Vacation / Hiking Portrait Photographer in SG
View:
🔍4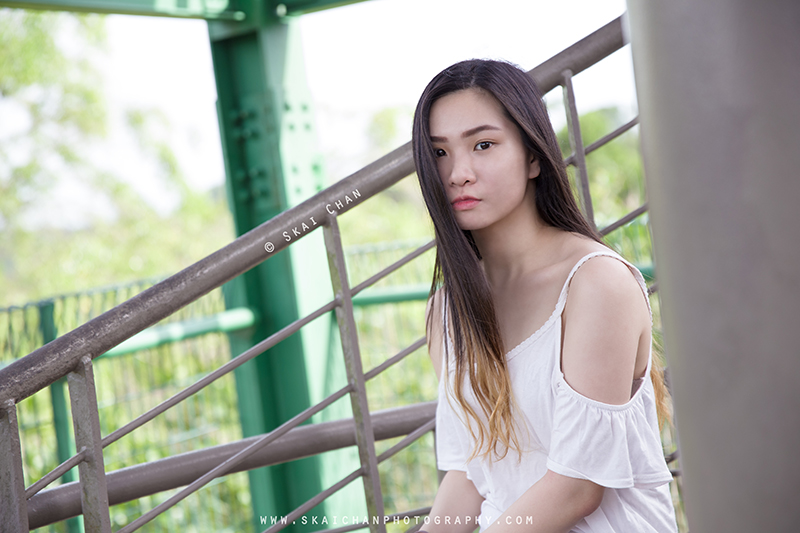 1. Angela Arlene Quek
@ Macritchie Reservoir
🔍11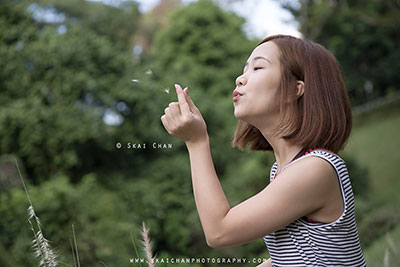 2. Amber Nguyen Trang
@ Southern Ridges
🔍7

3. Ao Xuan
@ Southern Ridges
Vacation / Hiking Photoshoot Pricing & Rates
Package 1
$300
Up to 120 minutes
Up to 40 photos
Package 2
$450
Up to 180 minutes
Up to 60 photos
All booked duration includes setting up & keeping of equipment, & travelling in between location.
All photos will be returned in high resolution JPG format with basic enhancement.
Advanced enhancement (skin retouching) of photos at $40/photo; $30/photo if any HMUA under my list of HMUAs (hair and makeup artists) is hired.
Additional $100 for privacy of the photos (photographer will not put them up on portfolio & social media).
Express delivery of photos: check rates & availability with the photographer before confirmation.
Please read the service agreement to avoid any misunderstanding.
Contact me for customized package for your need.
Vacation / Hiking Photography
If you intend to travel around Singapore with your family or friends, especially for a hiking session like completing the Southern Ridges Trail, you may want to have a photographer with you to capture the special moments and to "record" the route.

You need a photographer with good stamina who truly loves capturing such moments in a documentary style.

I've been doing hiking with my friends. Even for my normal event shoots, I tend to play with kids and run about given there's enough space.

Contact me and discuss about your great adventure in Singapore!
View:
Page last modified on Tue, 23 March 2021