Photographer in Singapore
▲
Portraiture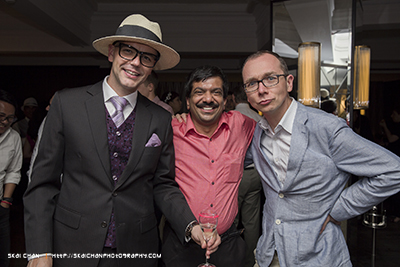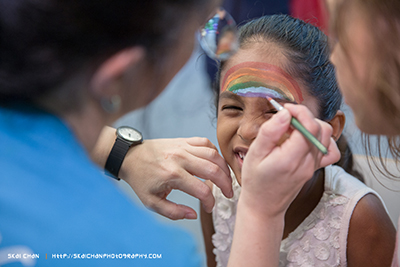 ▲
Events & Parties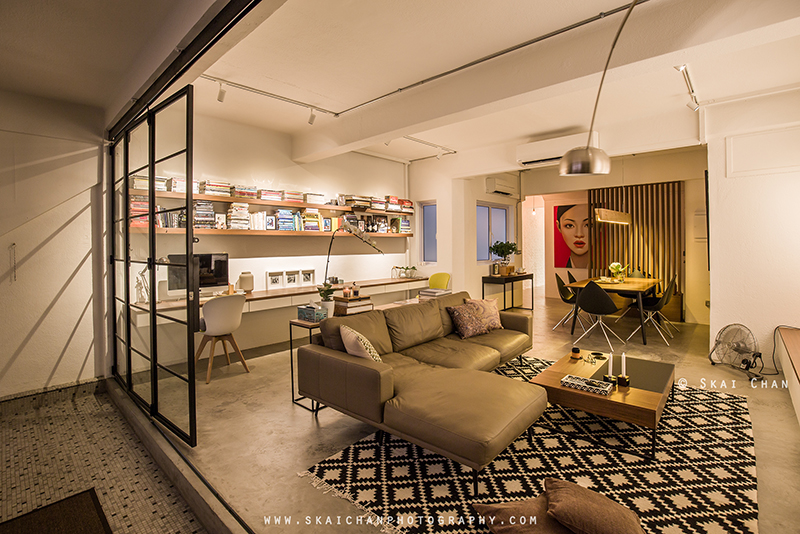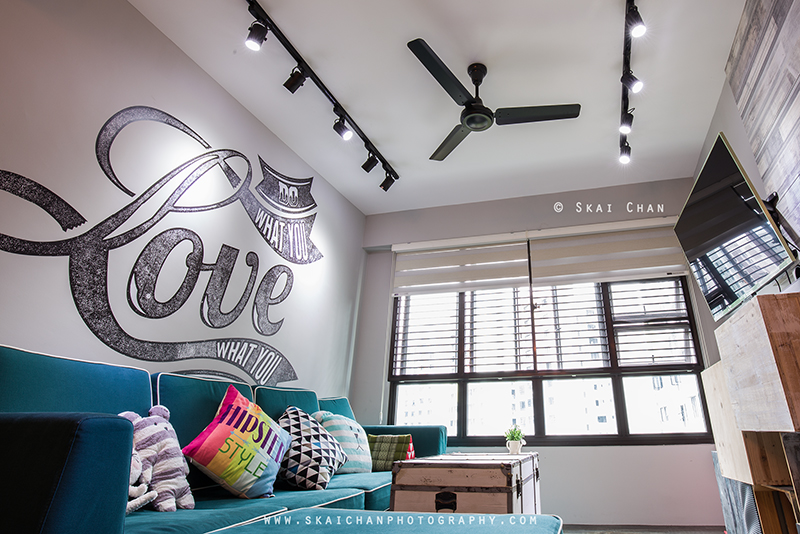 ▲
Interior / Real Estate
As a local photographer in Singapore, Skai specialises in capturing the essence and beauty of people, places, and events. His passion for photography extends to portraits, interiors, and events and parties, and he strives to deliver high-quality, personalised images that truly showcase the subjects of his work.

Skai's portrait photography services include: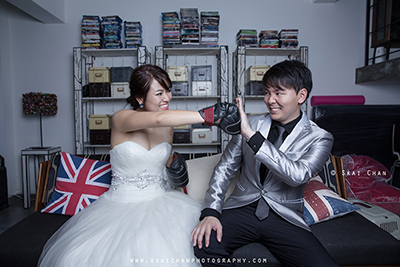 ▲ Bespoke Portrait

Make a lasting impression with a tailored portrait experience.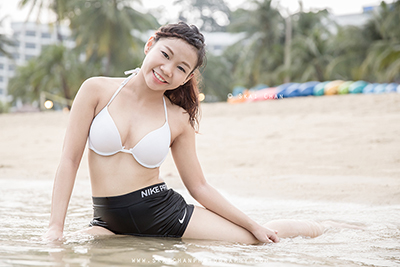 ▲ Casual Portrait

Capture your candid moments in a relaxed and natural setting.



▲ High-End Portrait

Premium photography that elevates your image and makes you stand out.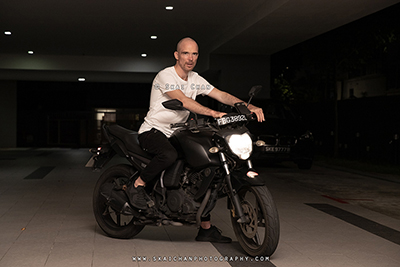 ▲ On Location Portrait

Capturing memories in the places that matter to you.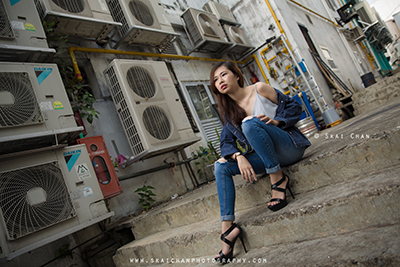 ▲ Outdoor Portrait

Embrace nature's beauty and let it enhance your unique personality.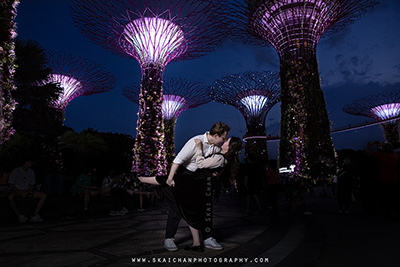 ▲ Night Portrait

Let yourself shine among the captivating night lights.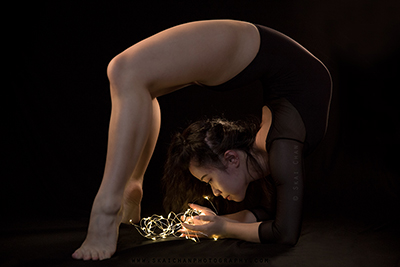 ▲ Studio Portrait

Step into the spotlight with a personalised studio portrait session.



▲ Sunrise & Sunset Portrait

Make memories that will last a lifetime with a stunning sunrise or sunset portrait session.


Corporate Photographer
As a corporate photographer in Singapore, Skai specialises in capturing the professional and creative image of businesses and corporations. Whether it's capturing a corporate portrait, documenting a corporate event or showcasing a business's products and services, he brings his expertise and creativity to every project to deliver stunning results.

Skai's corporate photography services include: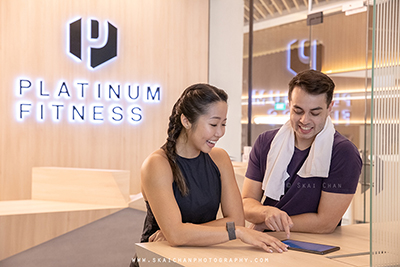 ▲ Business Branding Photography

Enhance your brand's visual identity with tailored photography solutions.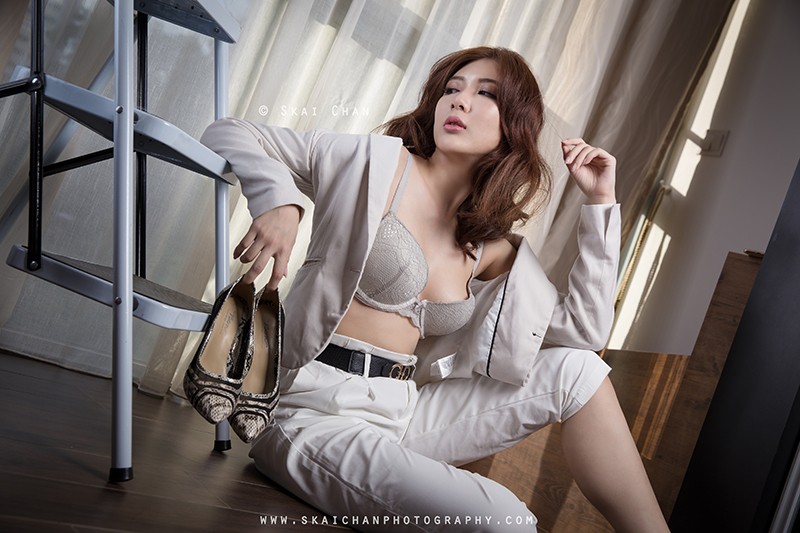 ▲ Catalogue/Blogshop Photography

Present your products in the best light with high-quality photography.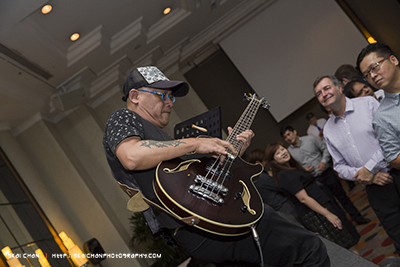 ▲ Corporate Event & Party Photography

Relive the memories and emotions of your special events with professional photography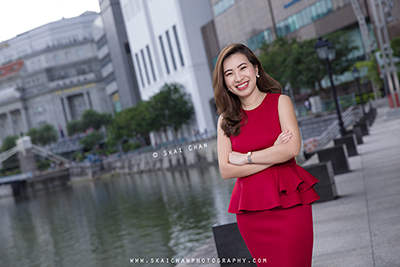 ▲ Corporate Headshot Photography

Make a lasting first impression with professional corporate headshots.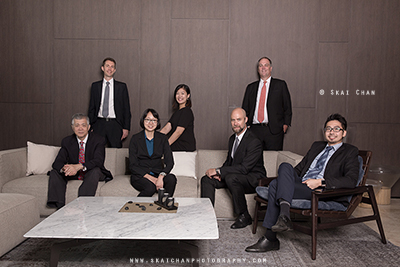 ▲ Corporate Group/Team Photography

Unite your team and showcase your company's strengths with group portraits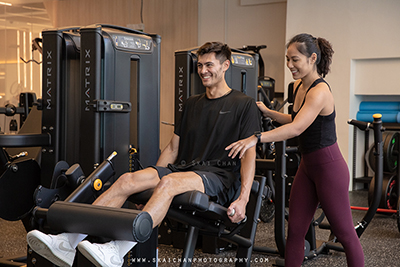 ▲ Editorial Photography

Tell your story through powerful visual storytelling.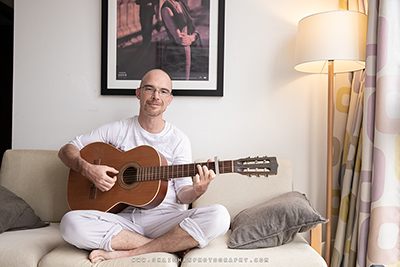 ▲ Social Media Photography

Bring your brand's personality to life with stunning photography for social media.


Wedding Photographer
As a wedding photographer based in Singapore, Skai specialises in capturing the beauty and emotion of one of the most important days of your life. He offers a range of photography services to capture every moment of your special day, from the marriage proposal to the actual wedding day, and everything in between.

Skai's wedding photography services include: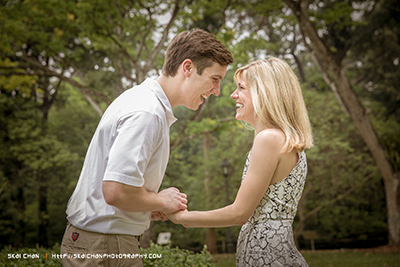 ▲ Marriage Proposal Photography

The perfect start to your forever, captured in a moment.



▲ Pre/Post Wedding Photography

Stand out from the crowd;
define loving moments.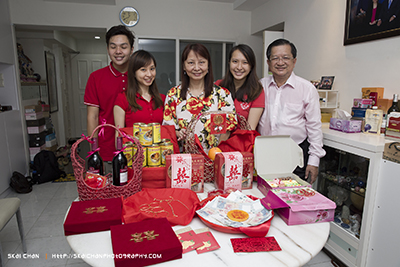 ▲ Wedding Betrothal (Guo Da Li) Photography

Cherish the traditional moments of your wedding.



▲ ROM/Solemnisation Photography

Say "I do" with timeless memories.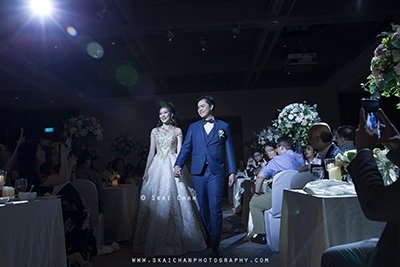 ▲ AD Actual Day Wedding Photography

Your big day deserves to be captured in the most stunning way possible.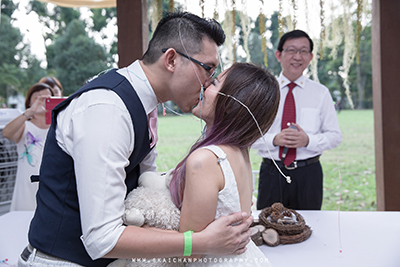 ▲ Second Shooter Wedding Photography

Get the best coverage of your big day; capture every angle.


Family Photographer
As a family photographer in Singapore, Skai specialises in capturing the love, joy, and memories of families and friends through his lens. He offers a range of photography services to meet the needs of families, friends, and individuals, capturing every special moment and milestone.

Skai's family photography services include: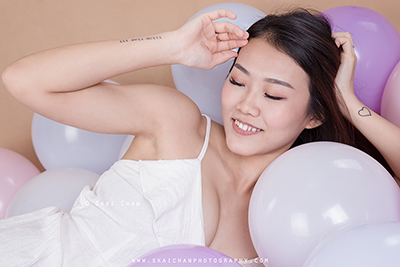 ▲ Birthday Photography

Celebrate another year of life in style.



▲ Children Photography

Treasure the innocence and joy of childhood.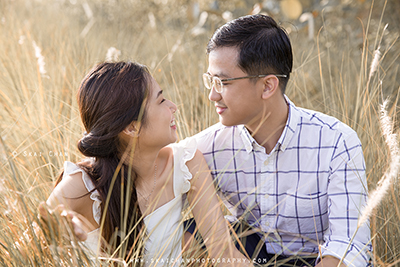 ▲ Couple Photography

Your love story deserves to be told.



▲ Family Photography

Capture your family's love and joy in beautiful pictures.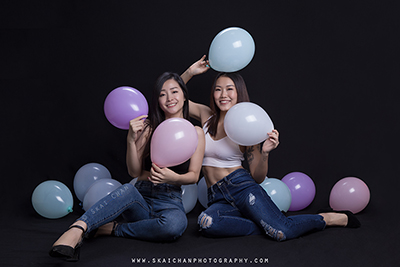 ▲ Friends Photography

Preserve the memories of your friendships.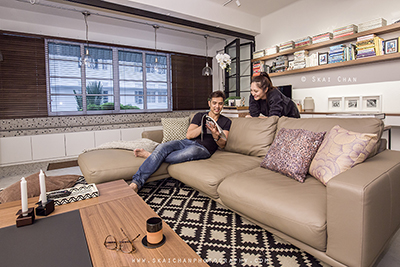 ▲ Home Portrait Photography

Your home, your story, captured in beautiful photos.



▲ Maternity Photography

Celebrate the miracle of life with stunning maternity photos.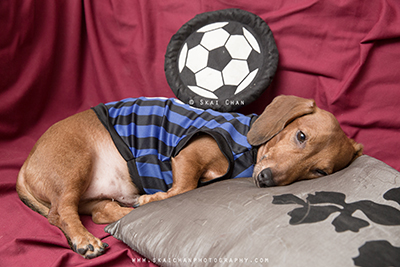 ▲ Pet Photography

Capture the unconditional love of your furry friends.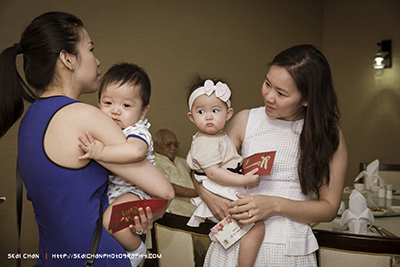 ▲ Event & Party Photography

Capturing life's special moments.


Personal Photographer
As a personal photographer in Singapore, Skai specialises in capturing the essence and individuality of each of my clients. He offers a range of photography services to meet the diverse needs of individuals, from capturing personal moments and memories to building personal brands.

Skai's personal photography services include: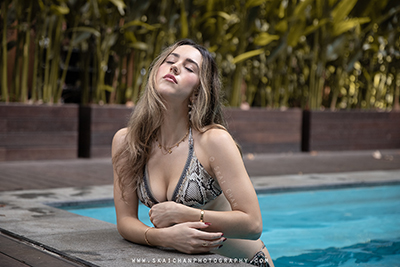 ▲ Bikini Photography

Embrace your beauty. Celebrate your body and confidence.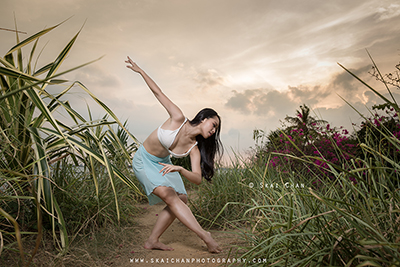 ▲ Dance Photography

Capturing the rhythm of life and magic of movement.



▲ Dating Profile Photography

Speed up & increase your chance of getting suitable dates.



▲ Fitness Photography

Your hard-earned progress deserves some recognition & compliments.



▲ Lifestyle Photography

Celebrate your daily life and moments.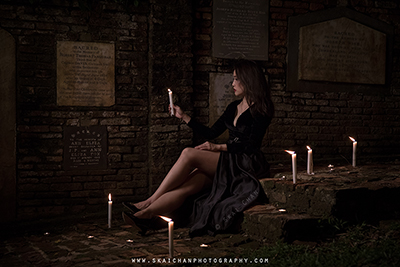 ▲ Themed Photography

Showcase your creativity and imagination.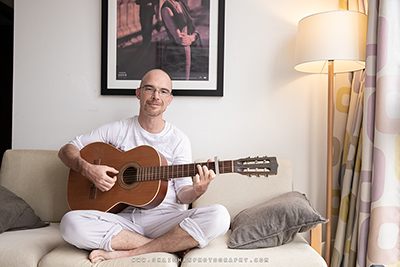 ▲ Music Photography

Preserve your memories and legacy.



▲ Personal Branding Photography

Establish your personal image; make a strong first impression.



▲ Vacation Photography

Remember your adventures forever.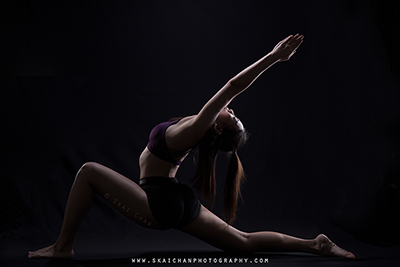 ▲ Yoga Photography

Finding inner peace, one picture at a time.


Model Photographer
As a model photographer in Singapore, Skai specialises in capturing the beauty, grace, and style of models and fashion. He offers a range of photography services designed to build and enhance modelling portfolios, showcasing the unique qualities of each model.

Skai's model photography services include: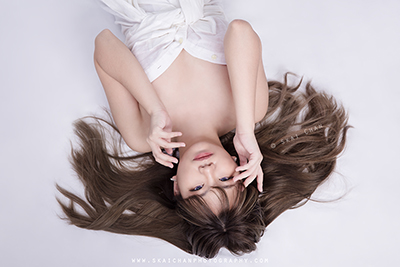 ▲ Beauty Photography

Celebrate your beauty and confidence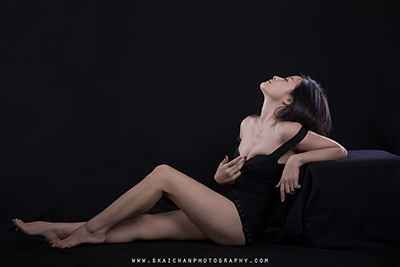 ▲ Glamour Photography

Showcase your sense of elegance and class.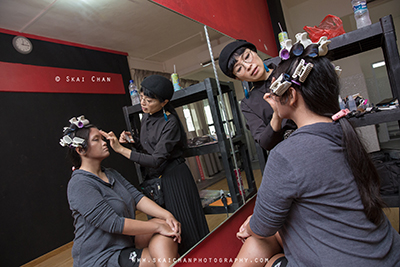 ▲ Makeover Photography

A fresh start with a fresh look.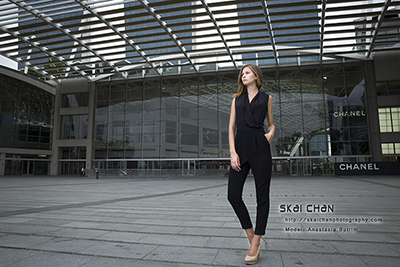 ▲ Modelling Portfolio Photography

Showcasing your potential;
get noticed by the industry.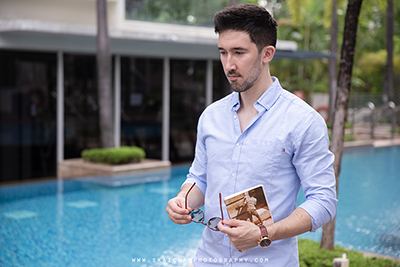 ▲ Men's Fashion Photography

Bring out the stylish gentleman in you, capture your fashion statement.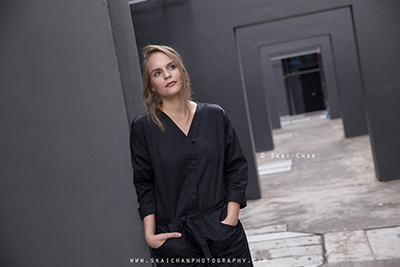 ▲ Women's Fashion Photography

Elevate your style and beauty; empower yourself with confidence.


Art Photographer
As an art photographer in Singapore, Skai specialises in capturing the beauty and emotion of the human form through my lens. He offers a range of artsy photography services designed to showcase the artistry and creativity of each subject, capturing their unique qualities and individuality.

Skai's art photography services include: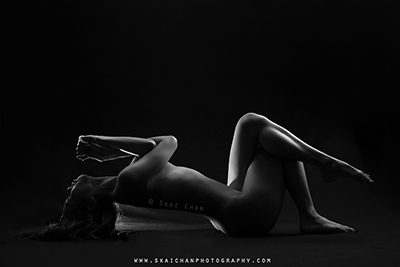 ▲ Art Photography

Showcase your artsy self; create stunning art images.



▲ Boudoir Photography

Empower yourself with confidence;
embrace your sensual side.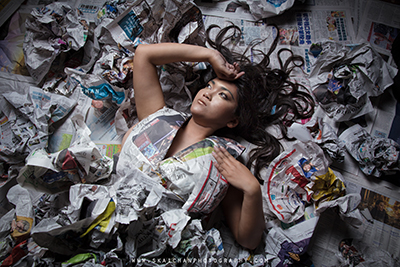 ▲ Conceptual Photography

Telling a story through art; showcase your vision and creativity.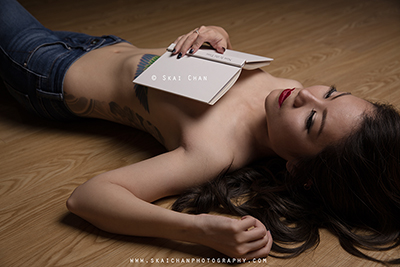 ▲ Implied nude Photography

Baring all, without showing it all; show your artsy self.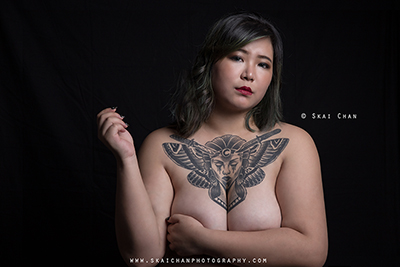 ▲ Tattoo Photography

Celebrating your skin as a canvas.


Testimonials: Reviews & Recommendations for Skai
"Skai has always been the sincere and under-promise then over-deliver kind of guy! He is very hardworking and passionate about photography and will make sure the shoot is well planned from the timing to the equipment and other creative elements. This also includes checking with the client if they have any preference and whether they are happy with his proposal before the day of the shoot. He has always been very adventurous and flexible at the same time, an important quality in photography to bring out the best possible results and make each project interesting and unique. Being patient and polite also makes the model feels at ease as the last thing anyone would want is to have a stressed-out kind of expression in the photos!"
- Gilbert Lew
"Skai (@skaichanphotography) is a very respectable and professional photographer. His principle is to never touch any models, and he sticks to it even if it means the poses may take longer to do because sometimes its not easy to readjust my pose just based on verbal feedback. Despite that, he has been very patient, telling me what poses are flattering and what are not. He gives honest feedback throughout the shoot, and turns away whenever I had to readjust my pose, especially when I am potentially in compromising positions. He also takes great effort to adjust the lighting to ensure the most flattering angles are captured. Highly recommended photographer! I also hired him as my wedding photographer 3 years ago and his work didn"t disappoint❤️❤️"
- Rachel Liew
View all testimonials.
Portrait: Latest Photoshoot Albums
Education: Photography Tips and Resources
I"ve spent a great amount of time and effort creating useful tips, articles and other tools for everyone. These are some of the most popular pieces:
💃
How to Become a Model
in Singapore
🔞
Experience of Photoshooting
with Nude Models
☢️
Dangers of Doing Sexy Photoshoots
for Female Models
📸
Tips on Buying Second-Hand Camera & Equipment in Singapore
😩
Disadvantages of Being
a Photographer
🌅
Golden Hour (Sunrise & Sunset) in Singapore
👙
Implied Nude
Photographer in Singapore
🏋
How to Slim Down
for a Photoshoot
🏞️
Best Photoshoot Places
in Singapore
📝
Blacklisted Photographers
in Singapore
🎭
Scam Alert for
Photography & Modelling
➕
How to Get More Real Instagram Followers Legally
Visit Photography Tips & Resources for more interesting stuff!