▲ Portraiture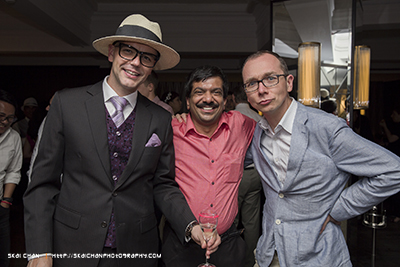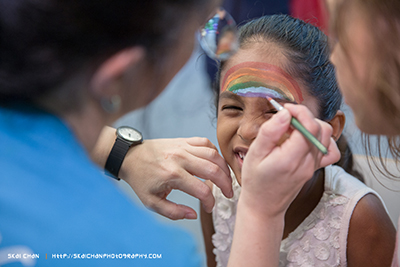 ▲ Event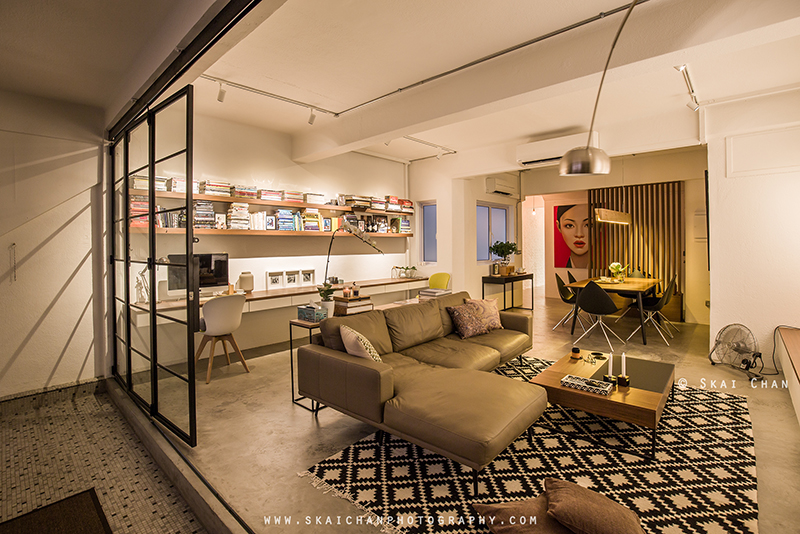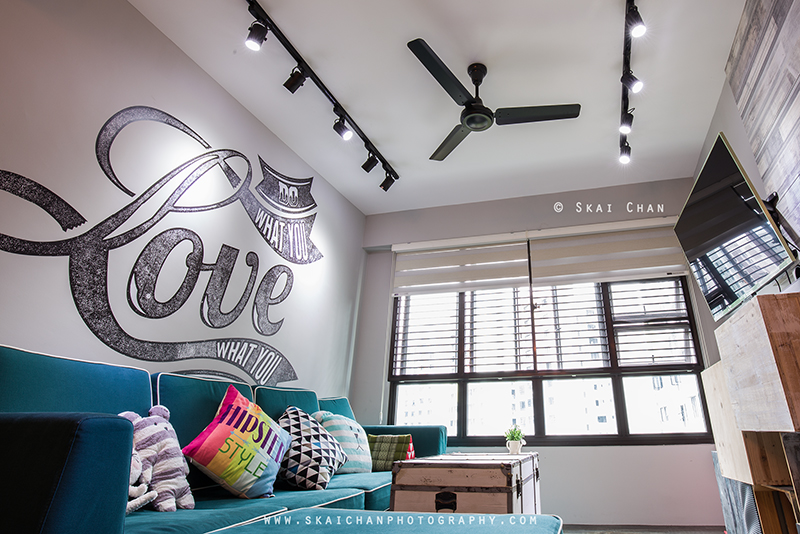 ▲ Interior / Real Estate


---
Customized Portrait Photoshoot for You
Boutique Photography: Personalised creative photography concepts for you

▲ Dating Profile Rebranding

Increase your chance of
getting suitable dates.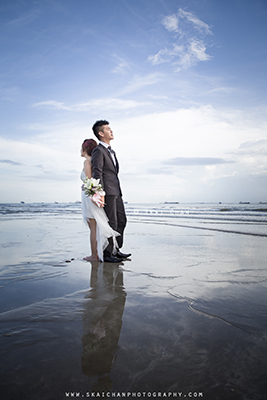 ▲ Pre-wedding

Stand out from the crowd;
define loving moments.



▲ Boudoir / Intimate

Empower yourself;
get in touch with your sensuality.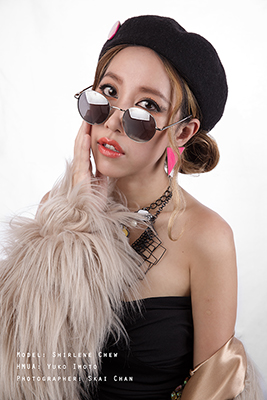 ▲ Makeover Photoshoot

Pamper yourself;
create lasting memories.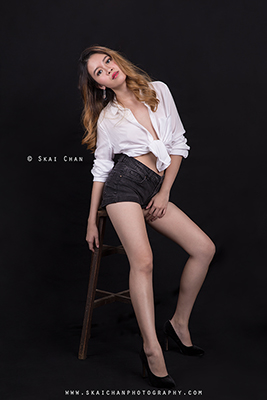 ▲ Modelling Portfolio

Showcase your talent;
create professional model looks.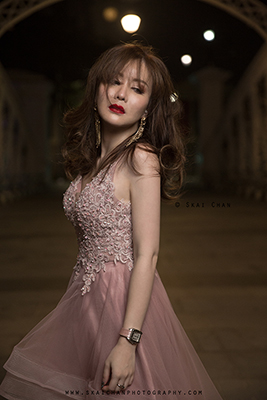 ▲ Night Portrait

Let yourself shine among the captivating night lights.


---
High-end Portrait Photography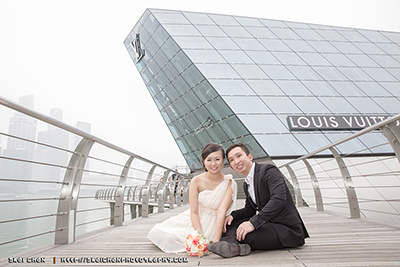 ▲ Background details not shown
- use of on-camera filled light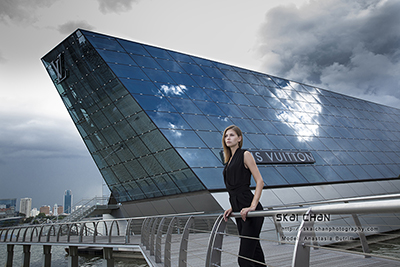 ▲ Background details shown
- use of off-camera light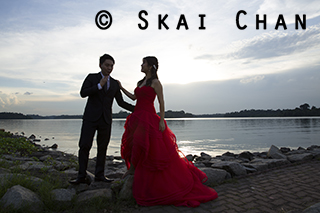 ▲ Faces underexposed
& background well exposed
- use of natural light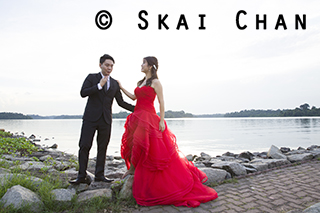 ▲ Face well exposed
& background overexposed
- use of natural light


▲ Both faces & background
well exposed
- use of off-camera light

Find out more about High-end VS Casual portrait photography.
---
Professional Post-Production: Photo-editing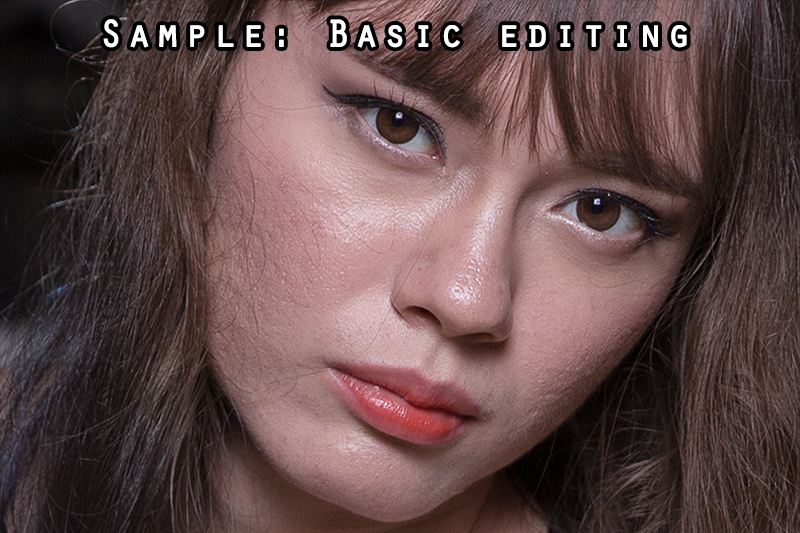 ▲ Basic editing (Colour tone, exposure)



▲ Advanced editing (Skin retouch)
Find out more about professional post production.
---
Testimonials: Reviews & Recommendations for Skai
"Skai has always been the sincere and under-promise then over-deliver kind of guy! He is very hardworking and passionate about photography and will make sure the shoot is well planned from the timing to the equipment and other creative elements. This also includes checking with the client if they have any preference and whether they are happy with his proposal before the day of the shoot. He has always been very adventurous and flexible at the same time, an important quality in photography to bring out the best possible results and making each project interesting and unique. Being patient and polite also makes the model feels at ease as the last thing anyone would want is to have stressed-out kind of expression in the photos!"
- Gilbert Lew
"Skai (@skaichanphotography) is a very respectable and professional photographer. His principle is to never touch any models, and he sticks to it even if it means the poses may take longer to do because sometimes its not easy to readjust my pose just based on verbal feedback. Despite that, he has been very patient, telling me what poses are flattering and what are not. He gives honest feedback throughout the shoot, and turns away whenever I had to readjust my pose, especially when I am potentially in compromising positions. He also takes great effort to adjust the lighting to ensure the most flattering angles are captured. Highly recommended photographer! I also hired him as my wedding photographer 3 years ago and his work didn't disappoint❤️❤️"
- Rachel Liew
View all testimonials.
---
Portrait: Latest Photoshoot Albums
View all albums: art / modelling / lifestyle / family / commercial
---
Education: Photography Tips and Resources
I've spent a great amount of time and effort to create useful tips, articles and other tools for everyone. These are some of the most popular pieces:
Visit Photography Tips & Resources for more interesting stuffs!