Pet & Implied Nude Photoshoot with Rachel Liew, Floofy, Quinn & Mochi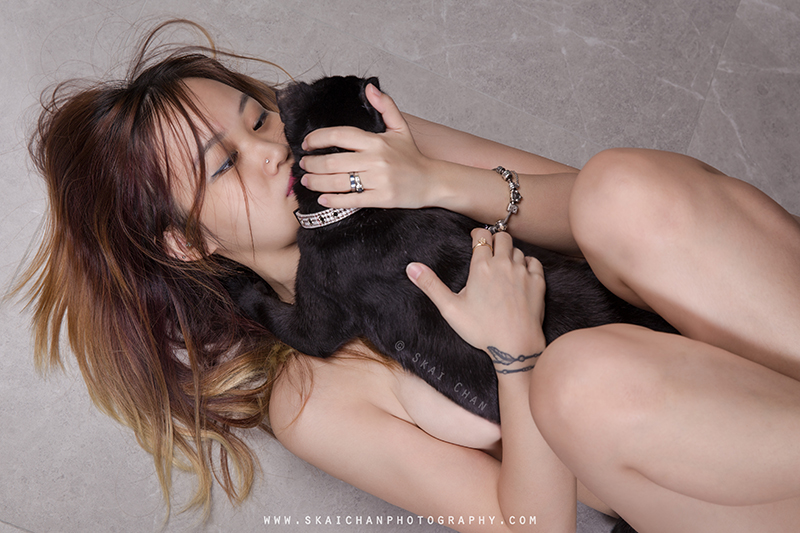 I had this concept of implied nude with pet (cat or dog) in mind for years but didn't get to do it. After this photoshoot, I realised it was an extremely difficult project.

Rachel chose the background, which was the platform that she had built specially for her three cats - Floofy, Quinn, Mochi.

The challenge was that cats were usually not very intimate with human beings, including their owners. Rachel had to go and carry them over one by one for this photoshoot and the cats would resist and struggle soon. After every few seconds, Rachel had to "release" them. Thus, I didn't have many chances to snap.

No cat was harmed during this photoshoot, however, the hooman suffered some scratches.
Featuring ↬
Rachel Liew, Floofy, Quinn & Mochi
Hairstylist ↬
Rachel Liew
Makeup Artist (MUA) ↬
Rachel Liew
Wardrobe ↬
Rachel Liew
Camera ↬
Canon 6D
Lens ↬
Canon 24-70mm F2.8L II
Lighting ↬
Godox AD600BM, Cononmark B4
Place ↬
Tampines (indoor)
Date ↬
05 July, 2020
Photo Editing type ↬
Advanced
Disclaimer for write-up
Other Art Photoshoot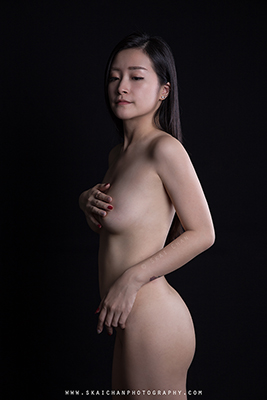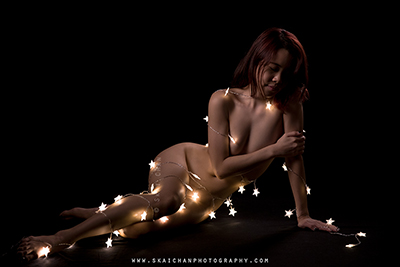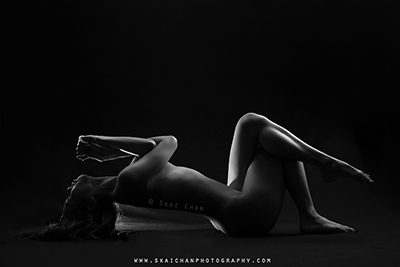 More
Art
albums Portrait photography > All albums > All Art albums
Page last modified on Thu, 26 August 2021