Editorial Gamer Photoshoot with Rachel Liew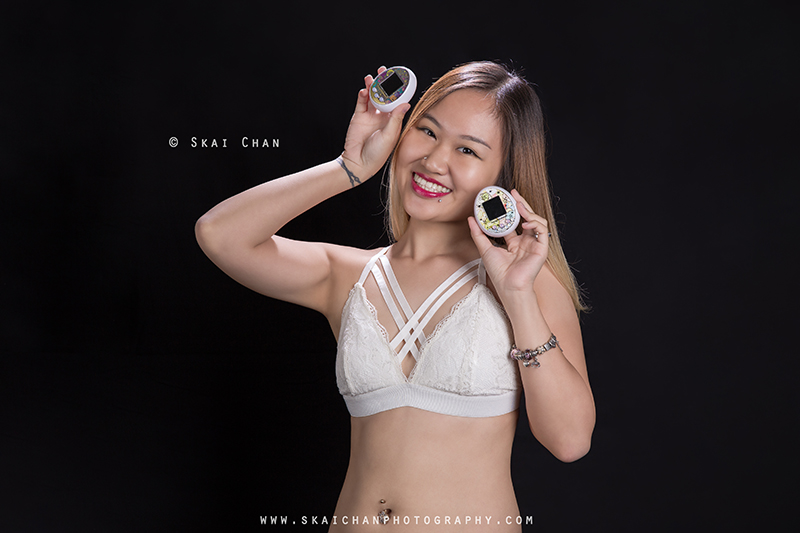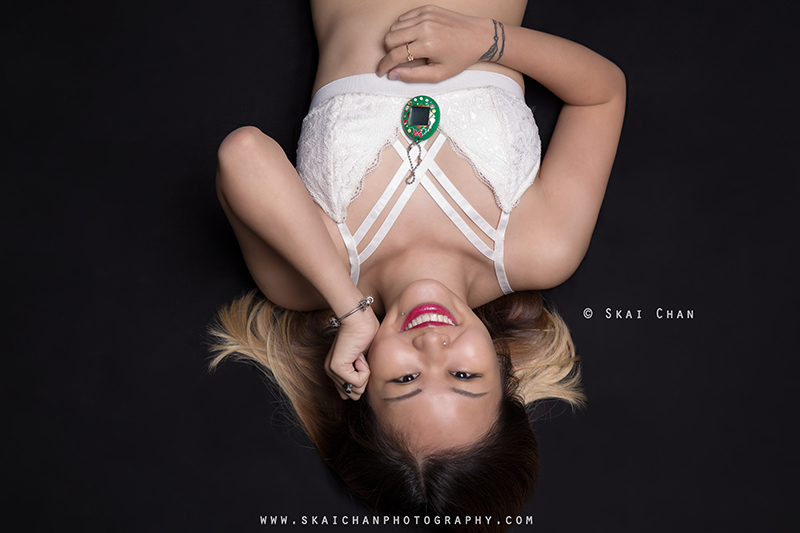 Rachel brought her kids along for shoot and we had an impromptu idea to make use of the backdrop to showcase them.

Rachel was a crazy gamer who had a huge collection of Tamagotchi and she had a few of the virtual pets active at any point of time. She also made accessories for Tamagotchi and was quite popular in the Singapore community.

Since we had known each other for years and that we already had rapport, we managed to complete this set quite soon.
Featuring ↬
Rachel Liew
Hairstylist ↬
Rachel Liew
Makeup Artist (MUA) ↬
Rachel Liew
Wardrobe ↬
Rachel Liew
Camera ↬
Canon 6D
Lens ↬
Canon 24-70mm F2.8L II
Lighting ↬
Godox AD600BM, Cononmark B4, Yongnuo YN560 EX-III
Place ↬
Photography studio (Tanjong Pagar)
Date ↬
15 December, 2019
Photo Editing type ↬
Advanced
Disclaimer for write-up
Other Editorial / Commercial Photoshoot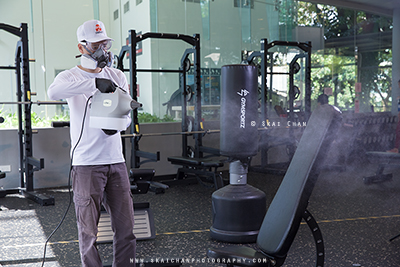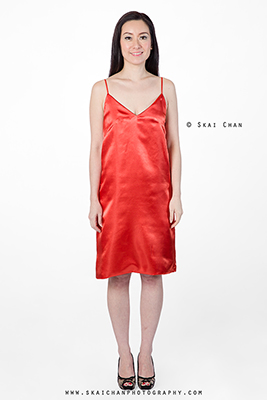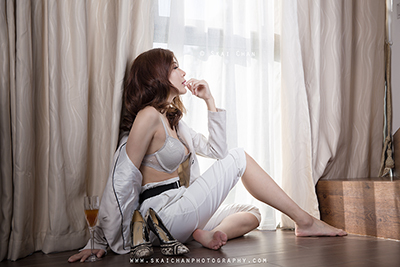 More
Editorial / Commercial
albums Portrait photography > All albums > All Editorial / Commercial albums
Page last modified on Thu, 26 August 2021