Family Photoshoot with Nathaniel Lam, Rachel Liew, Floofy, Quinn & Mochi




This was the final set of the photoshoot we did on that day.

The biggest challenge was to get her three pet cats into the frame. The toughest job was on me as I had to personally go and carry her cats over and over again as they tried to make their way out of the bedroom. We had the door closed so as to prevent them from running out.

Fortunately, no animal or human was harmed during the making of this photograph.
Featuring ↬
Nathaniel Lam, Rachel Liew, Floofy, Quinn & Mochi
Hairstylist ↬
Rachel Liew
Makeup Artist (MUA) ↬
Rachel Liew
Wardrobe ↬
Nathaniel Lam, Rachel Liew
Camera ↬
Canon 6D
Lens ↬
Canon 24-70mm F2.8L II
Lighting ↬
Godox AD600BM, Cononmark B4
Place ↬
Tampines (indoor)
Date ↬
05 July, 2020
Photo Editing type ↬
Basic
Disclaimer for write-up
Other Family Photoshoot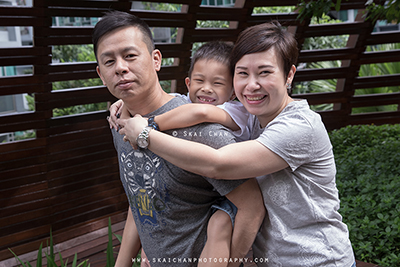 More
Family
albums Portrait photography > All albums > All Family albums
Page last modified on Thu, 26 August 2021