Creative Christmas Themed Photoshoot with Rachel Liew - Christmas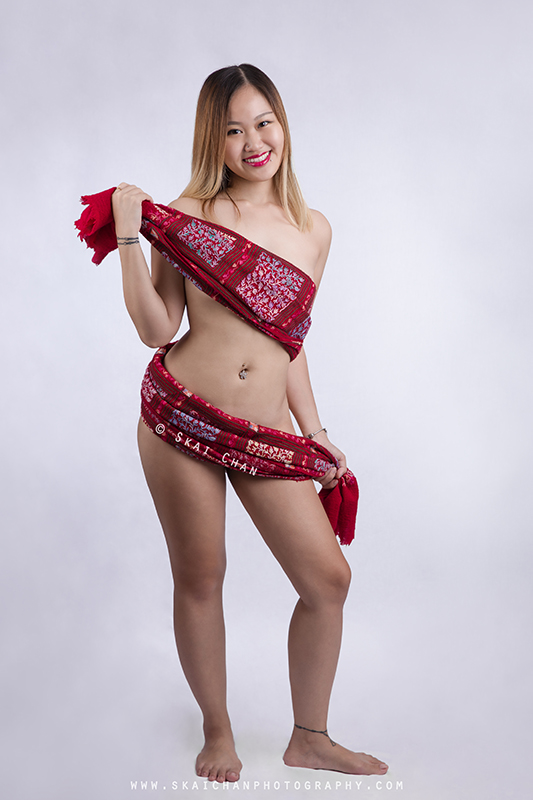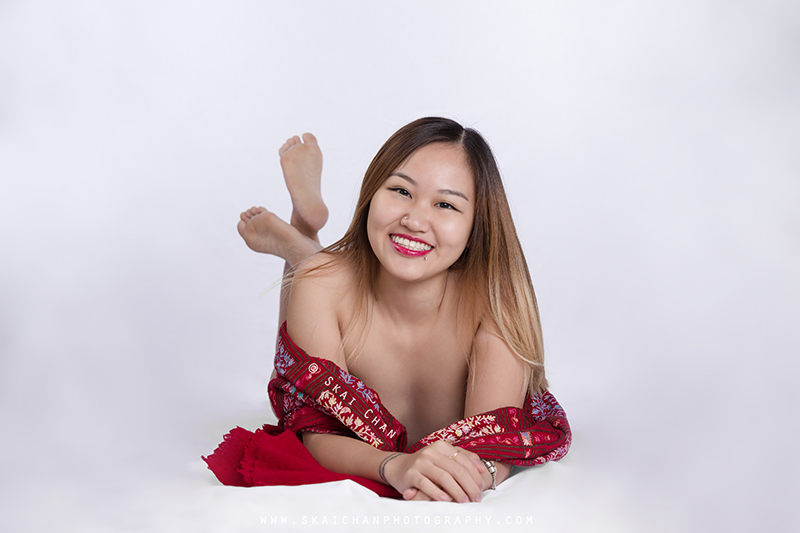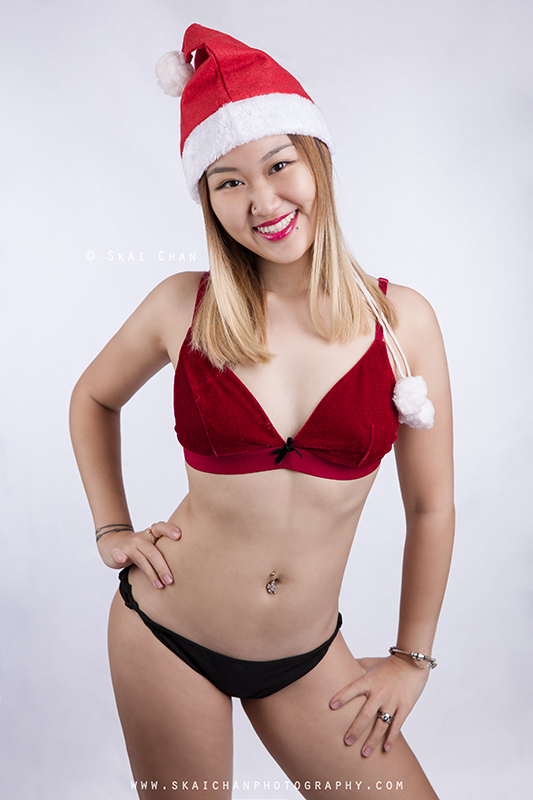 This was a simple Christmas shoot that we managed to squeeze into our packed schedules.

My original idea was to use the shaft to create different creative styles but the first look was too challenging and tiring for us to try more. We played with a few angles and we also paid attention to the body gesture and expression in order to have more choices.

The setting up of the makeshift studio took away half of my energy. I started fixing up the first softbox fast and the speed decreased consistently. Eventually, I took nearly two hours in total to fix up the four softboxes, four lighting, backdrop, including shifting of the furniture and sweeping the floor.

The most comforting thing was when Rachel reached the place, she acknowledged my effort after seeing the setup. This is because, from my experience, most people don't see the effort behind the actual photography scene.

Apart from appreciating my effort, Rachel was amazed that I was able to produce my existing work within a small area. Nevertheless, there's a big limitation to the positioning of my lighting.
Featuring ↬
Rachel Liew
Hairstylist ↬
Rachel Liew
Makeup Artist (MUA) ↬
Rachel Liew
Wardrobe ↬
Rachel Liew
Camera ↬
Canon 6D
Lens ↬
Canon 24-70mm F2.8L II
Lighting ↬
Godox AD600BM, Cononmark B4, Yongnuo 560 III, Yongnuo 560 IV
Place ↬
Photography studio (Tanjong Pagar)
Date ↬
15 December, 2019
Photo Editing type ↬
Advanced
Disclaimer for write-up
Other Themed Photoshoot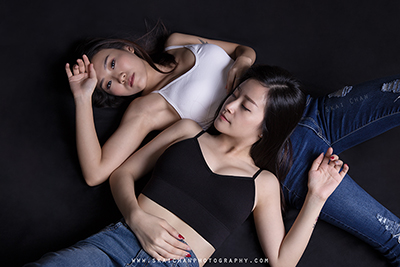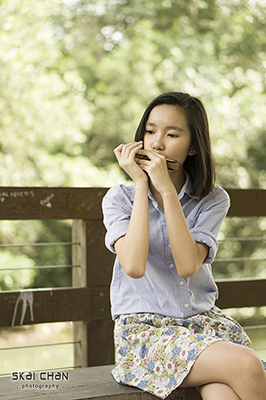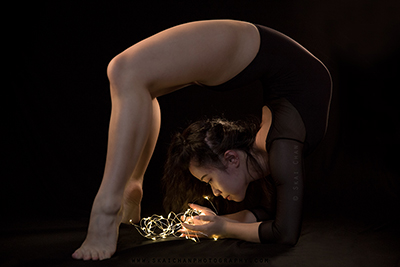 More
Themed
albums Portrait photography > All albums > All Themed albums
Page last modified on Thu, 26 August 2021