Glamour Photoshoot with Rachel Liew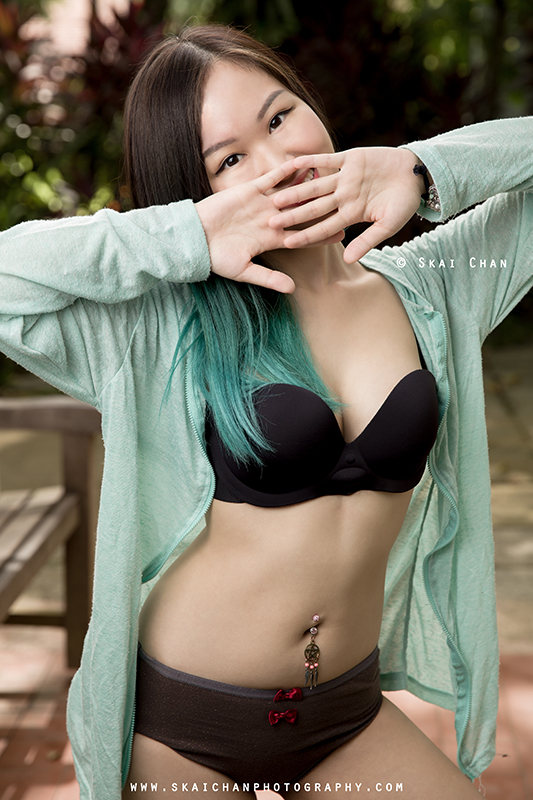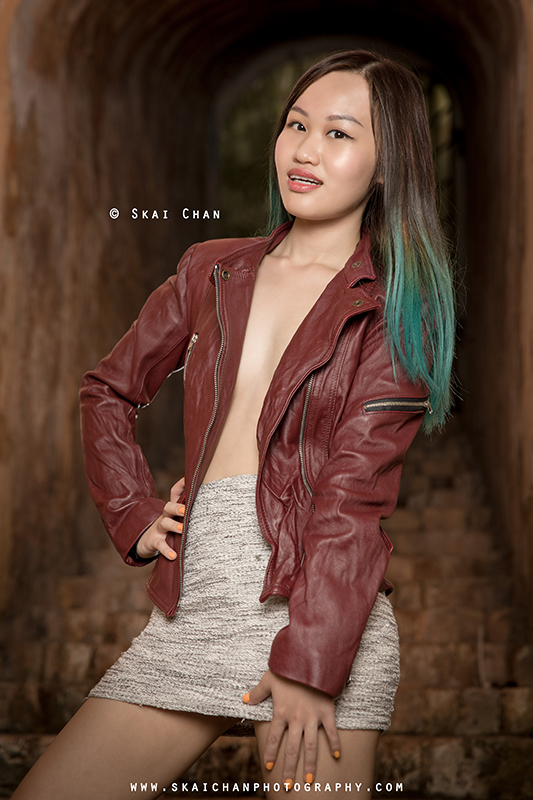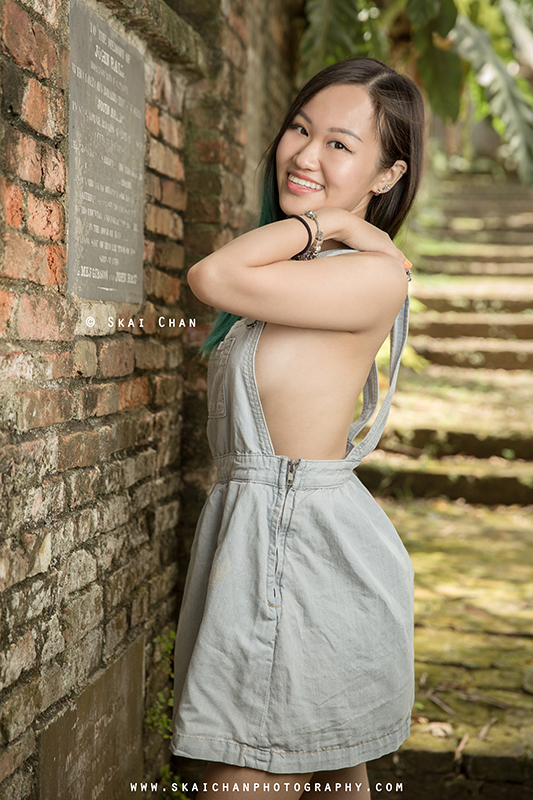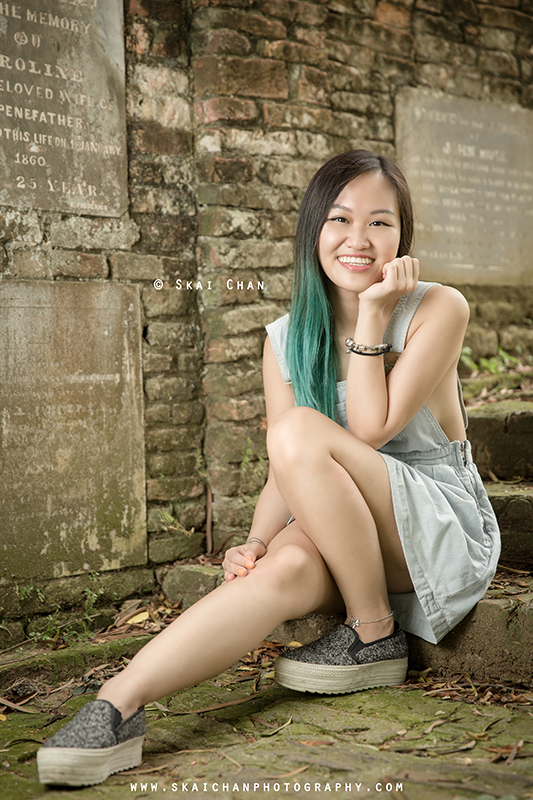 The most challenging thing about this shoot was the number of photobombs around, apart from the fact that we almost got lost inside the nearby mall before the shoot, in search of a stall to get drinks. By the time we reached the place, I was quite exhausted because of the heavy equipment.

It had been quite some time since I went to the location and it brought back some memories. The biggest difference was the transformation of the Arts Centre.

Rachel was more than willing to cooperate for the planning and actual shoot. She's also open to try out ideas. All these aided the success of this shoot, in creating some sexy yet tasteful photos. It was a joy to work with a happy and positive girl who also showed great patience when I bumped into another professional during the shoot and had some chat.
Featuring ↬
Rachel Liew
Makeup Artist (MUA) ↬
Rachel Liew
Wardrobe ↬
Rachel Liew
Camera ↬
Canon 6D
Lens ↬
Canon 24-70mm F2.8L II
Lighting ↬
Cononmark B4, Yongnuo YN560 EX-III
Place ↬
Fort Canning Park
Date ↬
03 April, 2016
Photo Editing type ↬
Advanced
Disclaimer for write-up
Other Glamour Photoshoot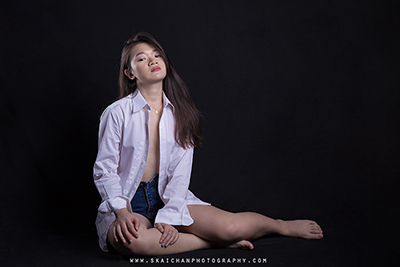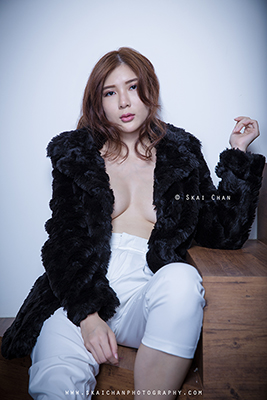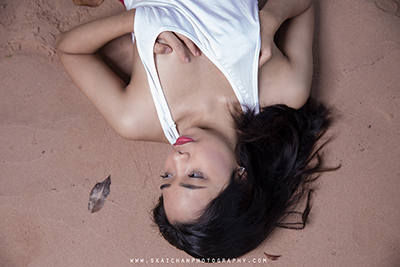 More
Glamour
albums Portrait photography > All albums > All Glamour albums
Page last modified on Thu, 26 August 2021