Corporate Headshot Portrait Photographer in SG
View:
🔍3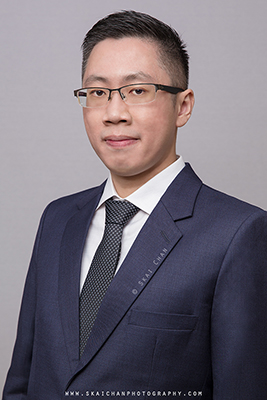 1. Chia Yaozhong
@ Studio, Tanjong Pagar
🔍1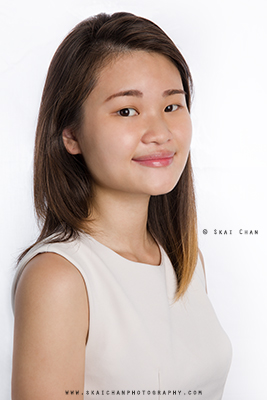 2. Wong Youer
@ Studio, Tanjong Pagar
Corporate Headshot Photoshoot Pricing & Rates
Outdoor
$250
1 photo with advanced enhancement
Up to 1 hour
All booked duration includes setting up & keeping of equipment, & travelling in between location.
Studio @ Tanjong Pagar
Makeshift studio @ Your Location
All photos will be returned in high resolution JPG format.
Additional photos with basic enhancement at $5/photo.
Additional photos with advanced enhancement at $40/photo.
Additional duration at $150/hr.
Additional $150 for 1 look (hair & makeup) for females; $120 for males.
Additional $100 for privacy of the photos (photographer will not put them up on portfolio & social media).
Express delivery of photos: check rates & availability with the photographer before confirmation.
Please read the service agreement to avoid any misunderstanding.
Contact me for customized package for your need.
Corporate Headshot Photography
Corporate business headshot is essential for professionals in the corporate world. Companies may need to showcase their teams on their websites. For individuals, having a professional corporate headshot photograph helps to improve the image of their online business profiles, such as LinkedIn profiles. It also gives the interviewers good impression when going through their CVs (resumes).

I've done both headshot and full body corporate photoshoots for companies and individuals. Working with different friendly people have helped to grow as a photographer and I cherish every experience at companies and outdoor location.

I'm able to set up a makeshift studio at anywhere with professional lighting. My years of experience in beautifying people would help you to create a fun, creative or modern corporate headshot, which will benefit you in your career.

Contact me for discussion!
View:
Page last modified on Tue, 23 March 2021