Bikini Photo Shoot - Esther Choey




Esther is a sunshine girl filled with energy. She is cooperative and easygoing, which helps to make this shoot a success.

Doing swimwear/bikini photo shoot at the beach was too mainstream and thus I had decided to shoot at a swimming pool instead. Besides, the buildings around the pool might help to block the sun. Esther helped to source for the venue for the shoot. She also took the trouble to buy the props and send me photos of the items and outfits for discussion. I was amazed by her enthusiasm and effort.

Unlike many other girls, Esther did not complain about waking up early on a weekend. We also managed to begin the shoot quite on time. Eventually, we did forget about bringing two of the props but it did not affect the shoot. There was no sign of tiredness on Esther face throughout the shoot, which was amazing for such early shoot. We ended the shoot as it started to drizzle.
If you appreciate my work, passion and character,
do show some support by following my
Instagram
&
Facebook
, both at
@skaichanphotography
.
If we have worked together before, do write me a
testimonial
!
Disclaimer for write-up
Other Swimwear Photoshoot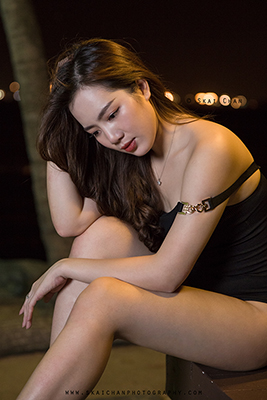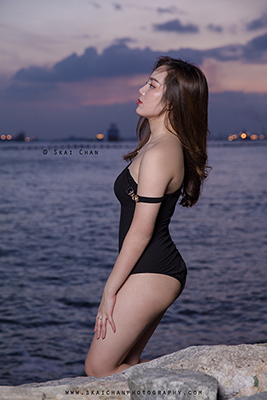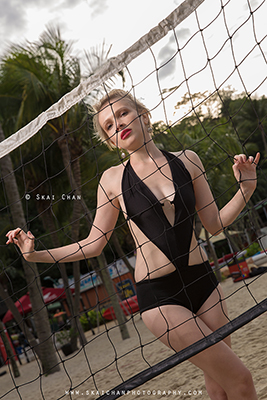 More
Swimwear
albums

View ALL albums