Editorial / Commercial Photographer in SG
Editorial/Commercial Photo Gallery
Photo Galleries:
🔍1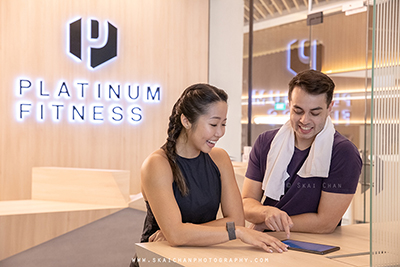 1. Marc & Cheryl Loh
@ Platinum Fitness @ Tanglin Mall
🔍14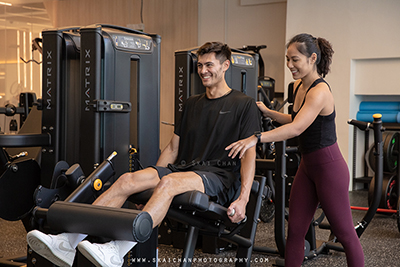 2. Platinum Fitness
@ Platinum Fitness @ Tanglin Mall
🔍9

3. Carol Lim
@ Photography Studio @ Buona Vista
🔍5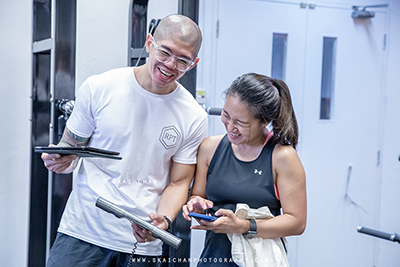 4. RPT (Range Personal Training)
@ The Guild Fitness (gym)
🔍15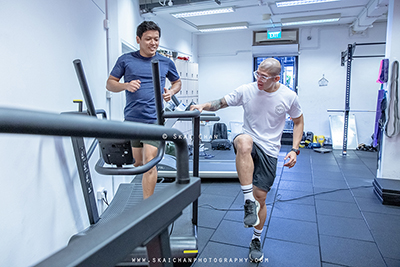 5. RPT (Range Personal Training)
@ The Guild Fitness (gym)
🔍11

6. Gold's Gym Singapore
@ Gold's Gym Singapore outlets
🔍11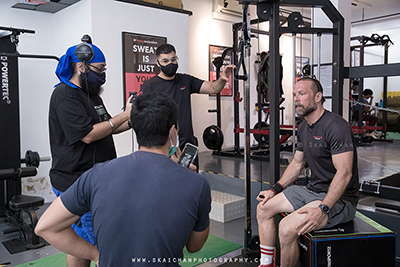 7. Gold's Gym Singapore
@ Gold's Gym Singapore outlets
🔍10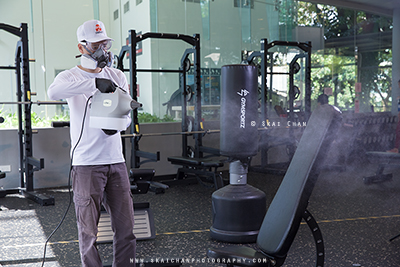 8. Disinfect
@ Various locations
🔍5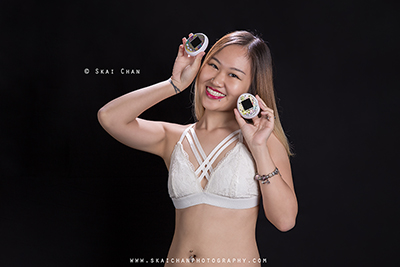 9. Rachel Liew
@ Photography studio @ Tanjong Pagar
🔍3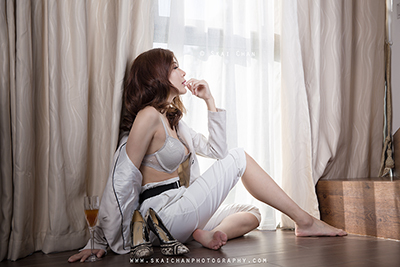 10. Lovelle Cengiya
@ Home, Bukit Panjang
🔍12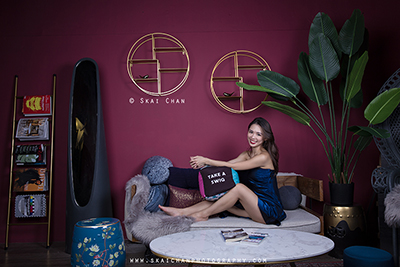 11. J.C
@ Wanderlost
🔍18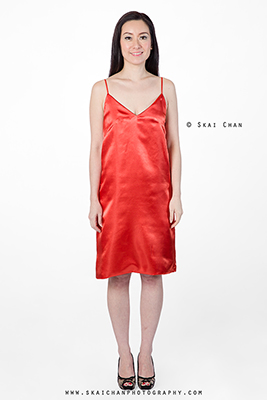 12. Priscilla Tang
@ Makeshift photography studio: Enabling Village
🔍8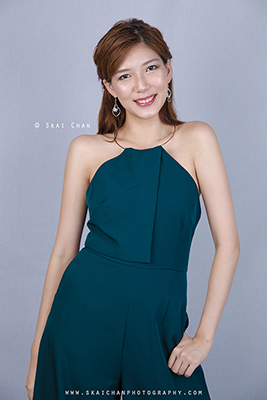 13. Lovelle Cengiya
@ Makeshift photography studio: Gold's Gym Singapore @ NTU Alumni Club (Gold Wellness)
🔍4

14. Karina Cognomen
@ Home, Kovan Residency
Photo Galleries:
Editorial / Commercial Photography Prices & Packages
Basic 1
Basic 2
$350 $320
Up to 40 photos with basic enhancement
Up to 2 hours
🌞 Natural & ambient light
Basic 3
Pro 1
Pro 2
Pro 3
High-End 1
High-End 2
High-End 3
Studio Shoot
1) My studio, 2) External studio (that you've booked) or 3) Makeshift studio @ your location
View my studio page for more information.
All booked duration includes changing and adjusting of equipment, wardrobe, makeup, hairstyle, and travelling (if applicable) during the photoshoot.
All photos will be returned in high resolution JPG format.
Please read 1) Checklist for hiring a photographer, 2) FAQ & 3) Service Agreement before making enquiries.
The prices are quoted to compensate for the amount of effort and time I've to spend, and wear and tear of equipment, in order for me to continue with my photography services. Thus, I'm happy to work on any package.
Ideas and advice will only be given to serious clients after a booking fee is being placed.
Add-Ons (optional)
Professional hairstyling & makeup: 1 look at $150 for ladies; $120 for men. There's a surcharge of $50 for any session that starts before 6am. Please enquire for final prices. I don't take any commission from the HMUAs to ensure that they provide the best services to you at their best rates.
Additional photos with advanced enhancement (skin retouching) at $40/photo; discount of $10/photo if any HMUA under my list of HMUAs (hair and makeup artists) is hired.
$100 for privacy of the photos (photographer will not put them up on portfolio & social media).
Express delivery of photos: check rates & availability with the photographer when seeking quotation.
✆ Contact me for customized package for your need.
Editorial/Commercial Photography
Businesses require commercial photography for advertising and marketing of their brand, services or products.

The quality of photographs for commercial use is extremely important for it will reflect directly on the business. The effect of quality of photography may not be measurable but it will definitely make a huge difference. Proper branding may not produce immediate effect but it will definitely help the business in the long run.

I was trained by a very seasoned commercial makeup artist when I was new. She imparted knowledges of commercial work to me, grilling me based on her years of experience of working besides her commercial photographer co-workers. Henceforth, my style of photography leans towards commercial, especially in my post-production work.

I focus on professional lighting to create high quality work that stands out from others'. I take care of small details and I'm willing to spend extra time and effort to strive towards perfection.

Contact me to find out how I can help your business to achieve a greater height.