Yoga Photo Shoot - Sharon Ng En Hui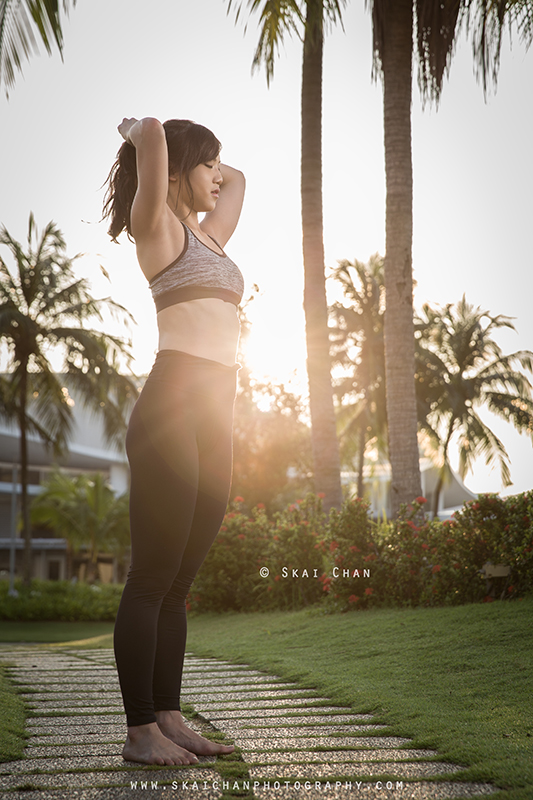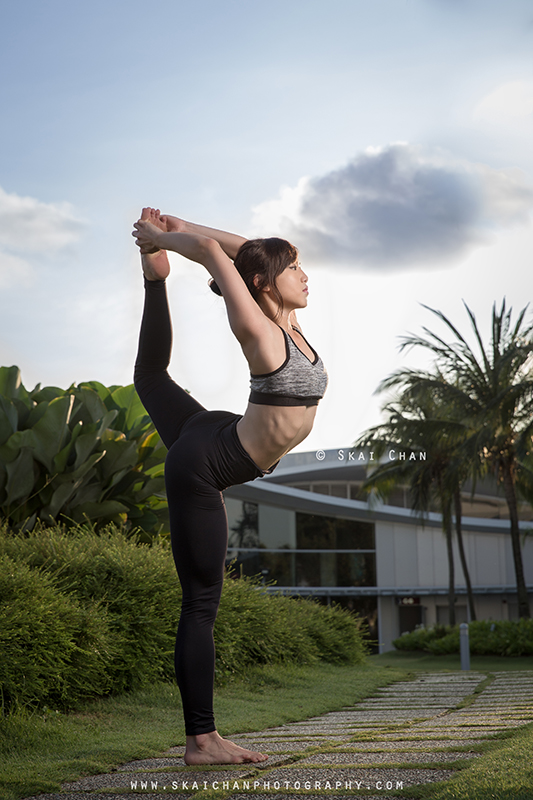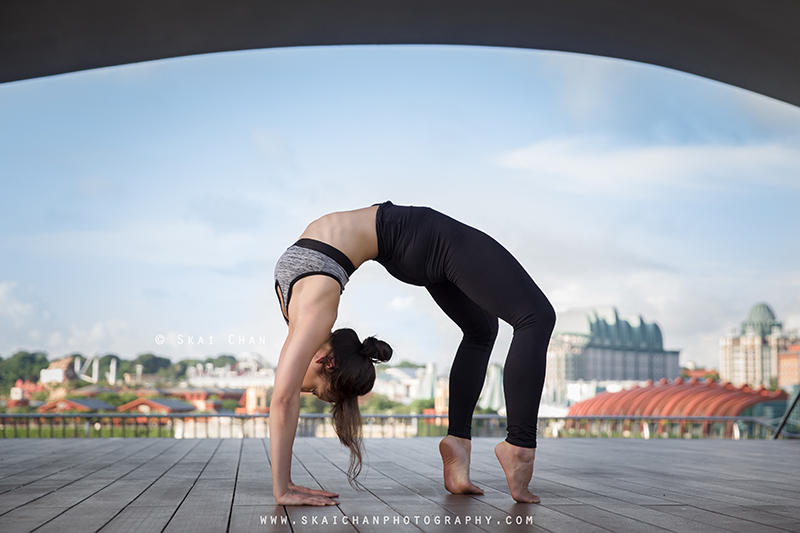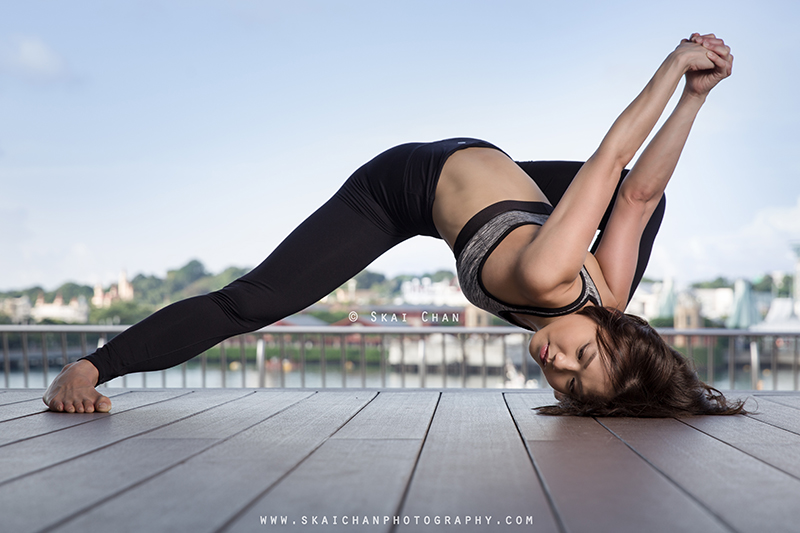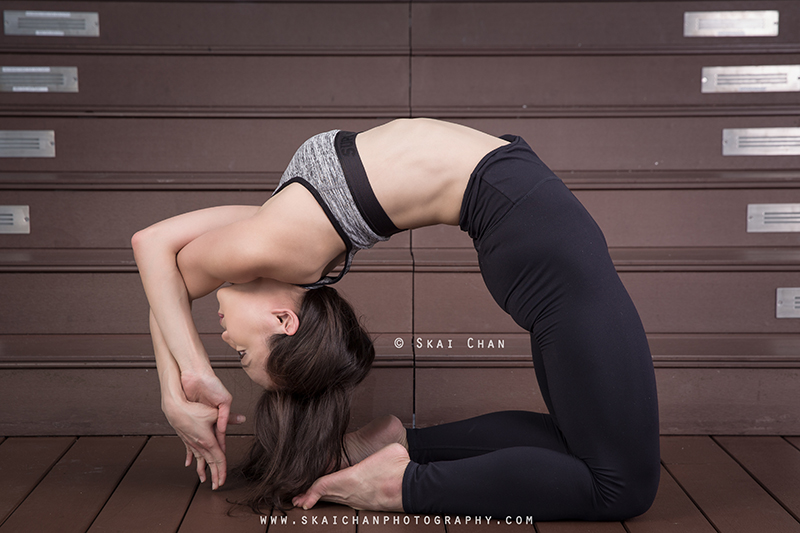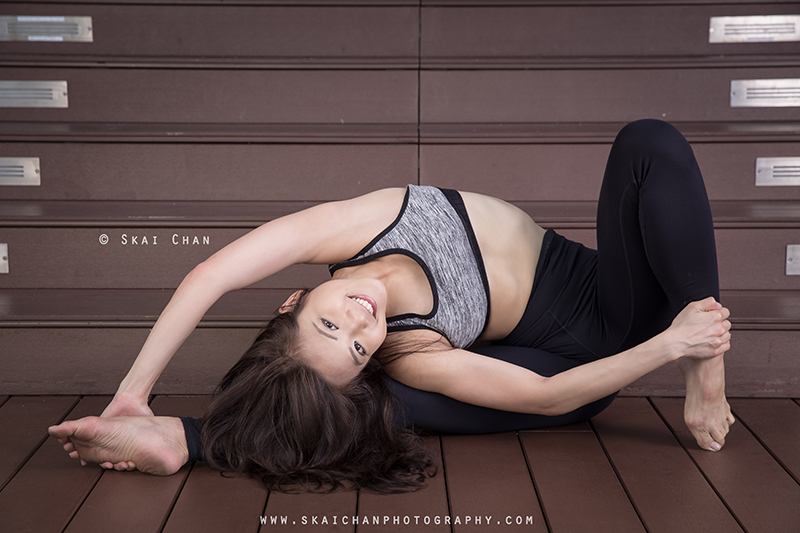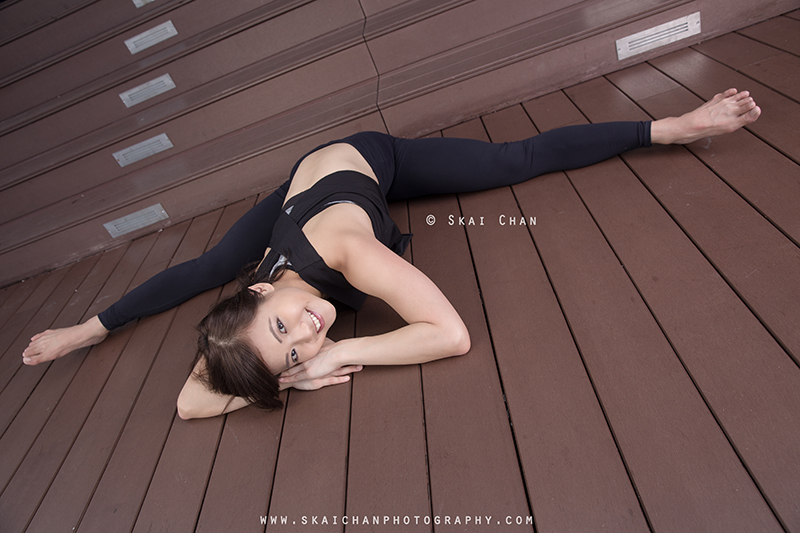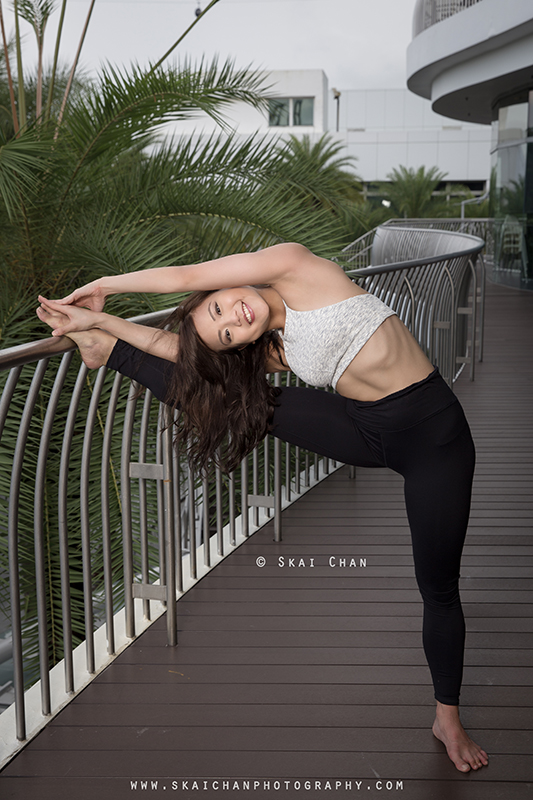 Sharon is the type of girl who will naturally make you feel relax when you first chat with her. It isn't the kind of feeling like a long childhood friend but she's just too sincerely and tactfully straightforward and harmless. Perhaps, she's just too friendly.

She described herself as lazy and yet she made the effort to take photographs of herself in numerous outfits during discussion. She's humble. She has this "sunshine girl" image that attracts guys but she doesn't put on airs. She was also quick to admit her flaws, although she had set a very high standard for herself. I appreciate her effort in learning new things, such as makeup; it was the spirit of wanting to improve on herself that increased her attractiveness.

Sharon took the effort to wake up early to doll herself up and made it on time for the 7am shoot. I was shocked to see her bag full of outfits - she brought along many extra outfits just in case. She waited patiently for me to set up the main light. I wasn't very satisfied with the background at first and she was tolerant to my fussiness until we found some cleaner backgrounds. The sun rose early and the few small clouds started dispersing. I was on high alert mode when she started sweating under the sun. Since I hadn't attended any yoga lesson before and that I was unsure of Sharon's capability, I depended a lot on her to demonstrate the moves so that I could set up the lighting accordingly. I was glad that she was able to hold the poses well and long enough during the actual shoot. We also had quite a number of audiences but she was too calm to feel intimidated or awkward.

For the lighting, I kept to the minimum due to my injuries. I started off with just a softbox at first. Somehow, battling with the early morning sunrays was made difficult in the near open sky. The sun was extremely hardworking. I tried to get some light flares into my lens but the ambient light was too harsh that I even had problems judging the exposure at the LCD screen. I wasn't very confident at first but was glad that eventually I managed to get what I wanted. As we moved to the second location to hide from the sun, I wanted to create a more gently feel and thus I included an umbrella for a simple two-light set-up. For some of the shots, the background was very tight because I didn't want to include some distracting elements at the back.

After most of the shots were done, we had a break and she got me some nice bread from Toast Box that I had not tried before - it was a treat that I would not forget - although I was expecting a home cooked meal from her instead. After that, the weather turned drastically from very sunny to windy as the rain threatened to fall. We shifted to a new location nearby and a sudden strong wind made me perform a split in front of the yogi; although I did it worse than a noob and enough to incur some pain to myself, I managed to save my softbox from falling. As the typhoon-like wind didn't seem to be appeased by even the performance of a beauty, we ended the shoot earlier enough for Sharon to have another cup of coffee before heading to her gym class. Yes, she was fit and had good stamina.
If you appreciate my work, passion and character,
do show some support by following my
Instagram
&
Facebook
, both at
@skaichanphotography
.
If we have worked together before, do write me a
testimonial
!
Disclaimer for write-up
Other Fitness / Yoga Photoshoot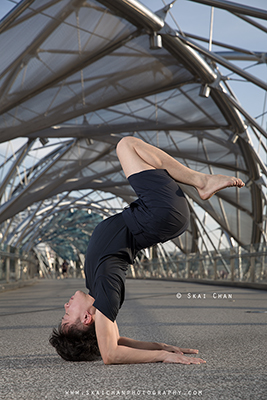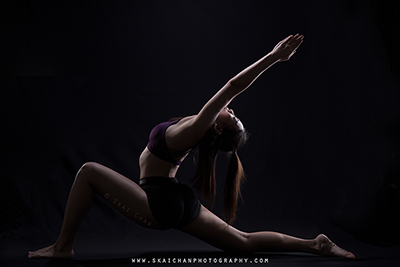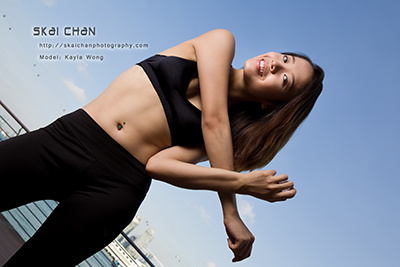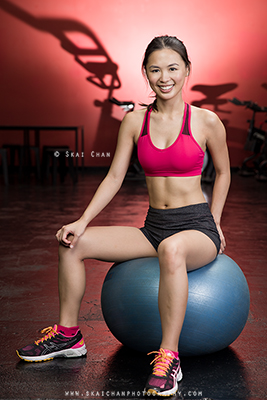 More
Fitness / Yoga
albums

View ALL albums