Outdoor Urban Lifestyle Photoshoot with Rajput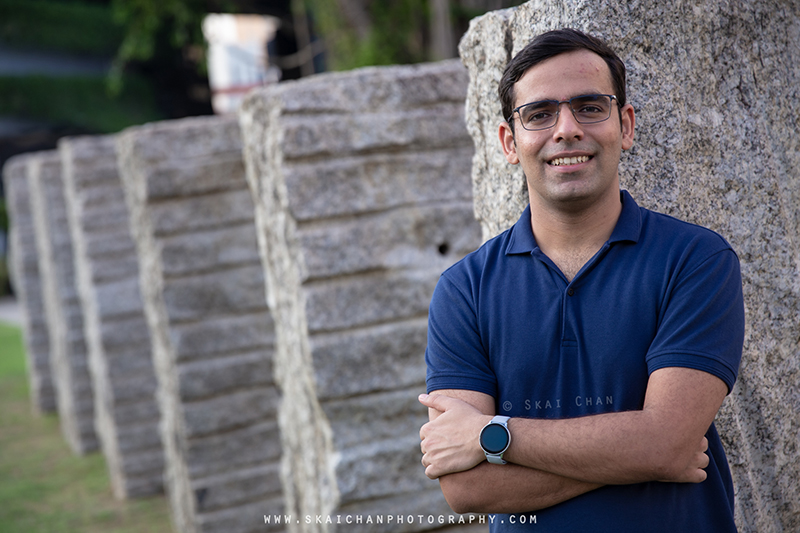 This was a simple outdoor lifestyle photoshoot for Rajput.

The biggest challenge of the shoot was the number of construction around and there was also a big banner hanging on the building near the entrance. It wasn't easy to get a good angle of the overview of the museum.

Alas, we were able to capture some very relaxing looks of Rajput.
Featuring ↬
Rajput
Hairstylist ↬
Rajput
Wardrobe ↬
Rajput
Camera ↬
Canon 6D
Lens ↬
Canon 24-70mm F2.8L II
Lighting ↬
Natural light
Place ↬
National Museum of Singapore
Date ↬
15 April, 2021
Photo Editing type ↬
Basic
Disclaimer for write-up
Other Lifestyle Photoshoot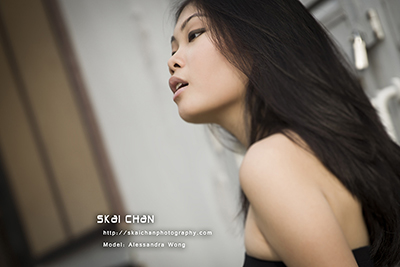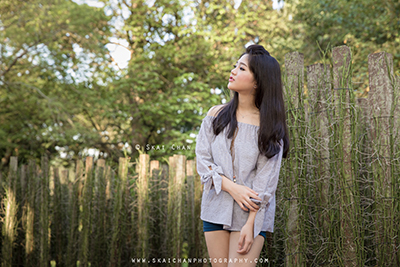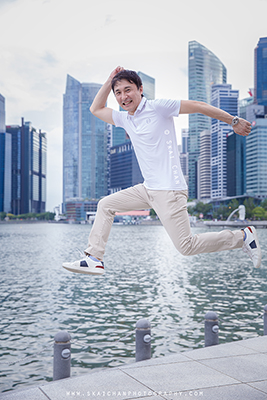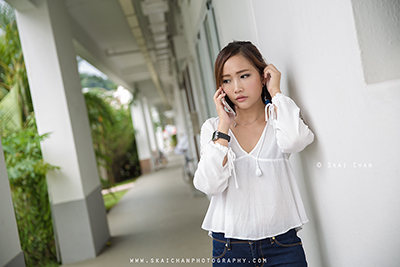 More
Lifestyle
albums Portrait photography > All albums > All Lifestyle albums
Page last modified on Thu, 26 August 2021