Corporate Photoshoot with Adam Tatarynowicz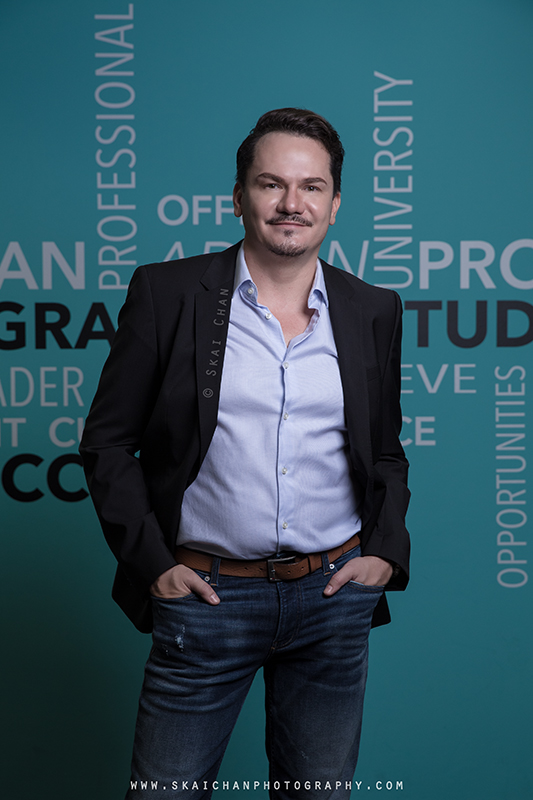 Adam arranged this corporate photoshoot with me more than a month ago before he got busy with his personal stuff. He kept his promise to schedule the shoot with me upon settling down.

I was delighted that he was interested in high-end photography instead of a casual one; thus, I was able to work on my lighting equipment to produce these professional looking images. Of course, the effort required would be more.

The most difficult part of the planning of the photoshoot was to confirm the exact date. Adam wanted to have the second set of the photoshoot done outdoor and thus the weather played the most important part during the rainy season. No weather forecast was reliable enough. Unfortunately, I had to cancel my family gathering for this shoot.

The packing for the actual photoshoot was stressful for I had to anticipate the unforeseeable situations. I was right to choose a smaller softbox instead of my 120cm one, or otherwise, moving around would be problematic, especially when entering the lift.

Adam was humble. He was confident in front of the lens even though he warned me that he was rather camera-shy. After giving him some pointers at the start of the shoot to exchange views, Adam was able to pose like a professional model. His talent helped us to keep a good flow of the photoshoot. I personally felt that he had the vibe of a celebrity, and thus I was confident with the outcome at the start of the shoot.

During the photoshoot, I was stunned by Adam's knowledge in photography as he shared with me about the kind of lighting he wanted to achieve for one of the images. Unfortunately, we were short of time and thus I couldn't set up more lighting, which I thought would create even more interesting images in some situation.

The most exciting experience was to have almost the entire building to ourselves with the permission of the management. The interior was great and I was rather envious of the staffs and students. I adored the simple and stylish design. The walls inside the cosy lounge was "Instagramable".

On a downside, moving around with the lighting after being set up was tiring although the effort was worthwhile.
Featuring ↬
Adam Tatarynowicz
Hairstylist ↬
Ivy Tan
Makeup Artist (MUA) ↬
Ivy Tan
Wardrobe ↬
Adam Tatarynowicz
Credits ↬
Singapore Management University (SMU)
Camera ↬
Canon 6D
Lens ↬
Canon 24-70mm F2.8L II
Strobe ↬
Godox AD600BM
Location ↬
Singapore Management University (SMU)
Date ↬
20 June, 2021
Photo Editing type ↬
Advanced
If you appreciate my work, passion and character,
do show some support by following my
Instagram
&
Facebook
, both at
@skaichanphotography
.
If we have worked together before, do write me a
testimonial
!
Disclaimer for write-up
Other Corporate Photoshoot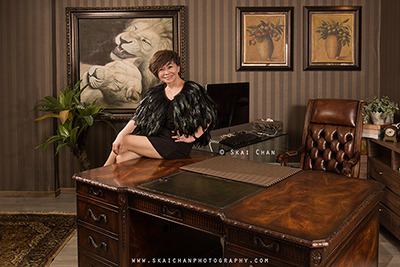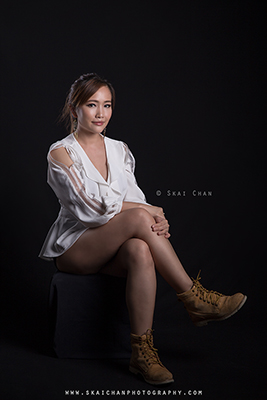 More
Corporate
albums Portrait photography > All albums > All Corporate albums
Page last modified on Mon, 05 July 2021