Bridal Photo Shoot - Eva Loa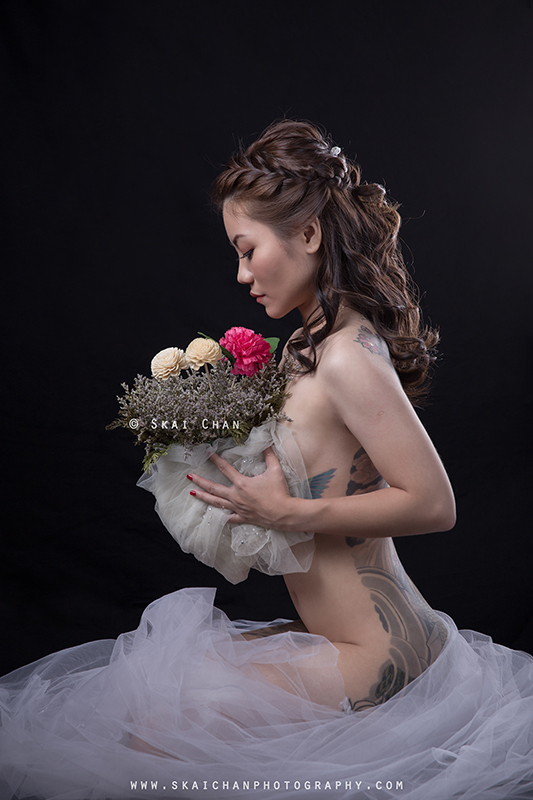 Eva was one of the sweetest girls I had met. She was willing to sacrifice for her friends and able to tolerate their nuisance. The two things I liked most about her were her effort to find out about me and the trust that she placed in me. Needless to say, she's beautiful and extremely easy-going.

This concept was one of the oldest ideas I had in mind. My work and other ideas had long overshadowed it; besides, it's not easy to find the right model who was also interested in it. We also had to try very hard to fit everyone's schedule.

The preparation for the shoot was as usual, including bringing Nicole's makeup tools over the day before and cleaning up the messy place to set up the makeshift studio.

I used a black backdrop since I wanted to keep it a mysterious feel and to have a contrast with the white fabric. I also tried to keep the number of light to the minimum as long as I was able to light up her face beautifully while separating her from the background.

The biggest challenge of the shoot was to guide Eva to pose for this special concept. I was looking for curves and I aimed to keep it elegant. I wanted to reduce the amount of Photoshop work and thus we tried very hard to make everything right during the shoot. Since I had two female assistants around, I could avoid even adjusting the fabric and props personally; although it wasn't easy to explain my idea sometimes.

As usual, I also faced problem with the space restriction, which affected the positioning of Eva and my strobe's. Eventually, it added extra work to the post-production.

Eva did extremely well. She was able to bring out the elegance, which was absolutely crucial for the concept to be defined as art. Her natural expression and gesture added a silky feel to the photographs.
If you appreciate my work, passion and character,
do show some support by following my
Instagram
&
Facebook
, both at
@skaichanphotography
.
If we have worked together before, do write me a
testimonial
!
Disclaimer for write-up
Other Wedding / Bridal Photoshoot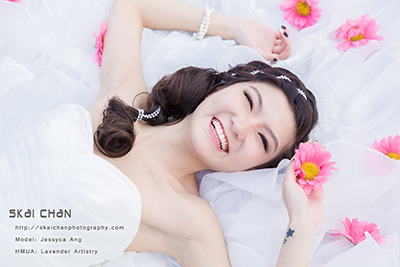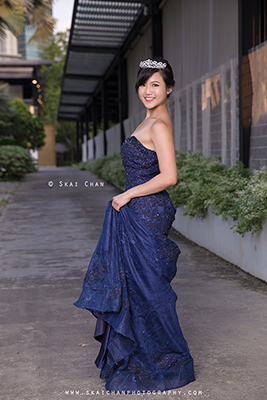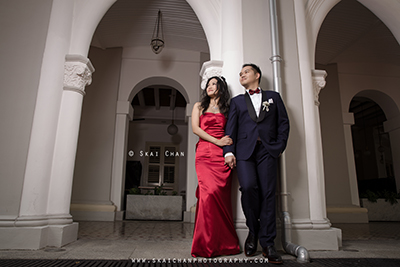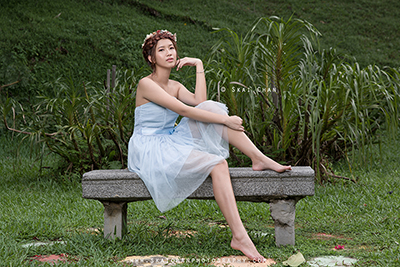 More
Wedding / Bridal
albums

View ALL albums