Boudoir Photoshoot with Jane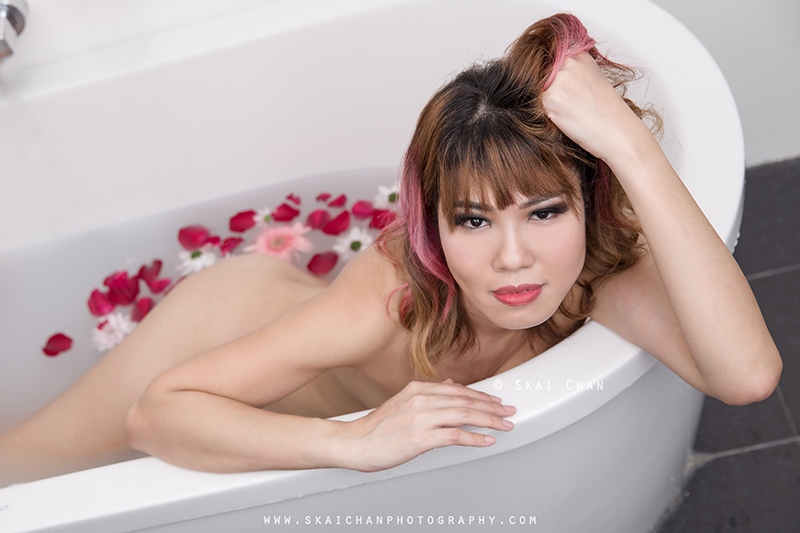 I had a good discussion with Jane long before this boudoir photoshoot to understand what she wanted. I was glad that she aimed for professional work even though I warned her that it would require longer time than casual shoots.

Upon arriving at the hotel, Jane welcomed me with a box of chocolate, which was an advanced Christmas present. It was a nice gesture, which made me feel more assured of her warm personality.

Although Jane had taken the trouble to show us her outfits during the discussion, I wasn't able to judge the quality and design clearly. Hence, Jane brought everything along. While Ivy was doing the makeover for Jane, I started setting up my equipment and then scratching my head over the outfits. We were too spoiled for choice.

The boutique hotel room was designed nicely in a simplicity style. However, due to the layout of the room, there was little sunlight coming through the windows. Therefore, I settled for three sets of lighting in order keep the photographs cleaner (with lower ISO).

As we tried to create more interesting work with different backgrounds, it took us extra time and effort to move the lighting around, as well as to retest the settings at every scene. I was thankful for Jane was patient and cooperative.

With the trust she had given me, we were able to work better to produce the best boudoir photographs possibly.
Featuring ↬
Jane
Hairstylist ↬
Ivy Tan
Makeup Artist (MUA) ↬
Ivy Tan
Wardrobe ↬
Jane
Camera ↬
Canon 6D
Lens ↬
Canon 24-70mm F2.8L II
Lighting ↬
Godox AD600BM, Cononmark B4, Yongnuo YN560 EX-IV
Place ↬
Lloyd's Inn hotel
Date ↬
13 November, 2020
Photo Editing type ↬
Advanced
Disclaimer for write-up
Other Boudoir / Intimate Photoshoot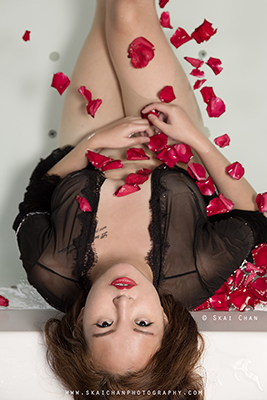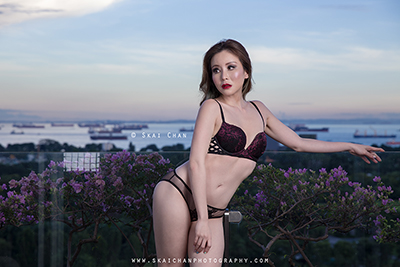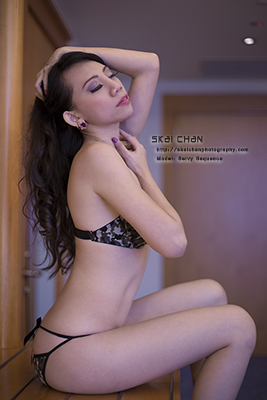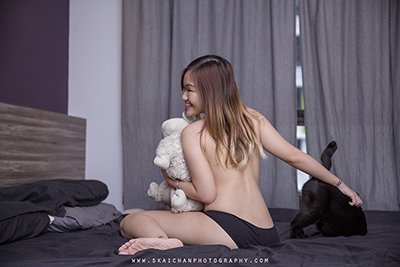 More
Boudoir / Intimate
albums Portrait photography > All albums > All Boudoir / Intimate albums
Page last modified on Thu, 26 August 2021