Events and Parties Photographer in Singapore
Quick Navigation:
Event Photography Rates & Packages
Corporate
(Conference, D&D, Book Launch, Shop opening... etc)
Up to 2 hours at $280
Additional hour(s) thereafter at $130/hr
Community
(Community celebration, Community drive... etc)
Up to 2 hours at $280
Additional hour(s) thereafter at $130/hr
Private Party
(Birthday, celebration, gathering... etc)
Up to 2 hours at $260
Additional hour(s) thereafter at $120/hr
Others
(Wedding Betrothal... etc)
Up to 1 hour at $200
Up to 2 hours at $350 $320
Wedding
Photos (Up to 50 photos/hr) will be returned in high resolution JPG format.
Photos will be enhanced with basic editing.
Please read 1) Checklist for hiring a photographer, 2) FAQ & 3) Service Agreement before making enquiries.
The prices are quoted to compensate for the amount of effort and time I've to spend, and wear and tear of equipment, in order for me to continue with my photography services. Thus, I'm happy to work on any package.
Ideas and advice will only be given to serious clients after a booking fee is being placed.
Add-Ons (optional)
Professional hairstyling & makeup: 1 look at $150 for ladies; $120 for men. There's a surcharge of $50 for any session that starts before 6am. Please enquire for final prices. I don't take any commission from the HMUAs to ensure that they provide the best services to you at their best rates.
Additional photos with advanced enhancement (skin retouching) at $40/photo; discount of $10/photo if any HMUA under my list of HMUAs (hair and makeup artists) is hired.
$100 for privacy of the photos (photographer will not put them up on portfolio & social media).
Express delivery of photos: check rates & availability with the photographer when seeking quotation.
Event Photo Gallery
Click on photo to view its entire album in Facebook.
1. Wedding / ROM
2. Corporate / D&D
3. Birthday
4. Pets / Dogs
5. Others

1. Wedding / ROM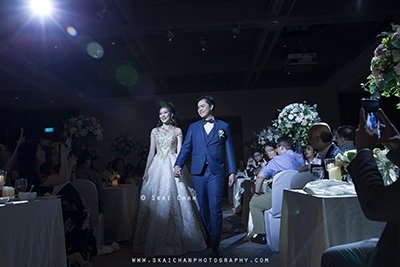 Wedding | Lovelle Cengiya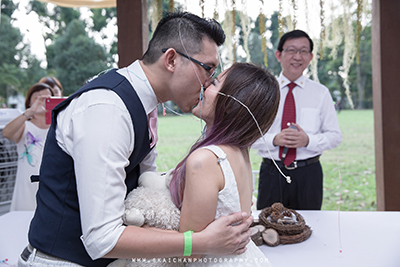 Wedding | Nathaniel Lam & Rachel Liew

Wedding | Mun Soon & Evelyn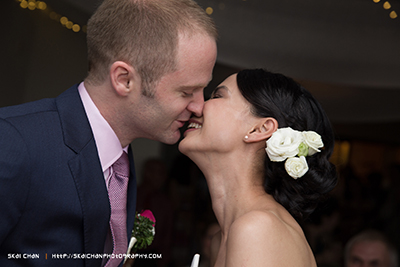 Wedding | Michael & Valerie

ROM | Philip & Sari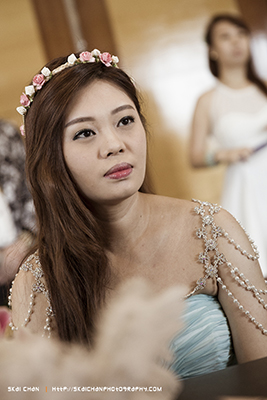 ROM | Gabriel & Serene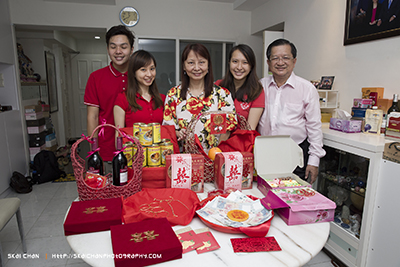 Wedding Betrothal | Jingkun & Karen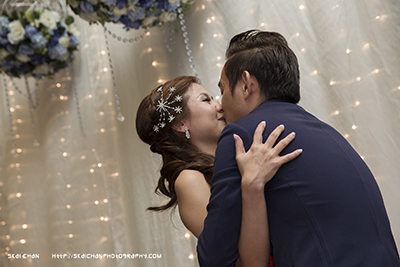 Wedding | Mike & Monica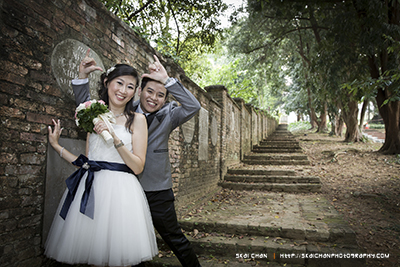 ROM | Peter & Peiwei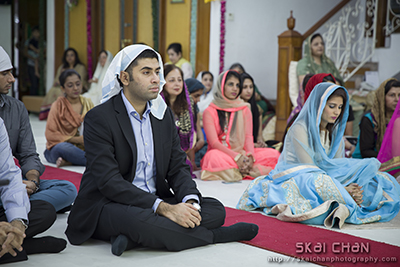 ROM | Niraj & Deepti

ROM | Mike & Monica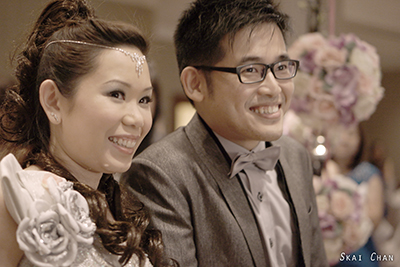 Wedding | Kaidi & Ivy
2. Corporate / D&D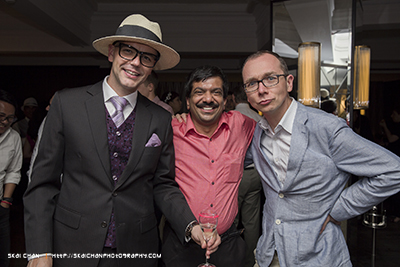 D&D | Misys Annual Event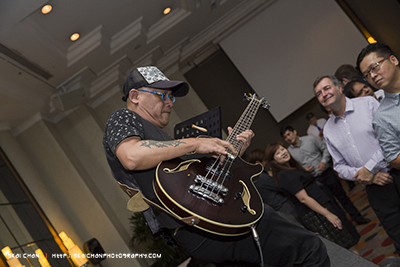 Gala dinner | JGC Conference Day 4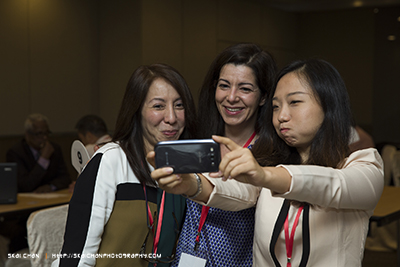 Conference | JGC Conference Day 3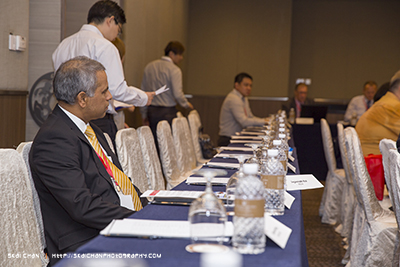 Conference | JGC Conference Day 2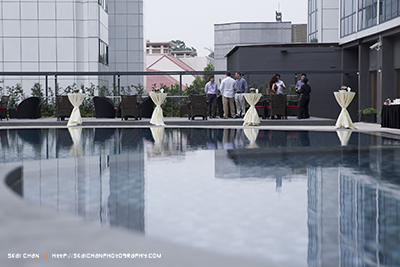 D&D | JGC Conference Day 1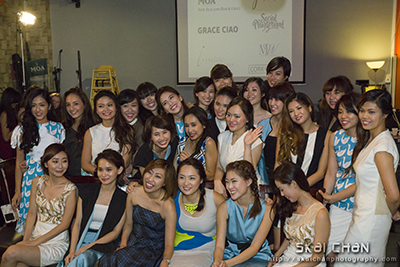 Fashion Show | A Midsummer Night's Dream

D&D | Raffles Shipping's Annual Dinner & Bowling
3. Birthday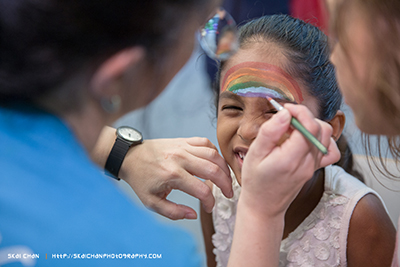 Birthday | Vihanna Turns 2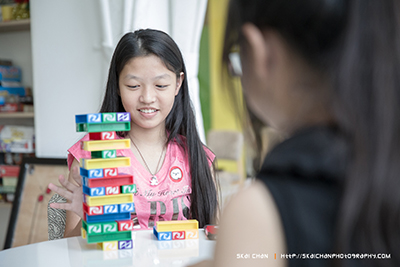 Birthday | Phoebe Tan's 13-Year-Old Celebration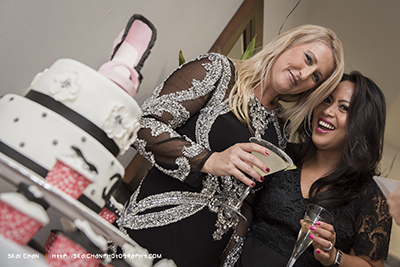 Birthday | Jade Ciccarone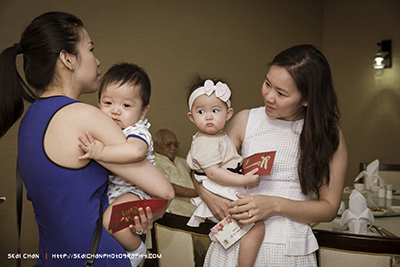 Birthday | Tiffany's One-Year-Old Celebration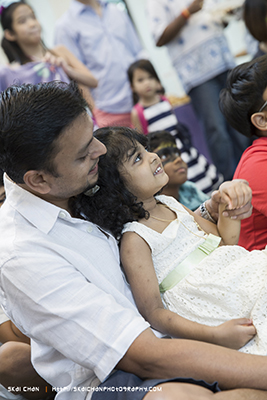 Birthday | Khayshaa turned 3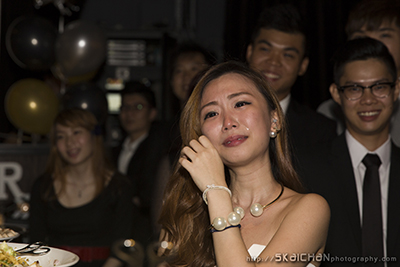 Birthday | Geraldine's 21st Birthday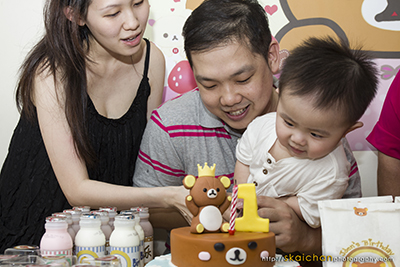 Birthday | Jden's One-Year-Old Party
4. Pets / Dogs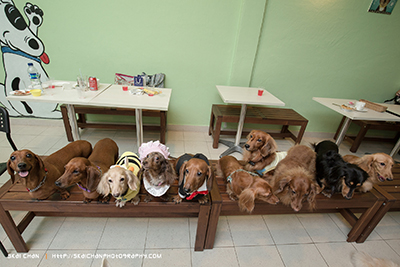 Barkday | Luckie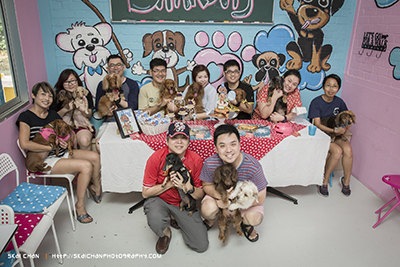 Barkday | Pele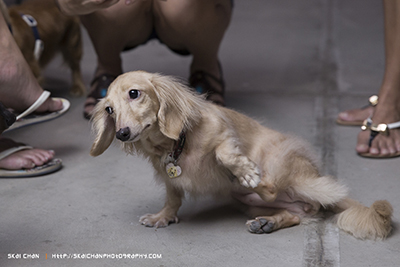 Animal Party | Dachies X'mas Roof Top Potluck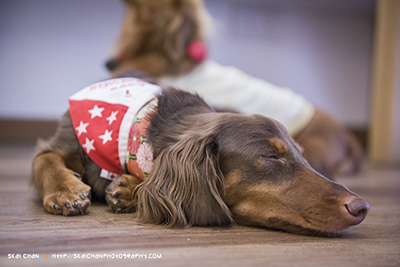 Animal Party | Max's Farewell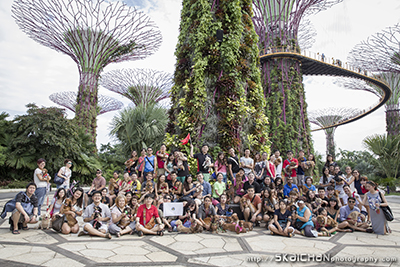 Animal event | Dachshund Mega Outing 2014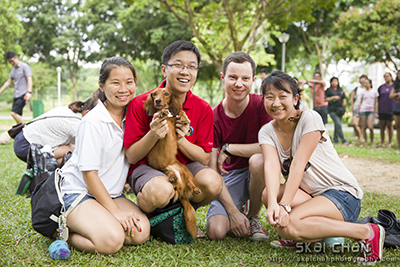 Animal event | Dog Gathering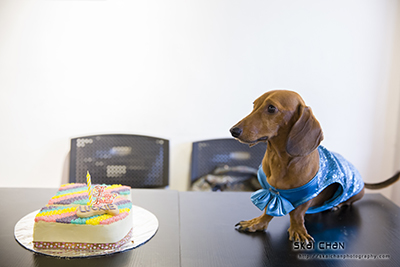 Barkday | Luckie's Dog Day Celebration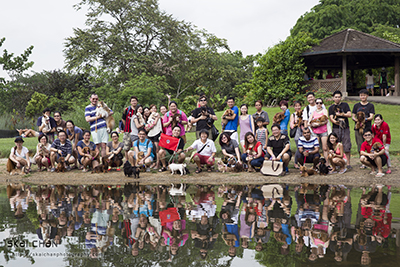 Animal gathering | Dachshund's Labour Day Outing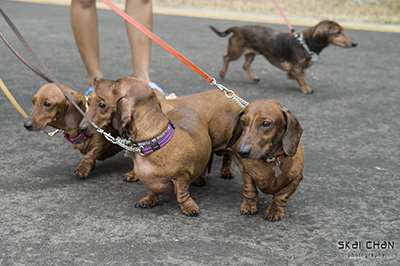 Barkday | Pele's Dog Day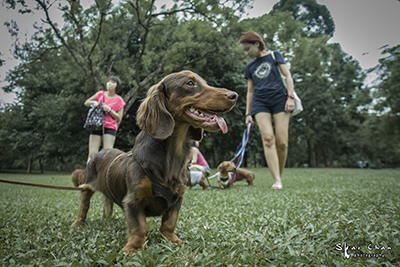 Animal event | Singapore Dachies Club Gathering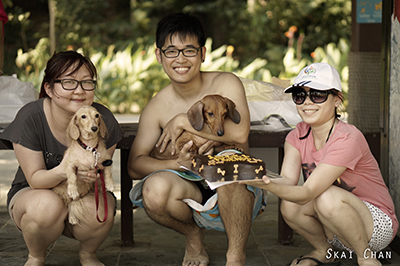 Barkday | Luckie's Birthday
5. Others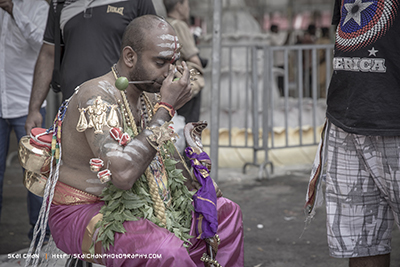 Festival | Thaipusam 2015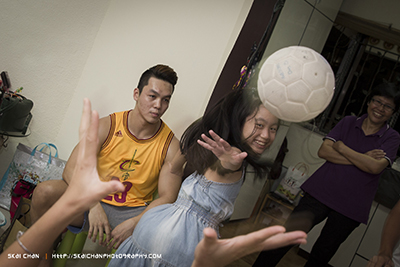 Celebration | Congrats to Charmaine!

Baptism | Sebastian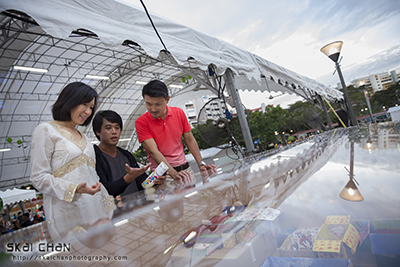 Community | PAssionArts - Coming home to the heART of Tampines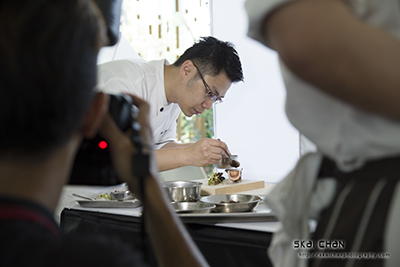 Behind the Scene | Food Shoot with ChefAtWork at Infuzi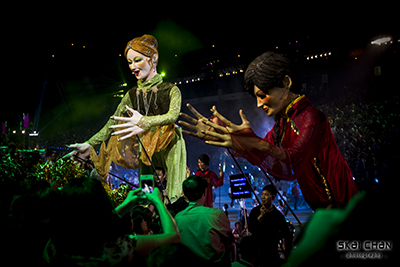 Chingay 2014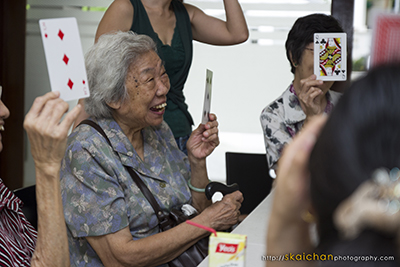 Party with the Elderly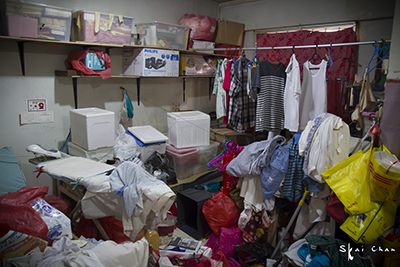 Home Cleaning Project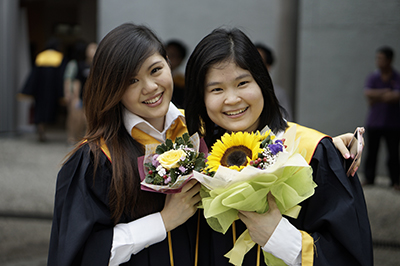 Convocation | Ahpa Saeyeoh
Determine Your Need
Do you need good photographs or do you simply need photographs to be taken?
Rest assure that there's nothing wrong with any of the decisions; however, do expect to receive what you're paying for.

If price is the main concern, there are many budget "photographers" in the market who are willing to take up the shoot at extremely low prices. If the quality of photographs isn't an issue, a phone camera can do the job as well.

Below are some of my encounters that may help you to come to a better decision:
Low Rate, Old Equipment
A full-time photographer friend once cheekily shared that a client quoted him a low photography rate and he accepted the job, except that he used his old cropped body DSLR instead of his newer full-frame DSLR to cover the event.

My Observation: His client likely wasn't looking for a fantastic set of photographs and a cropped body DSLR could produce good work as well.
Low Rate, No Editing
One of my first official event photography projects was to cover a community event organised by a big government sector. It was a budget job, which I took up for the experience and at the request of my friend. The main photographer kindly told me not to spend time doing any post-production work (not even basic editing) and that I had to convert the images to low-resolution JPG, in order to speed up the transfer and also not take up too much disk space. To my understanding, the clients wanted to receive the photographs fast and they probably didn't mind the quality of work as long as it's not terrible.

My Observation: The clients conduct a massive number of events monthly and they simply need photographs to be taken.
Low Rate, Low Effort
A friend had previously hired a photographer who's way more experienced than me, as I wasn't available on the day of the event. He returned to me for his subsequent events. In order to help me in my photography, he kindly did a review with me by comparing the previous photographer and me.

His conclusion was that (1) the previous photographer's rate was much lower, (2) my photographs were obviously much livelier; however, (3) most businessmen would only need photographs to be taken and they didn't need art.

My Observation: Many full-time photographers are playing price war in order to secure more jobs and make a living. To compensate for the lack of monetary compensation, the photographers may have to keep their effort to the minimum.
Benefits of Working with Skai for Your Event
The Event Photographer
Create memories.
Every photo can tell a story and I want to create the memories for everyone. Event photoshoot is interesting because impromptu things can happen any time, even though it can be very challenging. I'm excited to freeze the happy moments of life and capture the expression of subjects during event photoshoots. My shooting style for event is a mixture of journalism and art, whereby I will try to capture moments in the best angles possible and piece the photos together like a story. When anyone looks at the photos, he or she should be able to feel the happiness of the actual day; whereby those who are present during the actual event can recall the happy memories.

Events such as ROM, wedding and birthday parties are some of the most joyous events in life. I'm an affectionate person. As I indulge myself in the events, the happiness lightens up my days as well. Events that are more well-organised with activities that can drive me excitedly crazy. I rather get busy shooting throughout the entire events and thus you may see me run about during my shoot. For the sake of getting intimate feel of photos, I will get low and thus putting pressure on my knees, especially when dealing with pets and kids. I have also injured my hand a few times due to holding onto the camera on a single hand, in order to change the direction of the speedlite (flash) using another hand, for too long. I look forward to produce the best photos possible under every circumstance.

It is a joy to me whenever I get to capture unique or happy expression, especially natural smiles. Everytime I manage to snap such shot, like a easily contented kid, I will smile at the LCD screen of my camera in my satisfied looks. Of course, there may be times that I miss the shots and I'm unable to hide my dejected looks.

Since my work requires me to communicate with my computer most of the time, event shoots help to bring me out of my "cave" and meet real people (and a lot of them at one time).

"You can take charge and grab all the attention; I'm happy enough to do the same work quietly and produce better results."