Ukulele Themed Photoshoot with Mel
This was the second set of photoshoot with Mel. I was gladful that she's not picky over having to use the (less comfortable) public toilet to get changed. Her easygoingness gave me a morale boost.

We were able to begin this ukulele photoshoot soon after reaching the place. We began with some simple and basic shots before I tried to get her to try some interesting concepts. She was open to ideas and perhaps, her fun-loving personality and agile body allowed her to make impressive jump shots.

We were lucky that although the weather forecast had earlier claimed that it would be a wet day, the weather was perfect. The biggest challenge we faced was, as usual, having to wait for the other park users to stroll away. At the same time, I also played with angles to avoid distraction in the background while playing with the direction of the natural light.

This was a very fun shot.
Featuring ↬
Mel
Hairstylist ↬
Mel
Makeup Artist (MUA) ↬
Mel
Wardrobe ↬
Mel
Camera ↬
Canon 6D
Lens ↬
Canon 24-70mm F2.8L II
Lighting ↬
Natural Light
Place ↬
Tiong Bahru Park
Date ↬
23 December, 2021
Photo Editing type ↬
Advanced
💲 Photographer's fee ↬
Music photoshoot prices & packages
Follow my Instagram & Facebook to see more pictures.
Other Music Photoshoot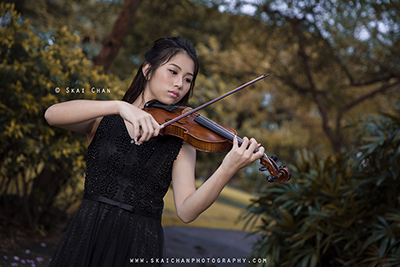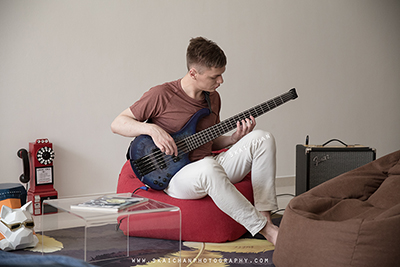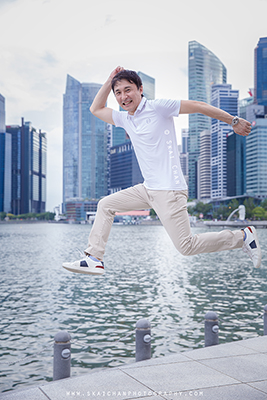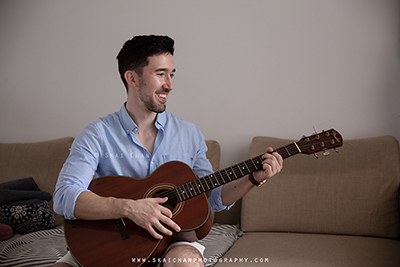 More
Music
albums Portrait photography > All albums > All Music albums