Christmas Themed Santarina Photoshoot with April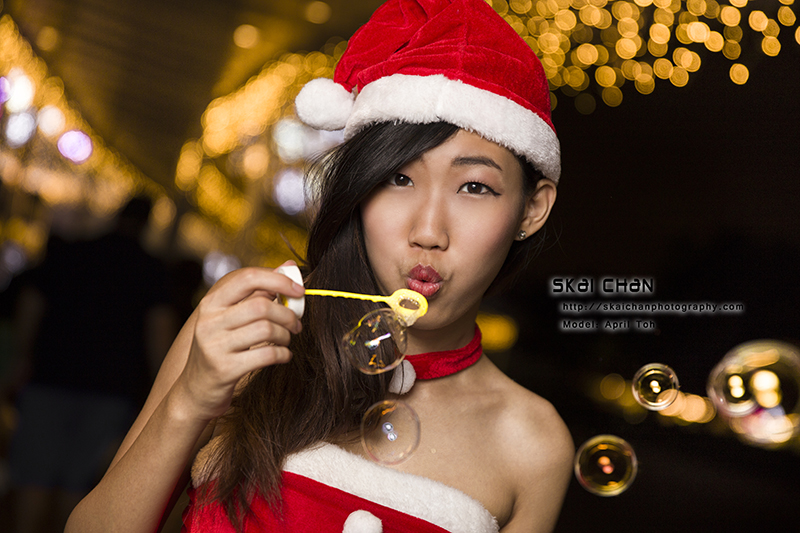 This simple Christmas conceptual shoot was the third set of the long day with April.

After dinner, we ended the shoot with Santarina costume for the coming Christmas. The costume was actually very different from the sample photo given by the website she had purchased from. She also had problems putting on the boots but she did not give up despite there were quite a number of people around. Our fingers were hurt by the time it was done - after probably more than twenty minutes.

Since it was windy and there were many passers-by, I was not able to set up better lighting. The rain came before we could move to another location but I was glad that we managed to snap some cute shots.
Featuring ↬
April
Makeup Artist (MUA) ↬
April
Wardrobe ↬
April
Camera ↬
Canon 6D
Lens ↬
Canon 24-70mm F2.8L II
Lighting ↬
Canon 600 EX-RT
Place ↬
Vivocity Rooftop
Date ↬
22 December, 2014
Photo Editing type ↬
Advanced
Disclaimer for write-up
Other Themed Photoshoot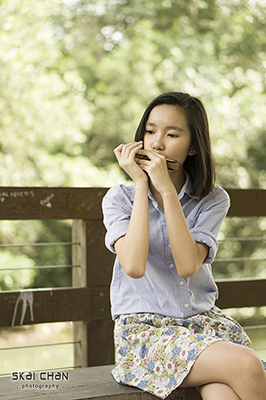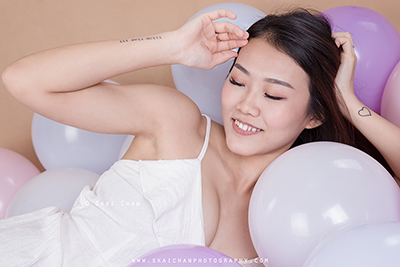 More
Themed
albums Portrait photography > All albums > All Themed albums
Page last modified on Thu, 26 August 2021