Prewedding Photo Shoot - Ryan & Yuanzhi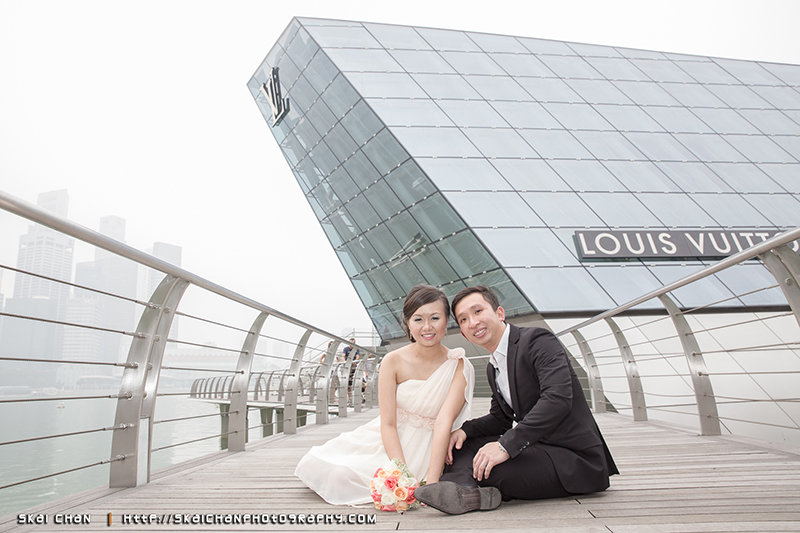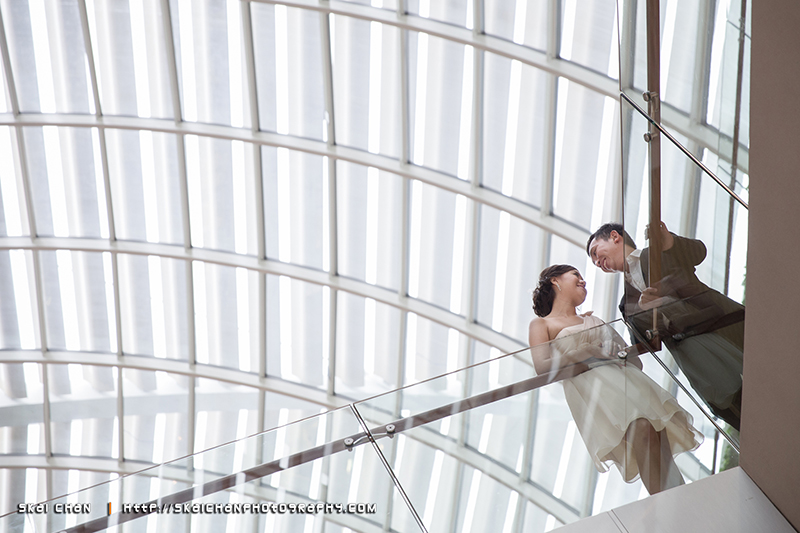 This was a long awaited shoot for Ryan & Yuanzhi. It was done right after their ROM session at the ROMM centre.

Ryan was a gentleman who was very composed while Yuanzhi gave the impression of a sweet girl well showered by love. My initial online discussion was only with Yuanzhi but after meeting them, I also hit off well with Ryan. He was very easygoing and had no qualms about sharing his background and future plans with me. Our conversations built trust between us, which was crucial in helping them to relax in front of the camera.

We started shooting from MBS to Gardens by the Bay. Despite being harassed by the bad haze, the couple remained energetic and cheerful. Working with them was a joy. Their little gestures demonstrated their affection for each other, which definitely helped a lot in displaying their love in the pictures. Their friendliness and cooperativeness made the shoot easy and extremely fun. They were open to ideas and we tried to keep the entire shoot casual and natural.
Model:
Ryan & Yuanzhi


Wardrobe:
Ryan & Yuanzhi
Credits:
Shuh
Comments:
View their ROM event album.


Camera:
Canon 6D
Lens:
Canon 24-70mm F2.8L
Strobe:
Canon 600 EX-RT


Venue:
Marina Bay Sands (MBS) & Gardens by the Bay
Date:
01 October, 2015




Editing:
Basic
If you appreciate my work, passion and character,
do show some support by following my
Instagram
&
Facebook
, both at
@skaichanphotography
.
For photo shoot with me, do
contact me
for discussion.
Disclaimer: The write-up for each individual album/model are limited to the interaction with her/him/them between the planning phase to the delivery of the final photographs. As no one is perfect, I do not imply that my models are flawless. Most of them are especially nice and trustful towards me because they bother to find out about me and that I show them respect during the shoots.

If you happen to see any of the photographs somewhere else that's being modified, cropped or has different colour tone, the person is likely to have broken my terms and conditions, and that's the true colour of the person.
Other Wedding/Bridal Photoshoot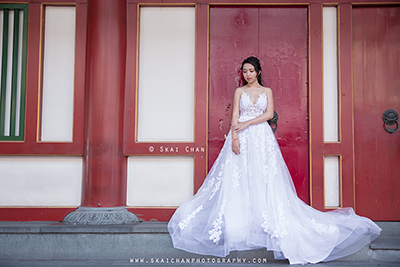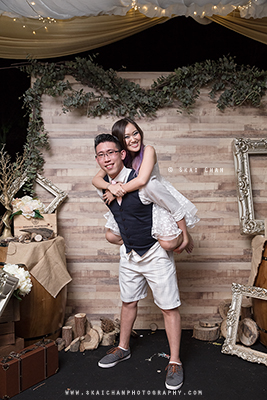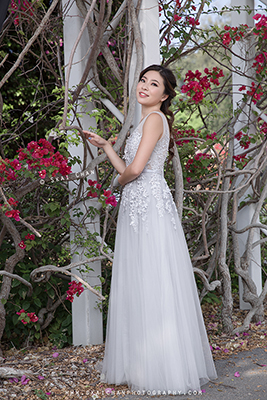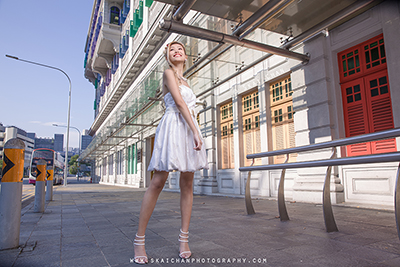 More
Wedding/Bridal
albums

View ALL albums