Couple Photo Shoot - Mike Ong and Monica Weng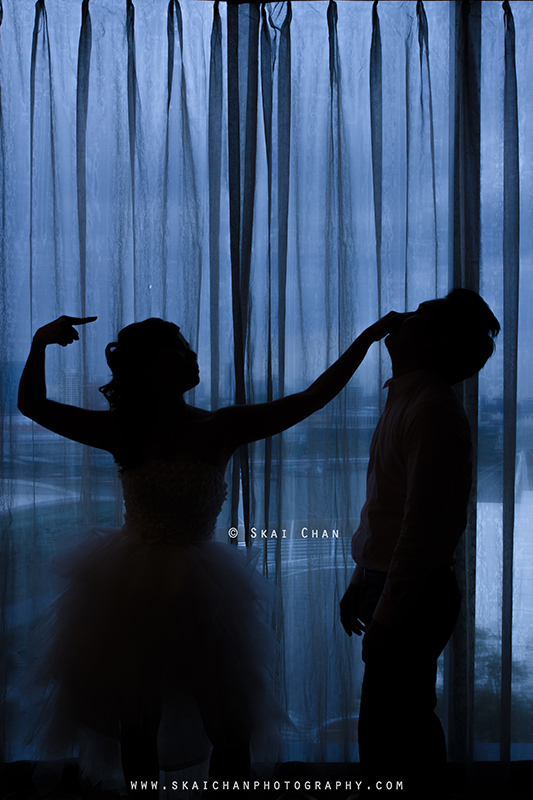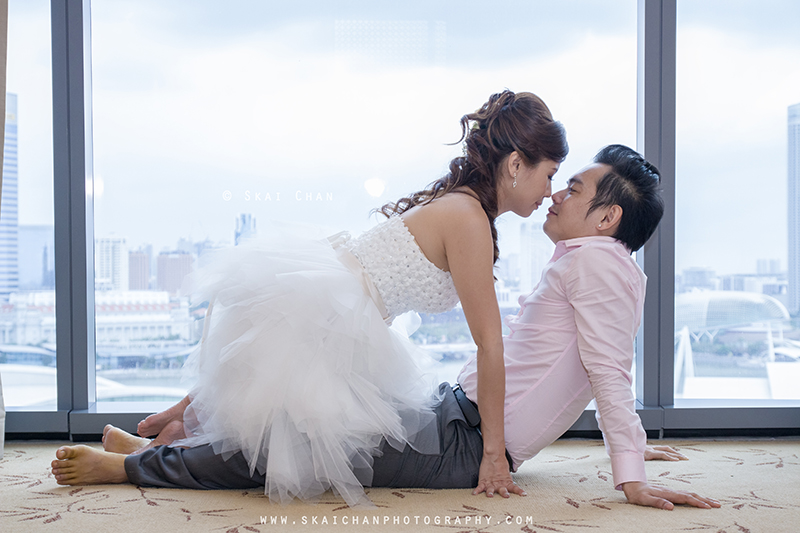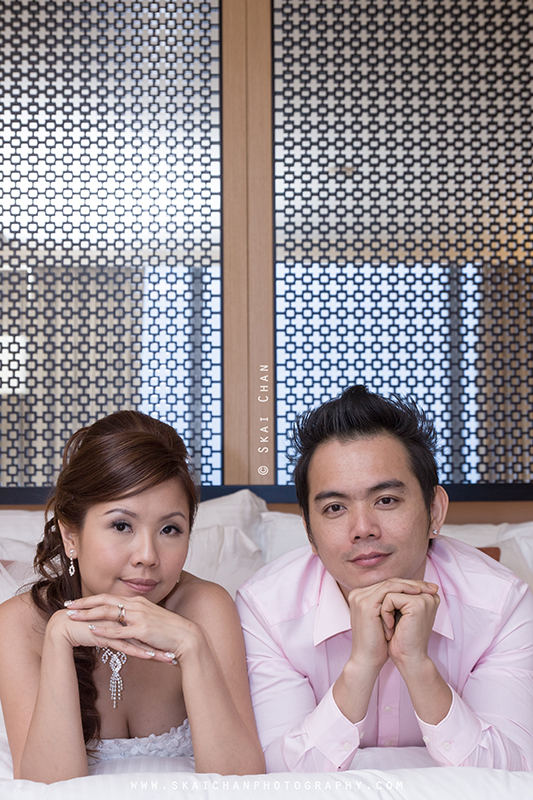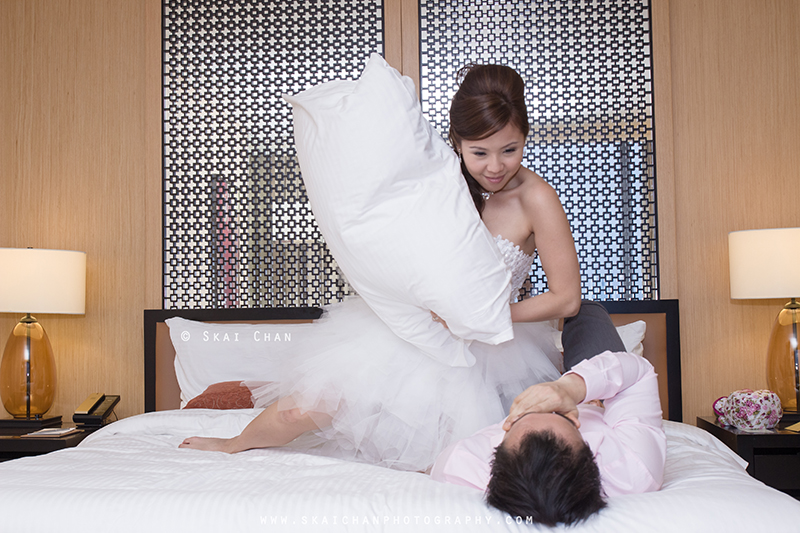 This series of photographs were taken after the ROM of Mike and Monica at the Marina Bay Sands Singapore (MBS) hotel.

With the quirkiness of the couple, we managed to create some interesting work.
Model:
Mike Ong & Monica Weng




Camera:
Canon 650D
Lens:
Tamron 17-50mm F2.8L
Strobe:
Canon 430 EX-II


Venue:
Marina Bay Sands Singapore (MBS)
Date:
14 February, 2014




Editing:
Basic
If you appreciate my work, passion and character,
do show some support by following my
Instagram
&
Facebook
, both at
@skaichanphotography
.
For photo shoot with me, do
contact me
for discussion.
Disclaimer: The write-up for each individual album/model are limited to the interaction with her/him/them between the planning phase to the delivery of the final photographs. As no one is perfect, I do not imply that my models are flawless. Most of them are especially nice and trustful towards me because they bother to find out about me and that I show them respect during the shoots.

If you happen to see any of the photographs somewhere else that's being modified, cropped or has different colour tone, the person is likely to have broken my terms and conditions, and that's the true colour of the person.
Other Wedding/Bridal Photoshoot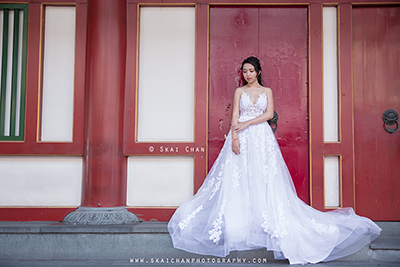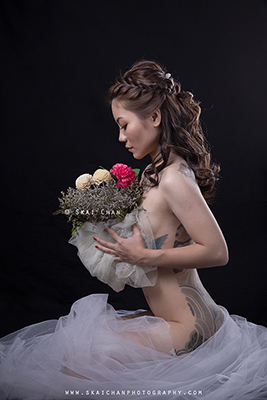 More
Wedding/Bridal
albums

View ALL albums