Pre-Wedding Photoshoot with Shengyang & Huiting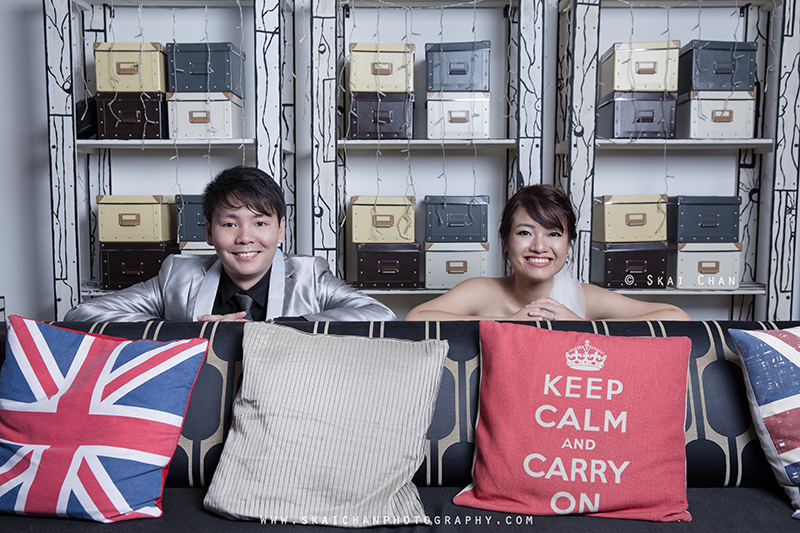 Before the start of the third set of pre-wedding photoshoot for Shengyang and Huiting, we went over to pick up two of Huiting's cats. I was quite worried since animals were more unpredictable and it would definitely take up more time.

We proceeded to Nancy's place, which was one of the most stylish houses I had visited. I set up my softbox, brolly and a third light (just for spare).

After the shoot, Shengyang and Jiayu sent the cats home while Ivy touched up on Huiting's makeup. We were then ready to set off for the next location.
Featuring ↬
Shengyang & Huiting
Hairstylist ↬
Ivy Tan
Makeup Artist (MUA) ↬
Ivy Tan
Wardrobe ↬
Shengyang & Huiting
Credits ↬
Jia Yu, Nancy
Camera ↬
Canon 6D
Lens ↬
Canon 24-70mm F2.8L II
Lighting ↬
Cononmark I6M, Cononmark B4, Yongnuo YN560 EX-III
Place ↬
Sunsetopia, Sunsetway
Date ↬
10 July, 2017
Photo Editing type ↬
Advanced
Disclaimer for write-up
Other Pre-Wedding / Bridal Photoshoot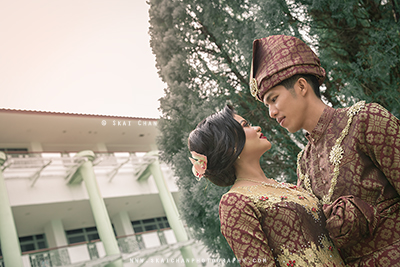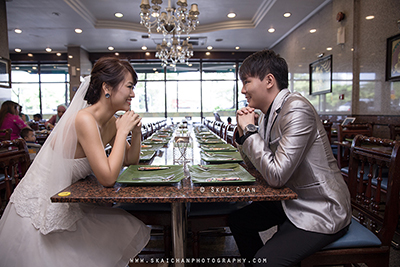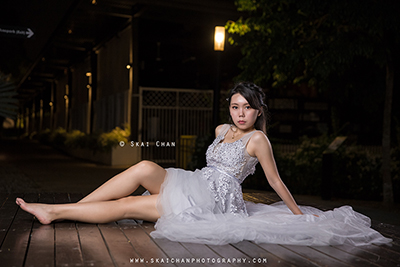 More
Pre-Wedding / Bridal
albums Portrait photography > All albums > All Pre-Wedding / Bridal albums
Page last modified on Thu, 26 August 2021