Fitness Headshot Photoshoot with Chris Koh
This was the final set of the photoshoot we had done on the day.

I used two lights instead of one because I didn't want too much shadow and the second light would help to fill up the shadows a little. This would help Ivy, our hair and makeup artist, to display her skill.
Featuring ↬
Chris Koh
Hairstylist ↬
Ivy Tan
Makeup Artist (MUA) ↬
Ivy Tan
Wardrobe ↬
Chris Koh
Camera ↬
Canon 6D Mark II
Lens ↬
Canon 24-70mm F2.8L II
Lighting ↬
Godox AD600BM, Godox V1C
Place ↬
Virgin Active Gym (Paya Lebar)
Date ↬
16 September, 2022
Photo Editing type ↬
Basic
💲 Photographer's fee ↬
Prices & packages for Beauty / Model Headshot photography
Follow my Instagram & Facebook to get more updates.
Other Beauty / Model Headshot Photoshoot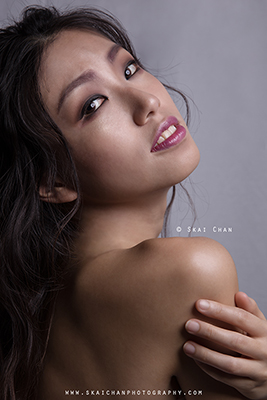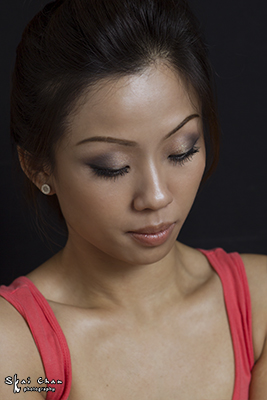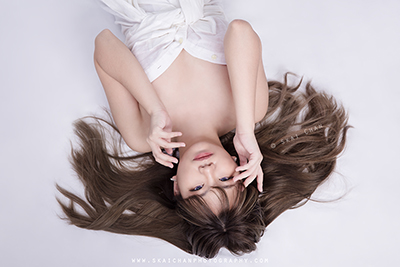 More
Beauty / Model Headshot
albums Portrait photography > All albums > All Beauty / Model Headshot albums