Lifestyle Fitness Workout/ Exercise Photoshoot with Barry Chow
This was a lifestyle fitness photoshoot done at a neighbourhood fitness corner. The main intention wasn't to show off Barry's fitness level but to document his lifestyle. I had to admit that he was in good shape.

He was spontaneous and started doing some workouts at the beginning of the shoot. I managed to capture some natural moments in between the workouts.

When I asked him to get onto the playground, he didn't hesitate to display his fun-loving self.
Featuring ↬
Barry Chow
Hairstylist ↬
-
Makeup Artist (MUA) ↬
-
Wardrobe ↬
Barry Chow
Camera ↬
Canon 6D Mark II
Lens ↬
Canon 24-70mm F2.8L II
Lighting ↬
Natural light
Place ↬
Fitness corner (Yuan Ching Road)
Date ↬
17 September, 2022
Photo Editing type ↬
Basic
💲 Photographer's fee ↬
Prices & packages for Fitness photography
Follow my Instagram & Facebook to get more updates.
Other Fitness Photoshoot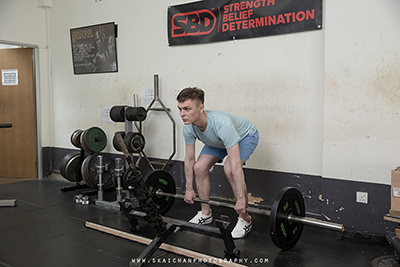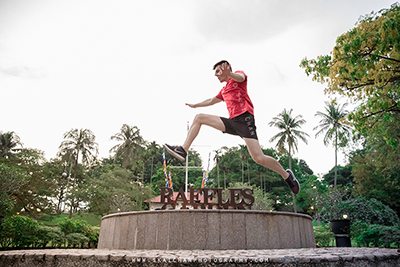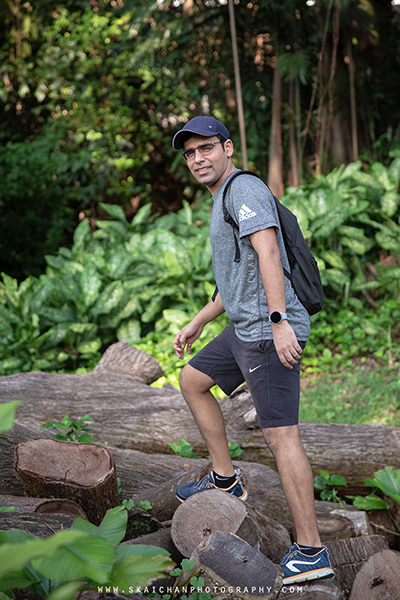 More
Fitness
albums Portrait photography > All albums > All Fitness albums