Fitness Class Photoshoot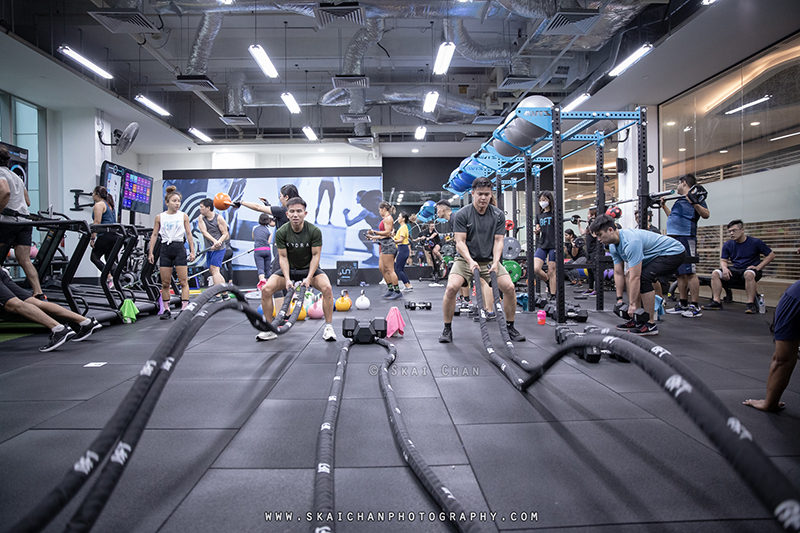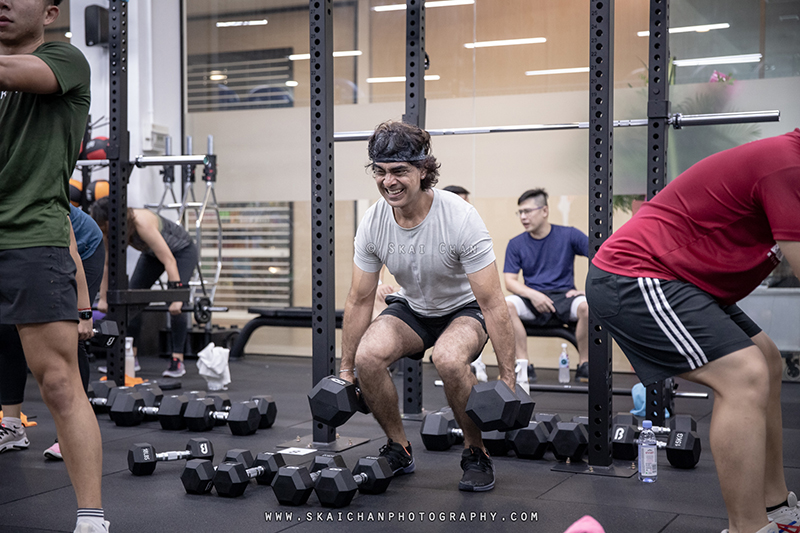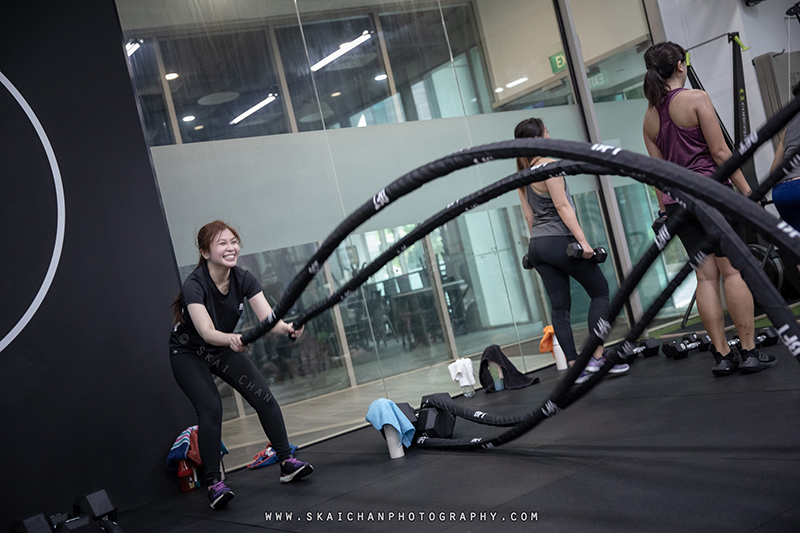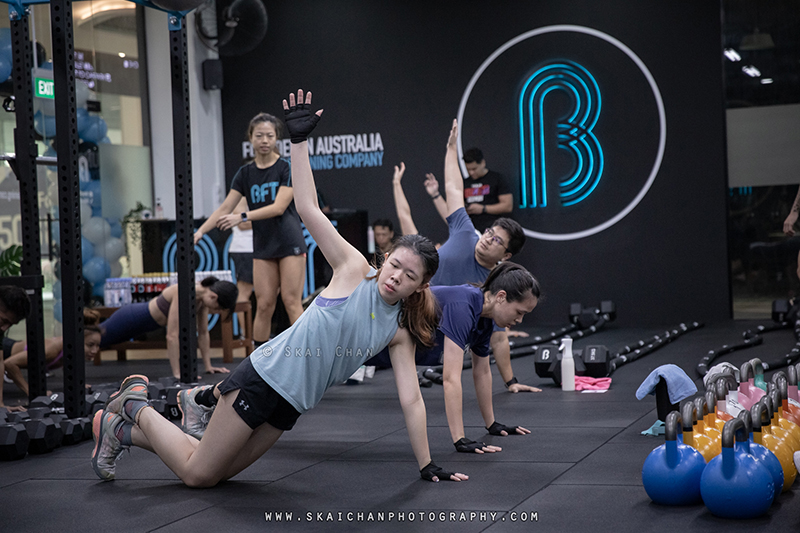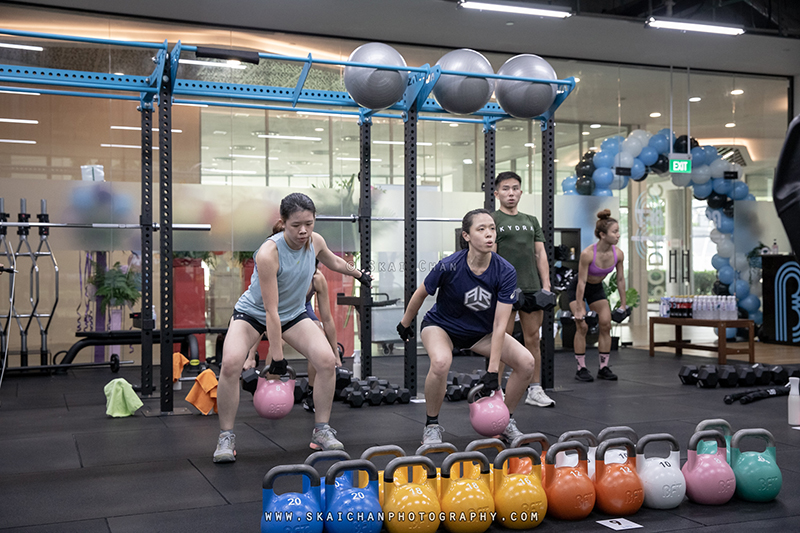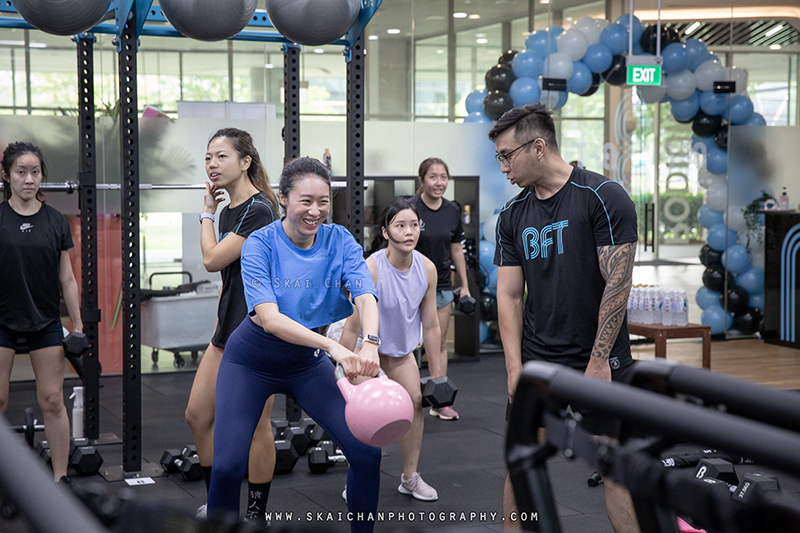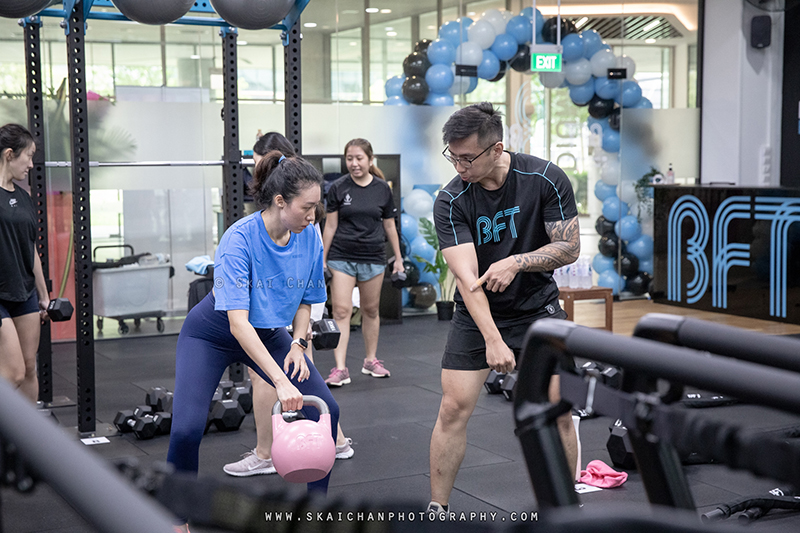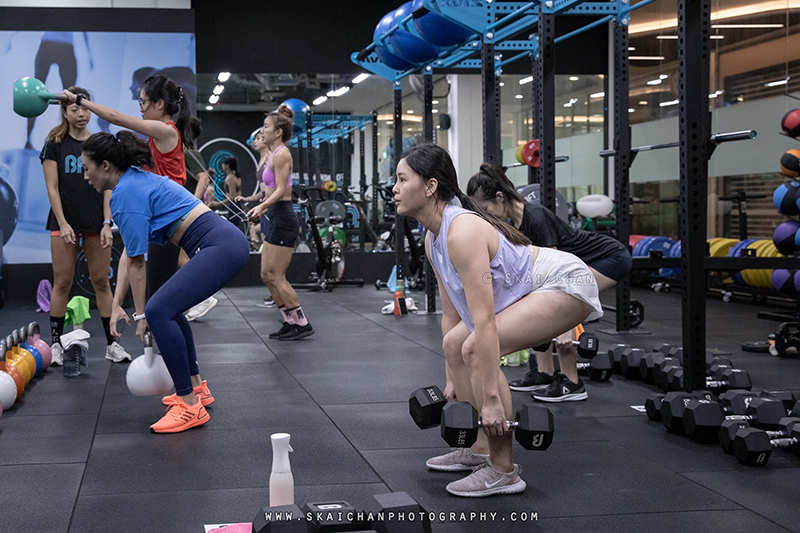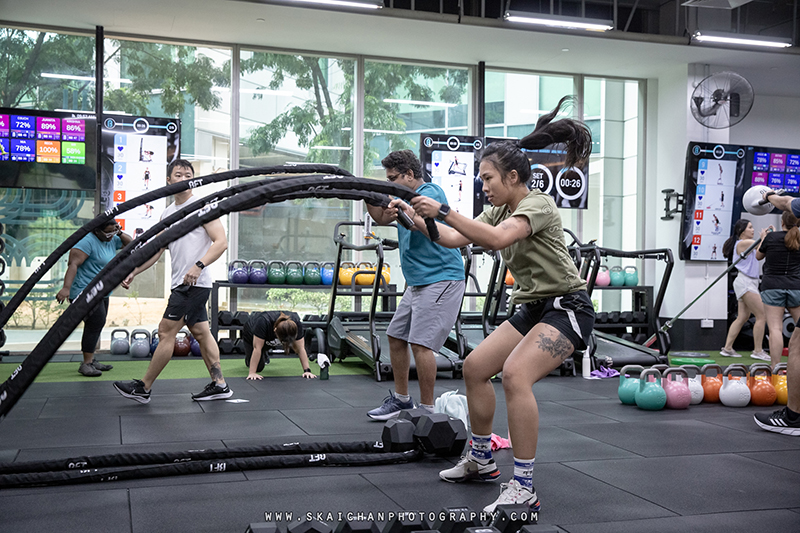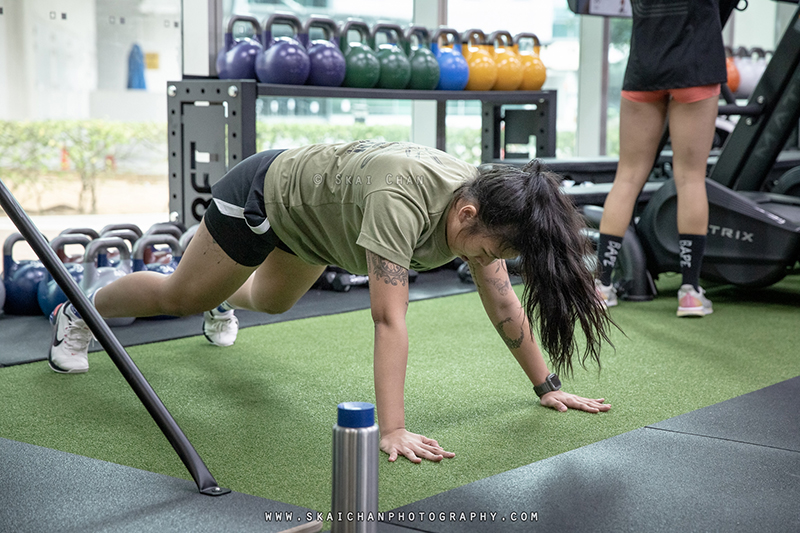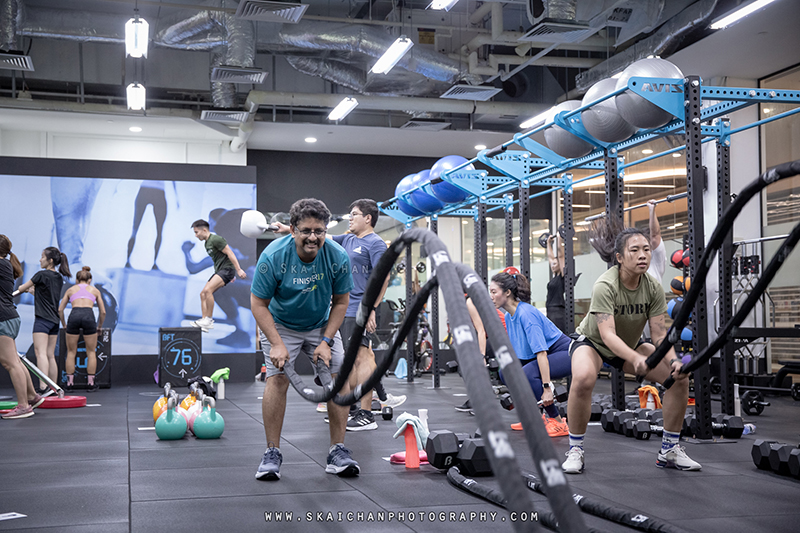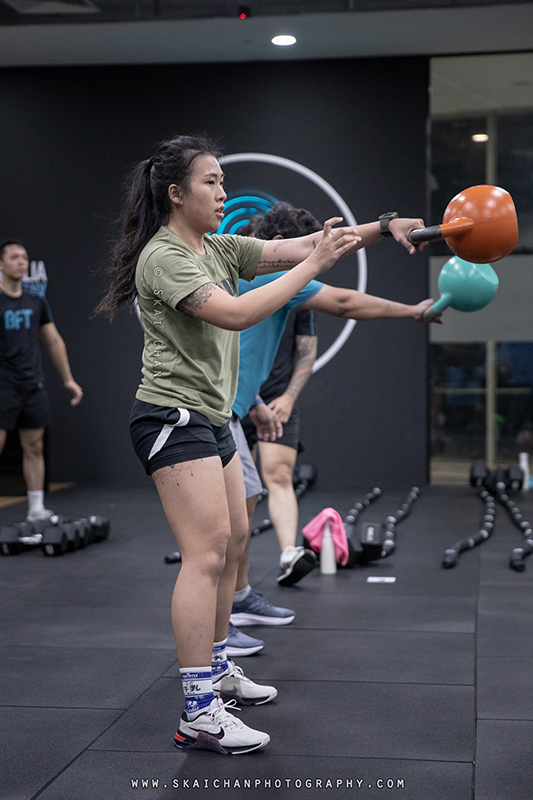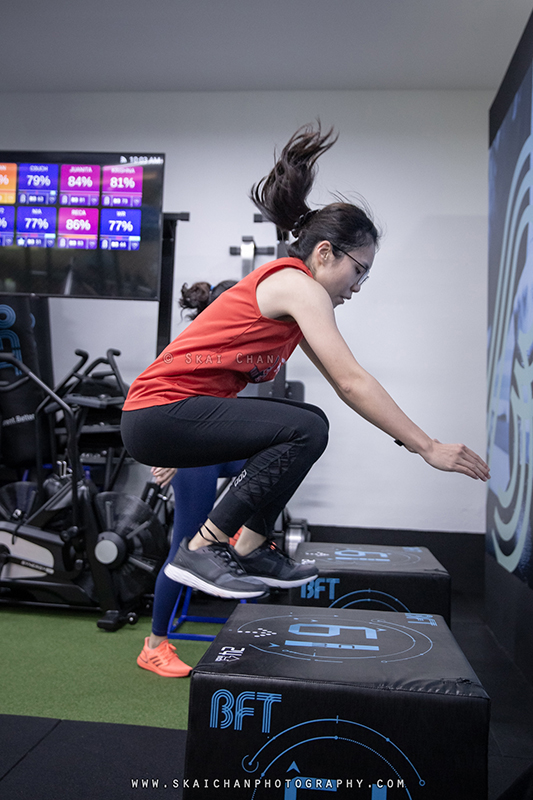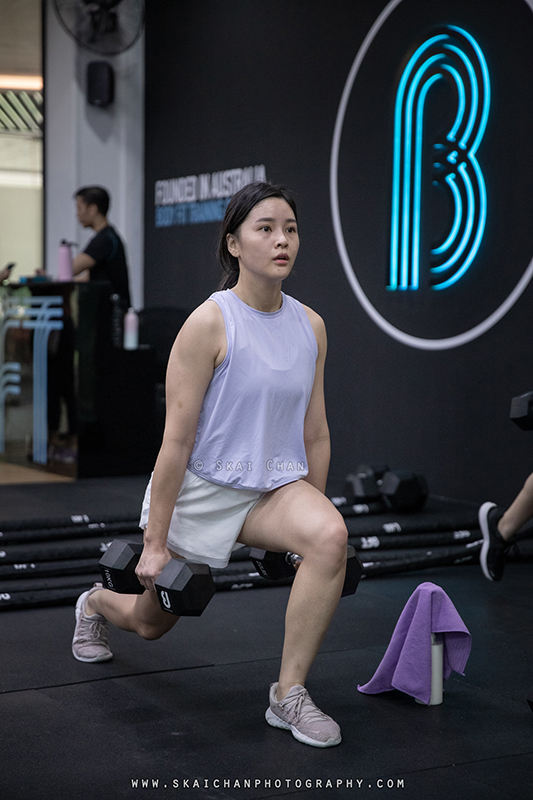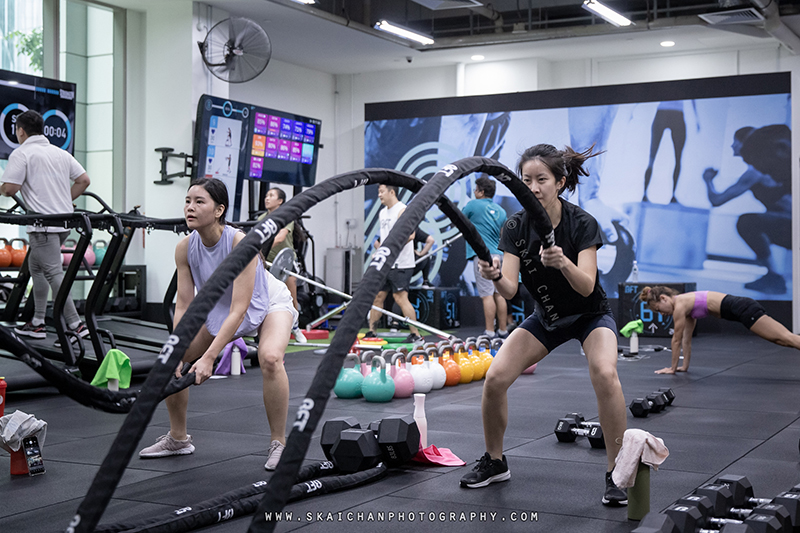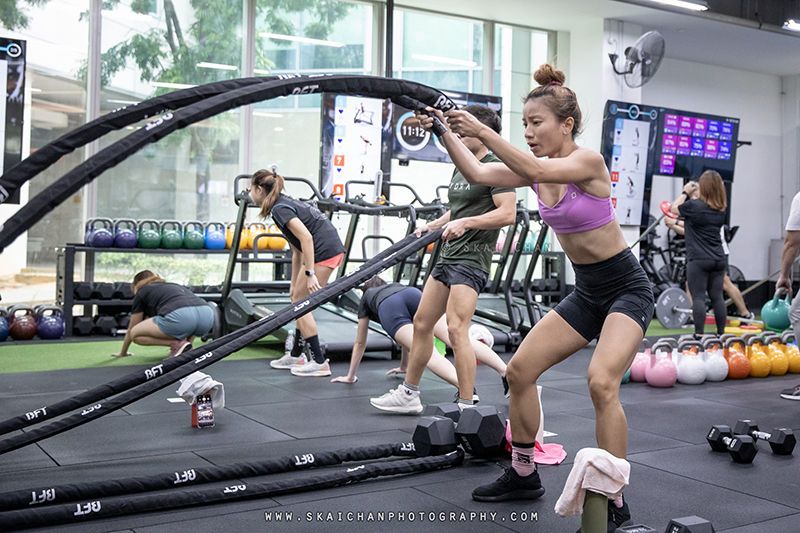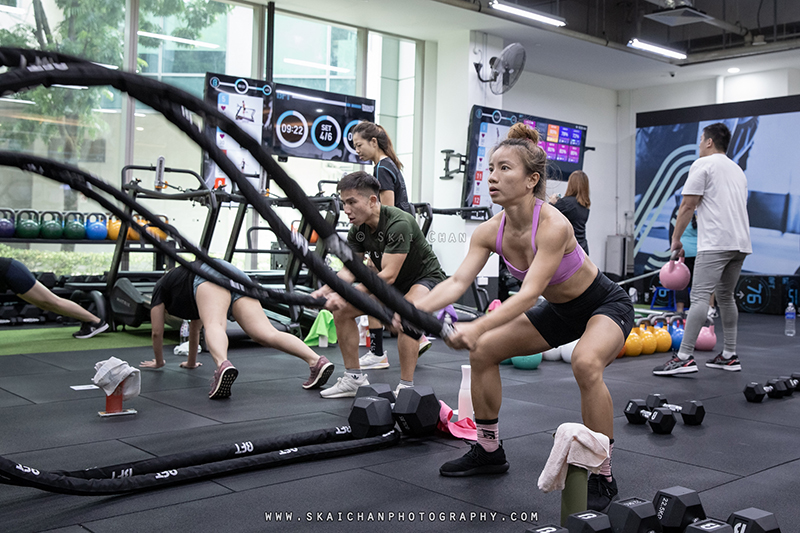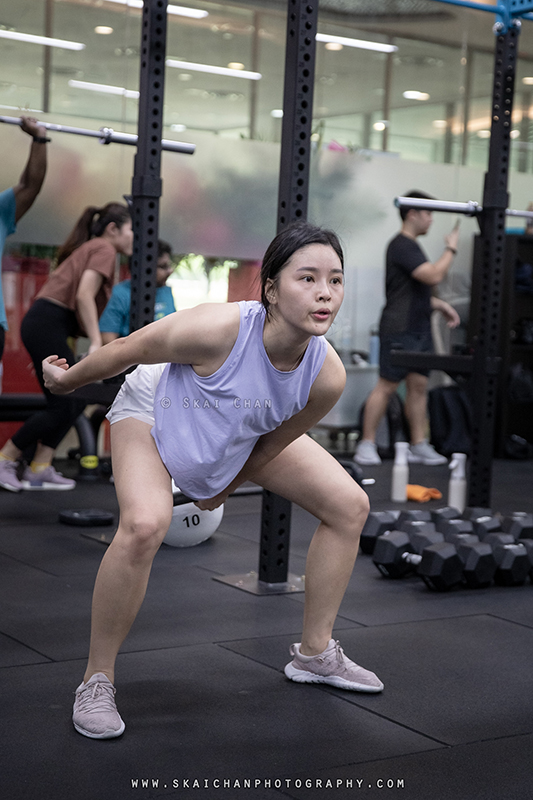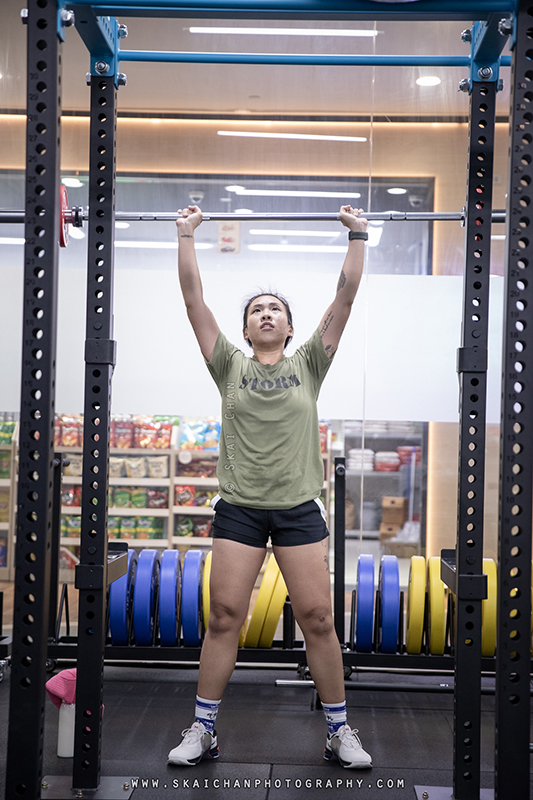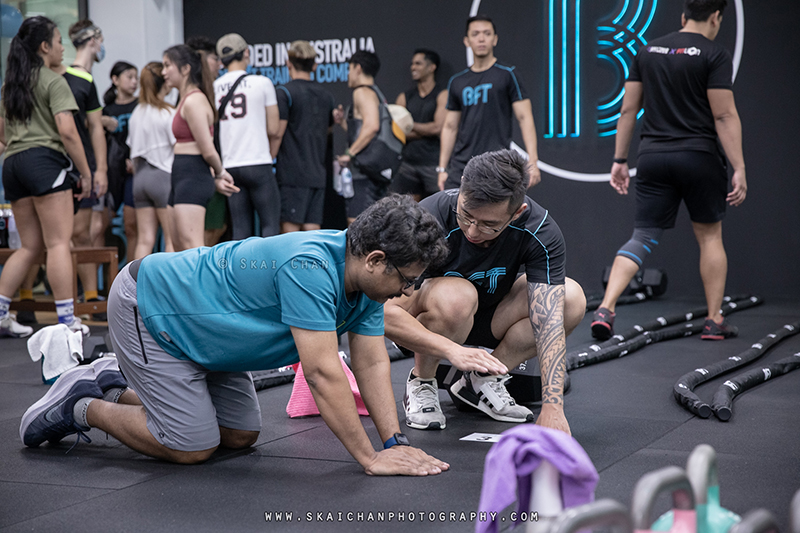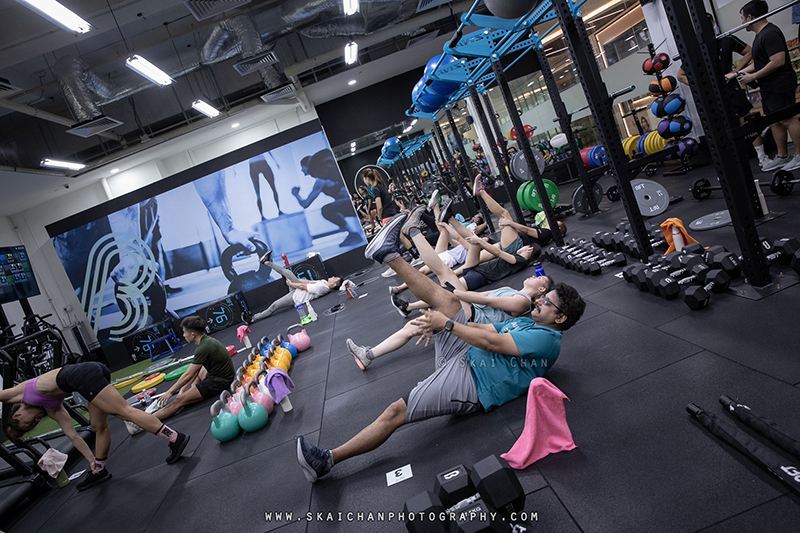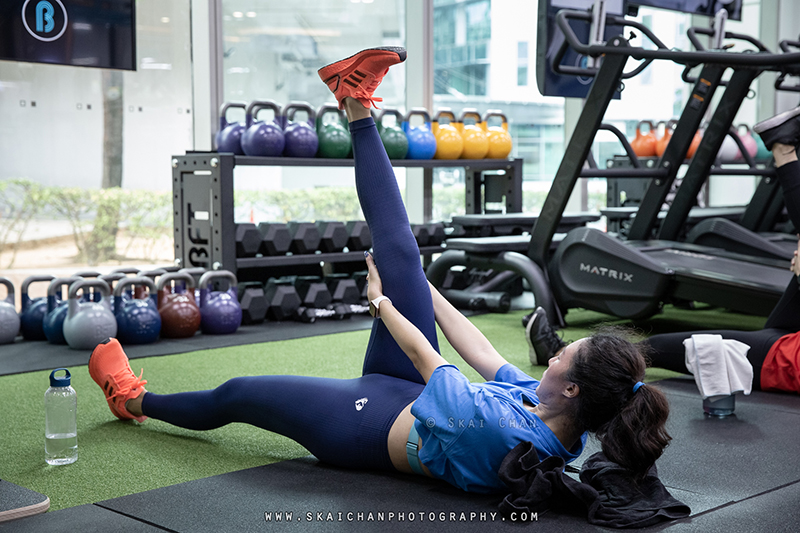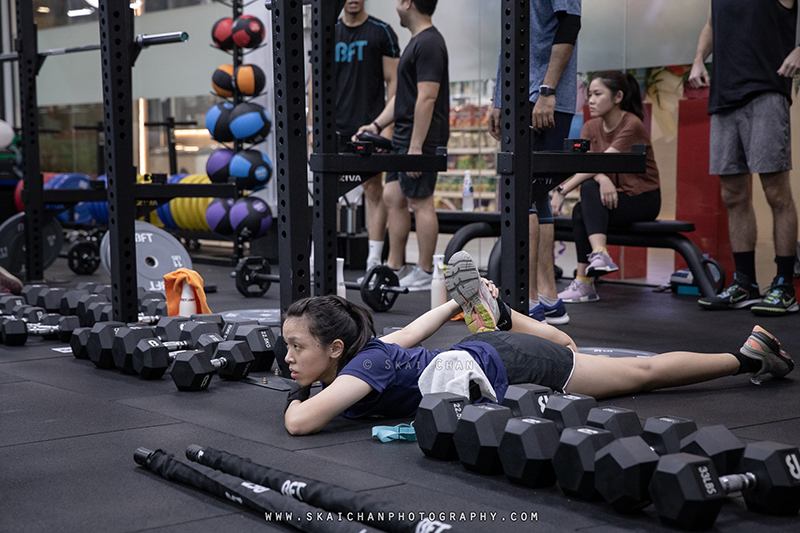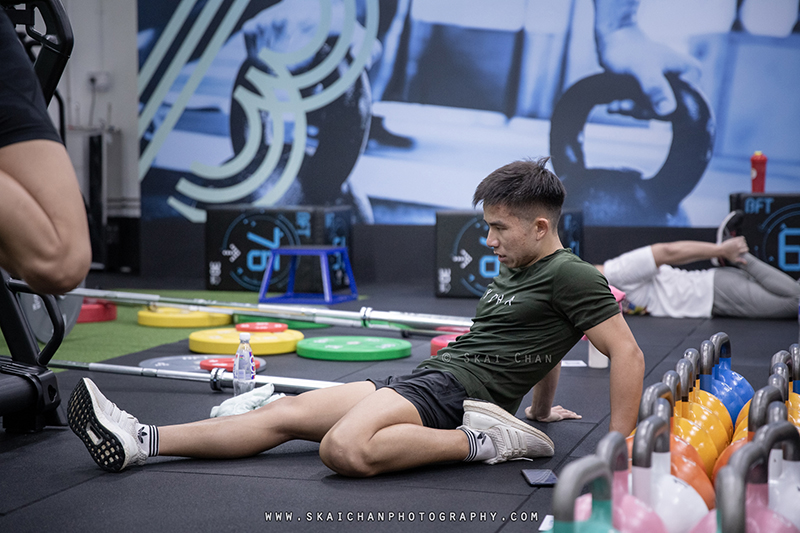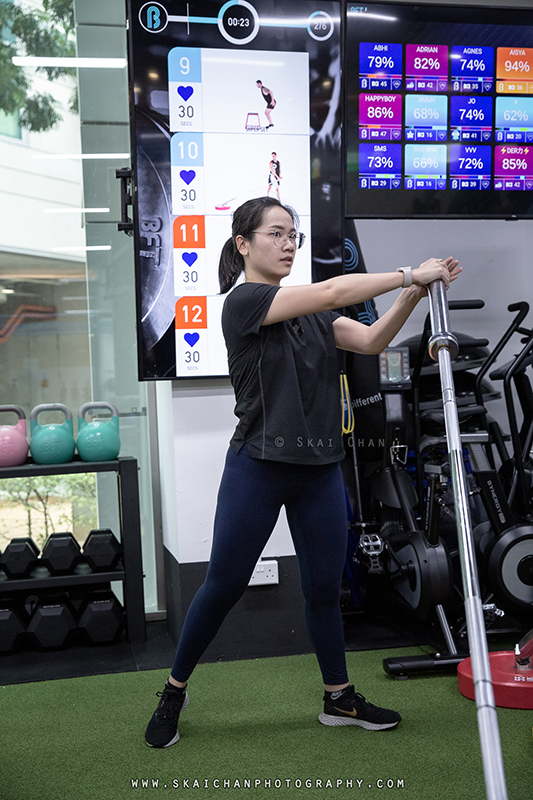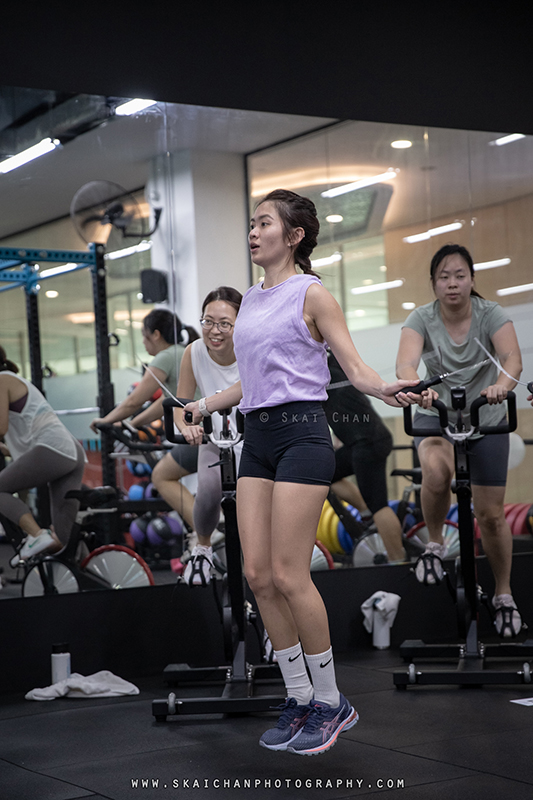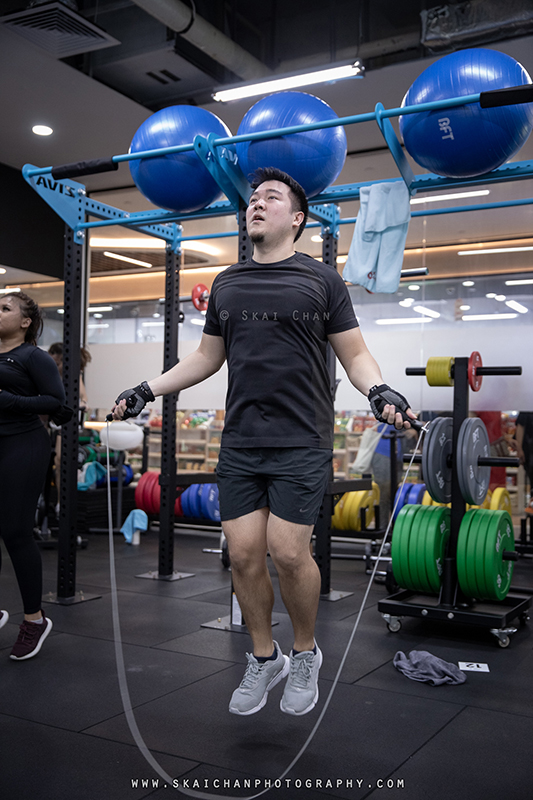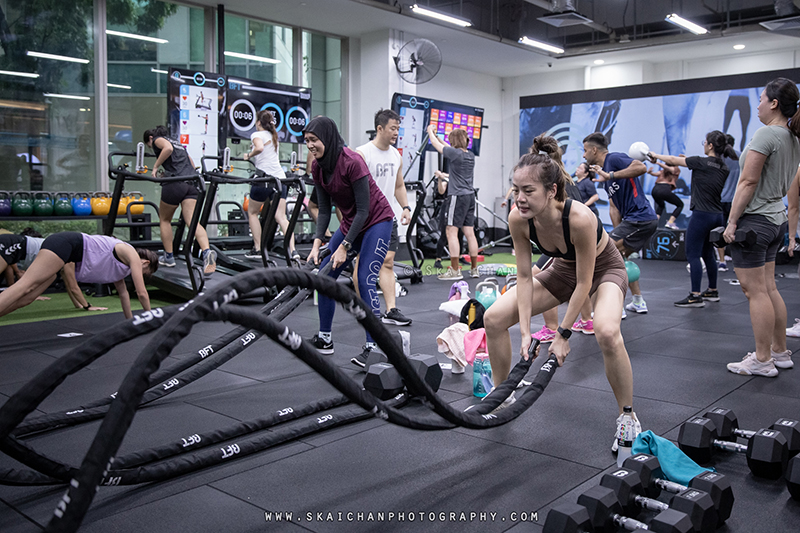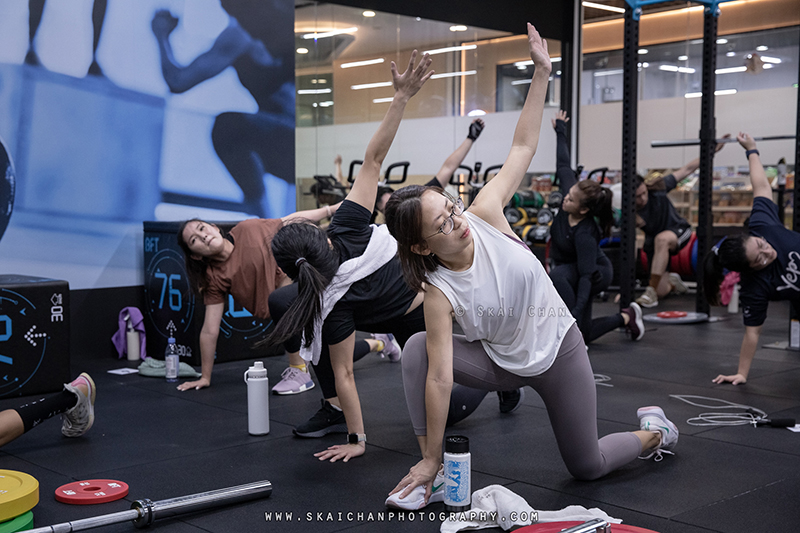 I was fortunate to be tasked with taking pictures of the BFT Changi classes, which was another fun experience.

The challenges are the extremely fast movements of the participants, the tight space and the insufficient light. Overall, it stretched my camera to its limit but I was able to deliver hundreds of photographs for their social media use.
Featuring ↬
BFT Changi Class
Hairstylist ↬
-
Makeup Artist (MUA) ↬
-
Wardrobe ↬
Body Fit Training (BFT) Changi
Camera ↬
Canon 6D
Lens ↬
Canon 24-70mm F2.8L II
Lighting ↬
Ambient light
Place ↬
Body Fit Training (BFT) Changi (Gym)
Date ↬
13 August, 2022
Photo Editing type ↬
Basic
💲 Photographer's fee ↬
Prices & packages for Fitness photography
Follow my Instagram & Facebook to get more updates.
Other Fitness Photoshoot
Portrait photography > All albums > All Fitness albums