Fashion Photo Shoot - Esther Pai Min Li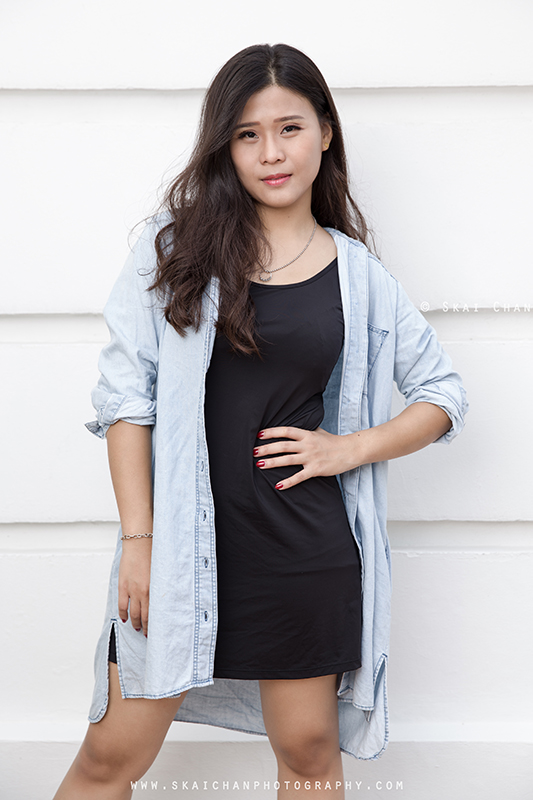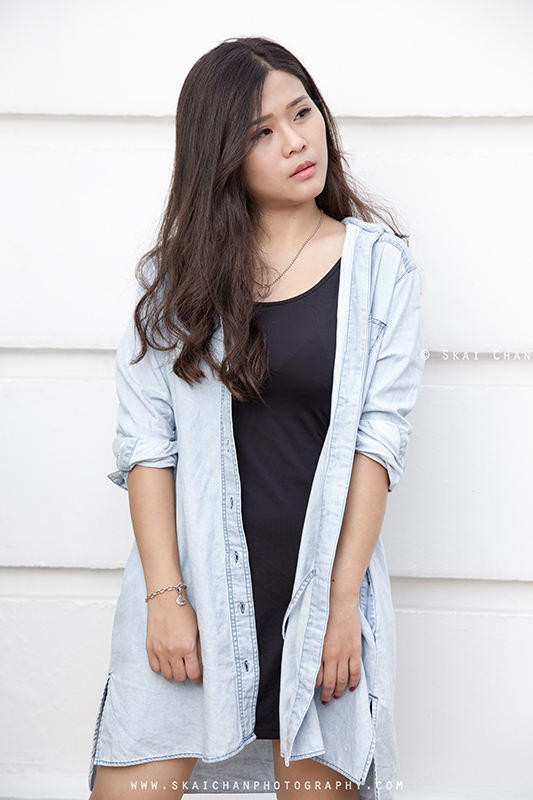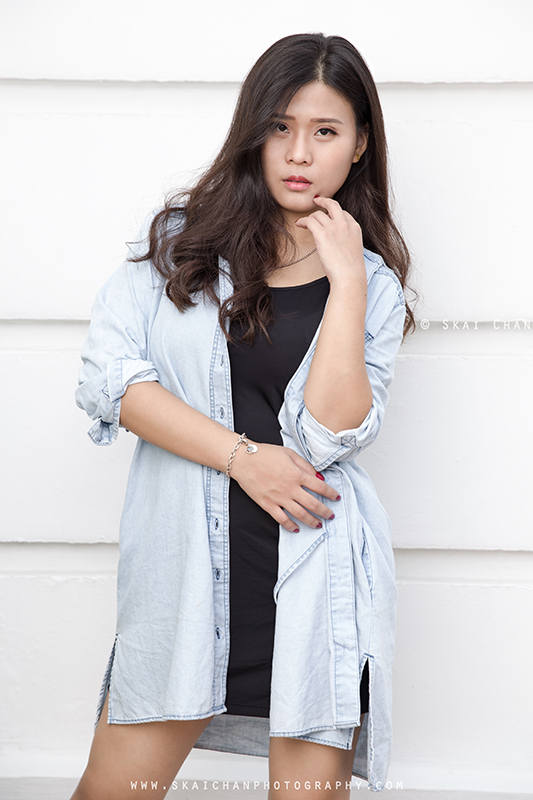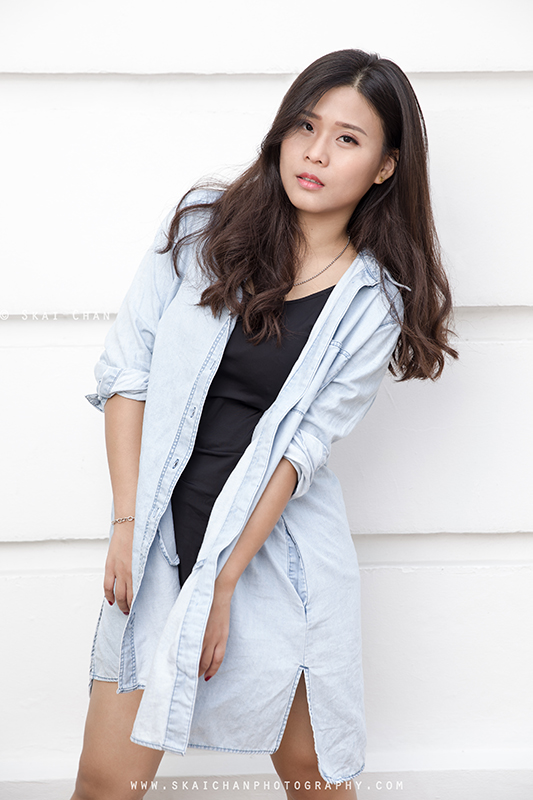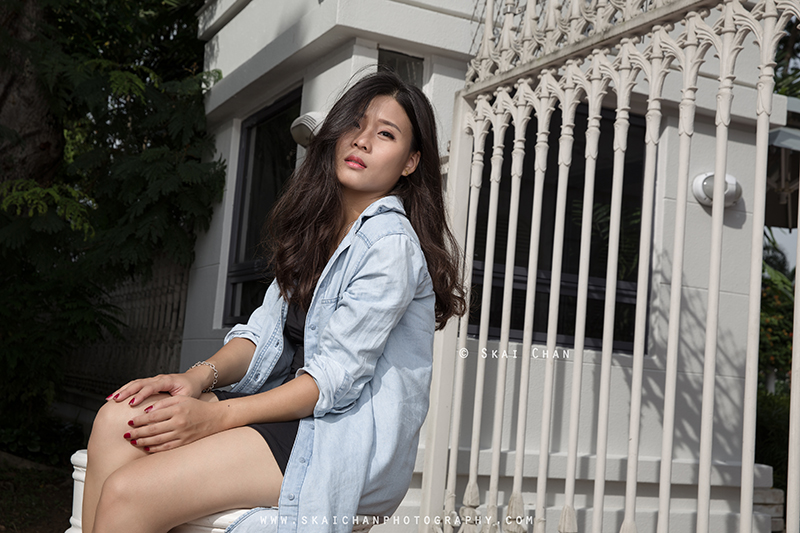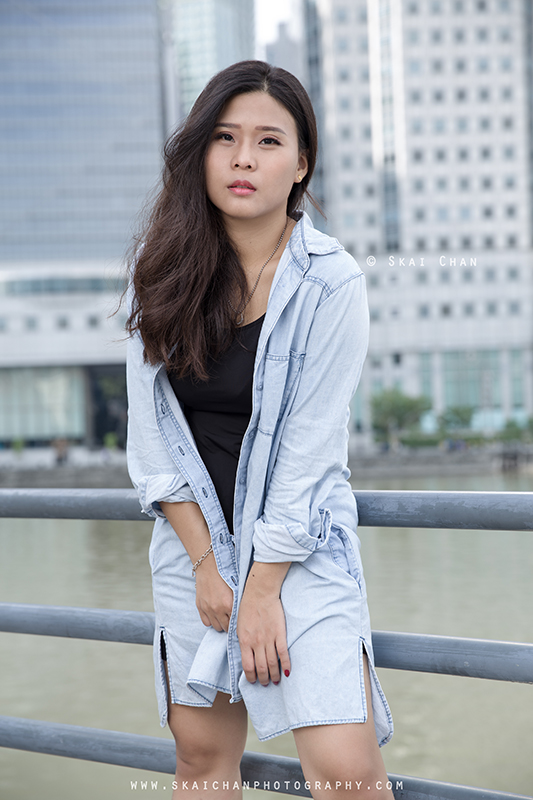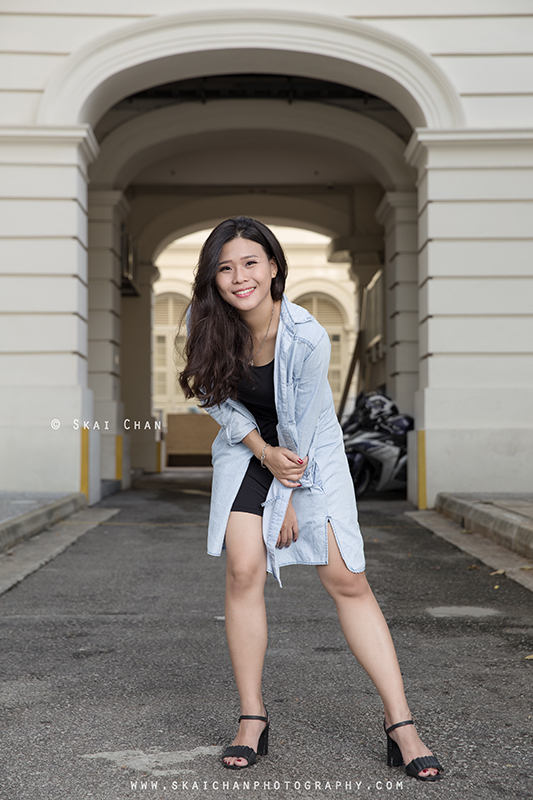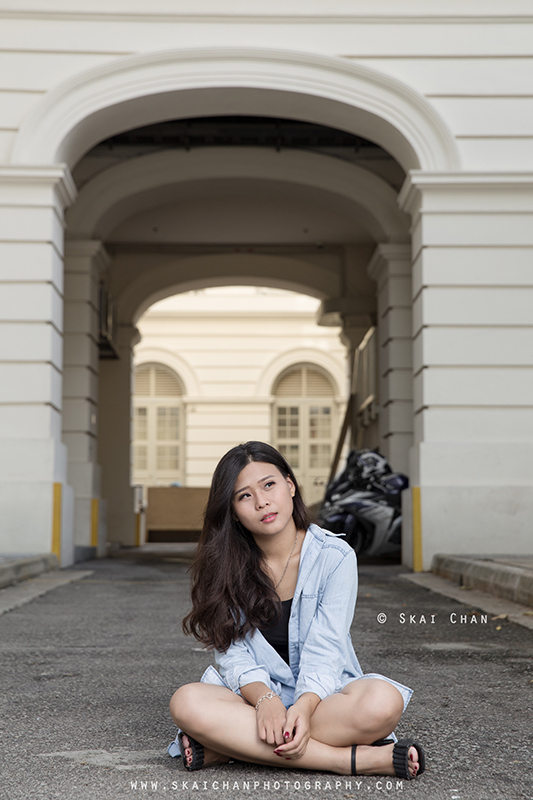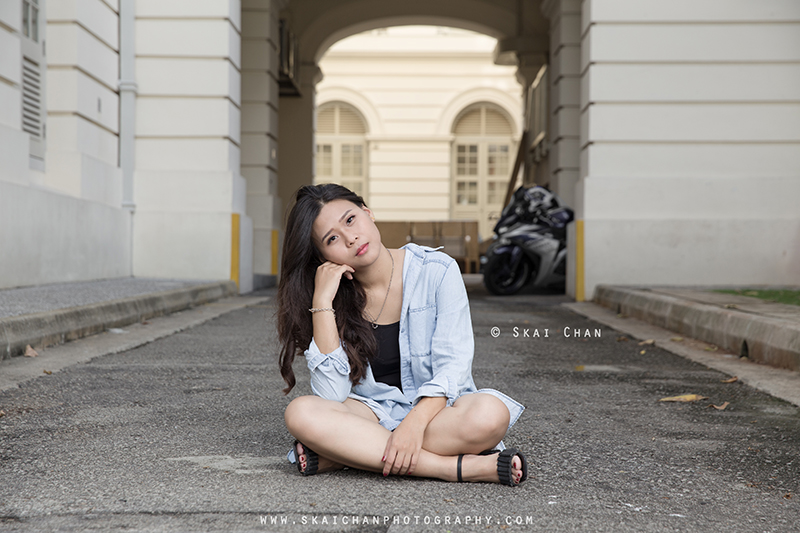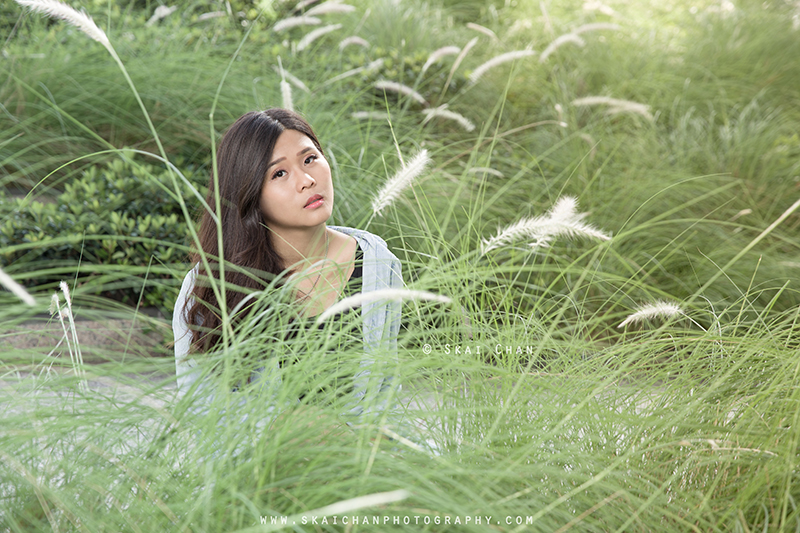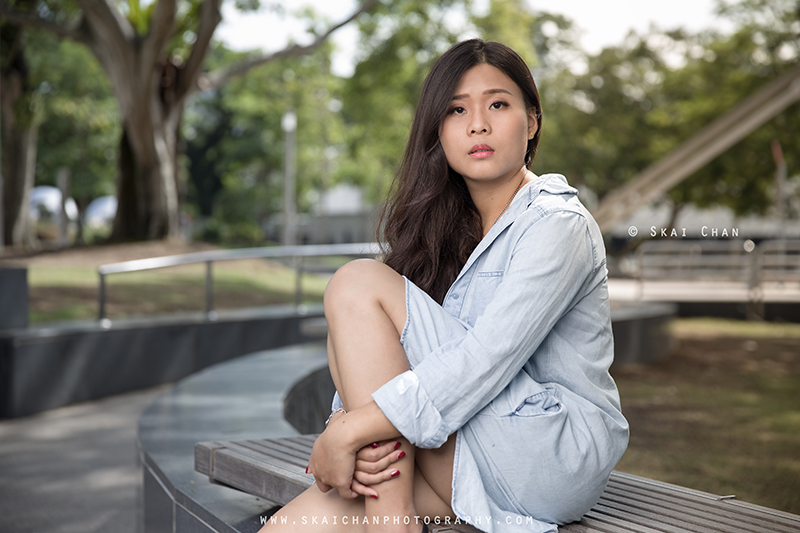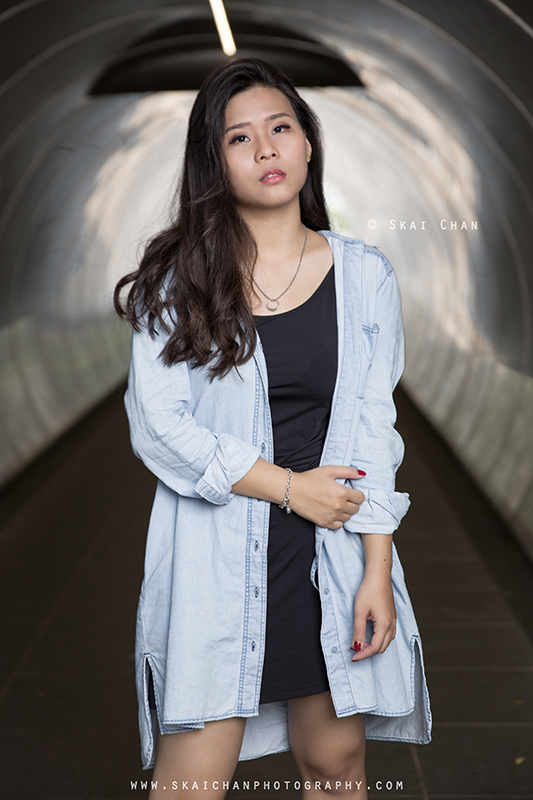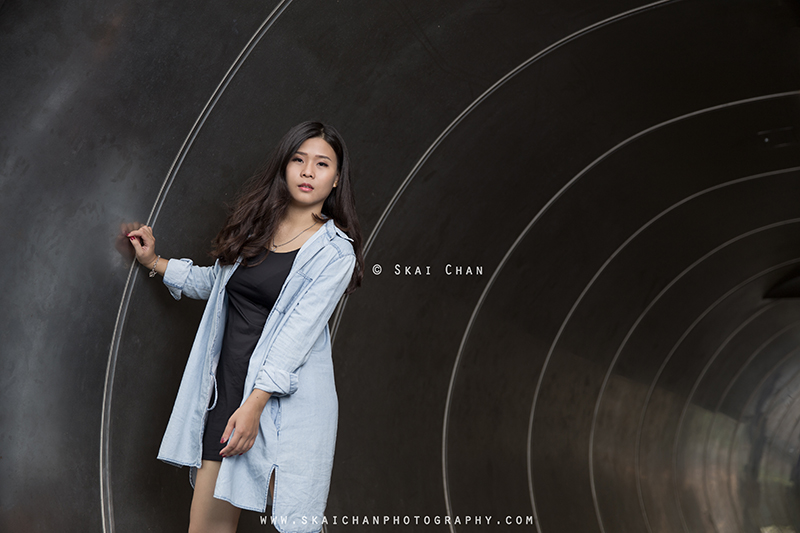 We started the styling before sunrise, just hours after Esther touched down Singapore. Esther had to also travel from the East and didn't grumble about it. It was an enjoyable morning with Macdonald's breakfast and, together with Nicole, we managed to share pieces of jokes, including freezing ones. I felt it was quite wasteful to slip premium tea after having my taste buds being affected by the fast food, but Nicole's husband was too generous and played a good host of the studio.

We were worried over the gloomy weather but I thought as long as it didn't rain, the ambient light would be perfect for outdoor portrait shoot. Esther and I took a cab over from Nicole's studio and I thought we had to rush the shoot before the sky started sneezing.

It was one of the most dramatic weathers I had ever encountered. The sky changed its mood faster than how a spoiled girl would change hers, although it was still slower than Sichuan's face-changing opera. The eventual weather reminded me of a sunny side up egg as the gray clouds dispersed entirely like as if an angry witch had raised her broom.

Another worry was in fact the location. I totally had no idea if any part of the place was restricted for professional photography. There were also security guards at the back of Victoria Theatre. I was mentally prepared to be chased off but I was wrong; maybe Esther's charm had dispelled all hostility.

Esther wasn't pleased with the initial outfit and luckily, she had brought another set along. Somehow, she transformed into a celebrity. She unleashed her quirkiness and her charm attracted even the birds' attention, less the poop. The combination of an exotic looks of a Taiwanese together with Singaporean's makeup work from Nicole worked too well.

Finding places to hide from the direct sun was fun. I also had a great workout carrying my big lighting along, having to avoid hitting passers-by while part of my vision was blocked. Esther did her part by pretending like an air stewardess pulling my trolley.

Eventually, Esther had to cancel an appointment so that we could proceed to utilise the location. Chatting with her was comfortable but the time was insufficient since she only had a short stay here. I was glad that she was able to squeeze her time out for this shoot.

If you appreciate my work, passion and character,
do show some support by following my
Instagram
&
Facebook
, both at
@skaichanphotography
.
If we have worked together before, do write me a
testimonial
!
Disclaimer for write-up
Other Fashion Photoshoot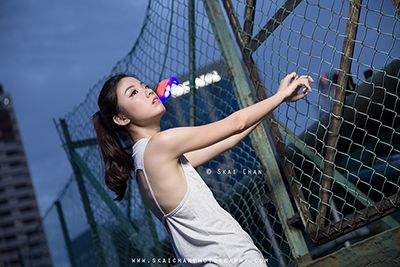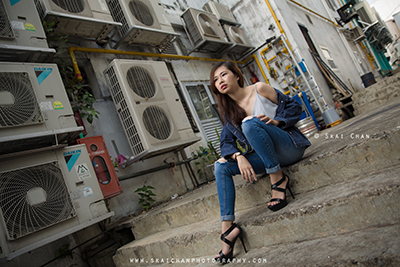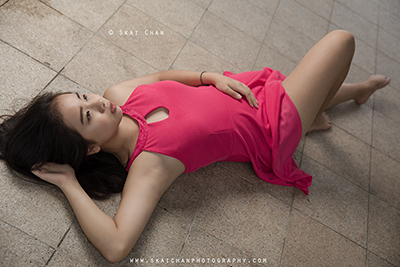 More
Fashion
albums

View ALL albums