Fashion Photoshoot with Camille Roux




This was, by far, the most "last minute" work with Yuko Imoto ever. Camille was leaving Singapore very soon and we had to do the shoot on the very next day after I was being approached. Yuko's schedule was very packed since she was having a shorter stay in Singapore this time.

We didn't manage to have enough time to do a proper planning to utilize Yuko's creativity. Another problem was the outfit since Camille didn't have many clothes with her; therefore, we decided to work on a simple fashion shoot instead. The most horrifying news was that the timing available was rather unfavourable for outdoor shoot.

I finally got to shoot at the location, which had been used by local dramas very often, especially for gangster scenes. Perhaps, it was one of the choices in one of our previous shoots. The symmetrical walls made it unique. The place was not wide and although it was at the back alley of some shophouses, there were actually many people passing by, especially deliverymen. Therefore, we had to pause the shoot quite often.

I got to learn new things in every shoot.

Since my usual style was to create very soft light to help my models look more better in their complexion, the first thing I did was to set up my big softbox. However, I realised that when I used my artificial light to light up Camille's face, the walls nearest to her would be lighted up as well, and the colour would look different for all the walls behind. Eventually, I had to turn off my light for most of the shots. Perhaps, we were very lucky that although it was a bad timing, the sky was overcast; moreover, the buildings blocked off most of the direct sunlight at the unsheltered place.

With her height and looks, I was confident of the shoot right from the start. Caucasians are perhaps, in general, more confident than Asians. It was Camille's virgin experience in modelling but she did well.
Featuring ↬
Camille Roux
Hairstylist ↬
Yuko Imoto
Makeup Artist (MUA) ↬
Yuko Imoto
Wardrobe ↬
Camille Roux
Camera ↬
Canon 6D
Lens ↬
Canon 24-70mm F2.8L II
Strobe ↬
Cononmark I6M
Venue ↬
Duxton Hill
Date ↬
22 May, 2018
Editing ↬
Advanced
If you appreciate my work, passion and character,
do show some support by following my
Instagram
&
Facebook
, both at
@skaichanphotography
.
If we have worked together before, do write me a
testimonial
!
Disclaimer for write-up
Other Fashion Photoshoot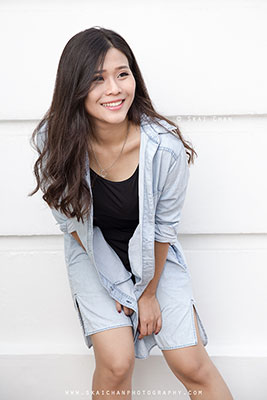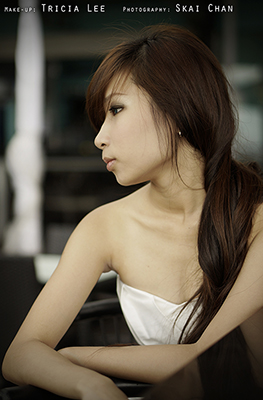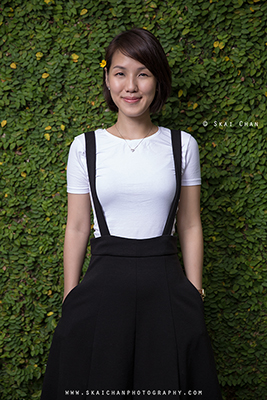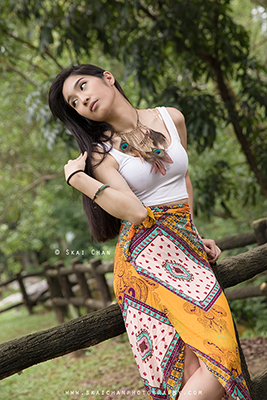 More
Fashion
albums Portrait photography > All albums > All Fashion albums
Page last modified on Wed, 17 March 2021