Dancing Photo Shoot - Huirong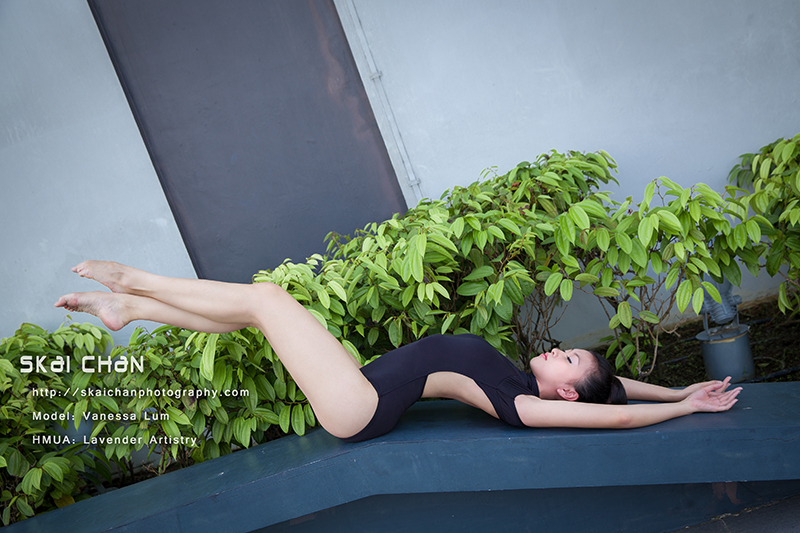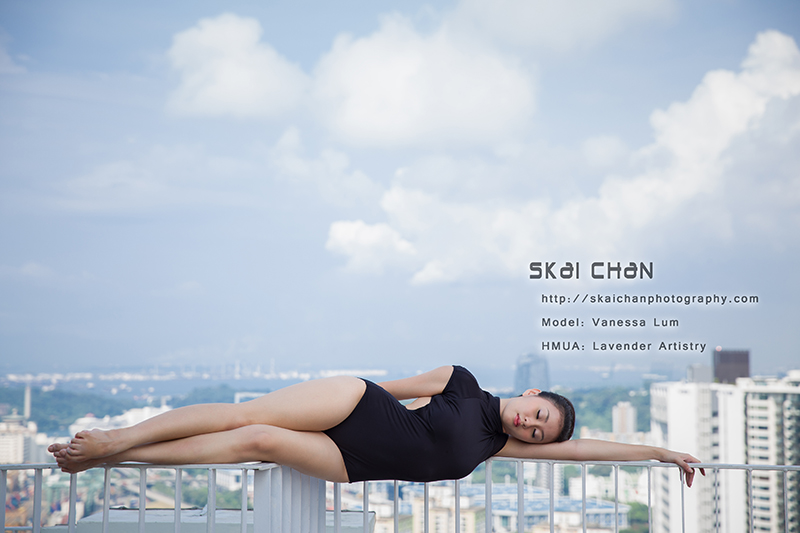 Huirong was fearless during the shoot. For the sake of producing stunning photos, she tried doing dangerous moves that kept my jaws opened for some time. She was indulging herself in front of the camera with her love - dance. Blessed with one of the sweetest faces you can find in Singapore, together with her lean figure, Huirong was born to melt hearts.

Huirong set a high standard for herself as she apologized countless times when she had already done far better from expectation. She was able to hold position for long time despite some of the moves were really "inhuman". Her enthusiasm and natural expression helped to create pieces of great art work.
Most of the models featured on this website are non-professional models;
if they can do it, you can do it too.
If you wish to own similar pictures of yourself like the album above,
do
contact me
for discussion.
If you appreciate my work, passion and character,
do show some support by following my
Instagram
&
Facebook
, both at
@skaichanphotography
.
Other Fitness/Yoga/Dance Photoshoot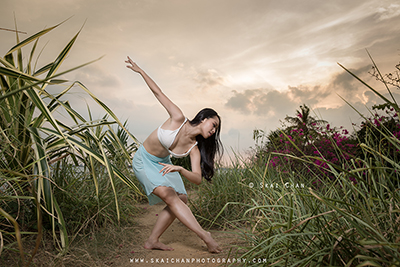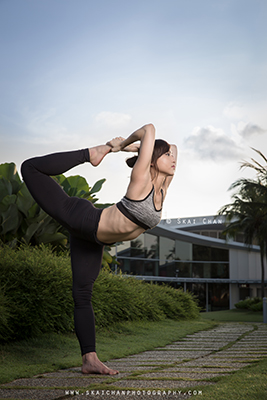 More
Fitness/Yoga/Dance
albums

View ALL albums