Night Fireworks Couple Photoshoot with Michael & Valerie




Michael and Valerie are one of my favourite couples. It is always a pleasure to get to know loving couples, be influenced by their laughter and share their joys.

Valerie was my point of contact for the shoot. When she first approached me, I could already feel her grace and generosity. Since it was not common for people to engage photographer for no special occasion, I did reserve some doubts at first. When I explained to Valerie that I had not tried doing portrait shoot with fireworks as background, she did not mind taking the risk. I felt blessed with the trust.

Michael was not an ordinary British man - he was very gentleman and someone who would make you feel comfortable to hang out with. From the first time I met him, he received me well and played a good host. He kept me entertained while Valerie was doing her makeup. Even though he had some accent while my pronunciation for English was not good, we managed to communicate!

I was stunned by Valerie when she came out of her room. Elegant was not worthy enough to describe her beauty. She was not tall but with her looks and personality, she could definitely outshine most other local models if she had taken the career path. I was not sure if her makeup skill was extremely good or she had very good complexion, her face was near flawless.

I got to chat with them before, during and after the fireworks ended. The actual shooting location was at the balcony where they spent romantic nights glancing the beautiful cityscape of Singapore. They just wanted to have some better photos of themselves taken at the lovely and cozy corner of the rented apartment for memorial. I could feel their love. The shoot was not only special for both of them, but also me as a photographer.

Getting to know them is one of the greatest prizes in my photography journey.
Featuring ↬
Michael & Valerie
Hairstylist ↬
Valerie
Makeup Artist (MUA) ↬
Valerie
Wardrobe ↬
Michael & Valerie
Camera ↬
Canon 6D
Lens ↬
Canon 24-70mm F2.8L II
Lighting ↬
Canon 600 EX-RT, Yongnuo YN560 EX-III
Place ↬
Riverwalk Apartments (indoor), Clarke Quay
Date ↬
09 August, 2014
Photo Editing type ↬
Advanced
Disclaimer for write-up
Other Couple Photoshoot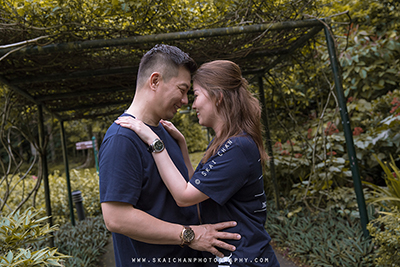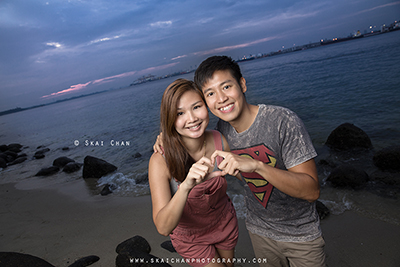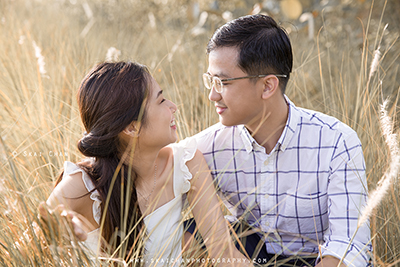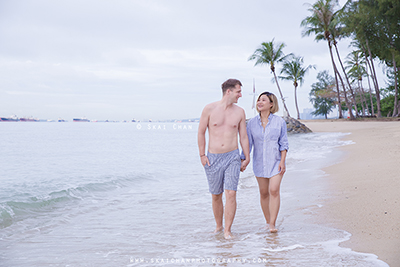 More
Couple
albums Portrait photography > All albums > All Couple albums
Page last modified on Thu, 26 August 2021