Corporate Group/Team Photo Shoot - Disinfect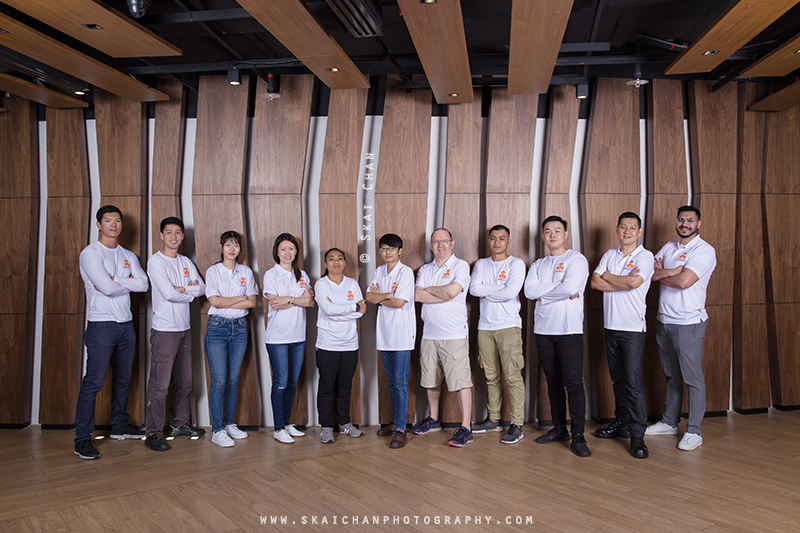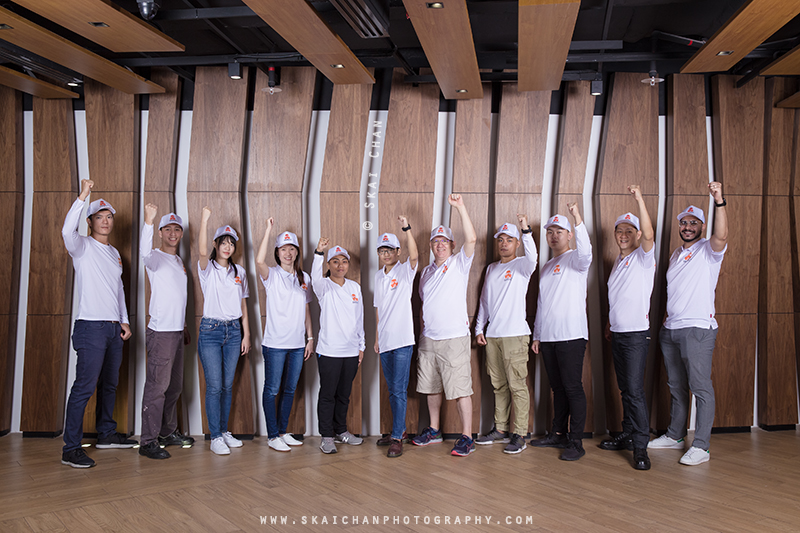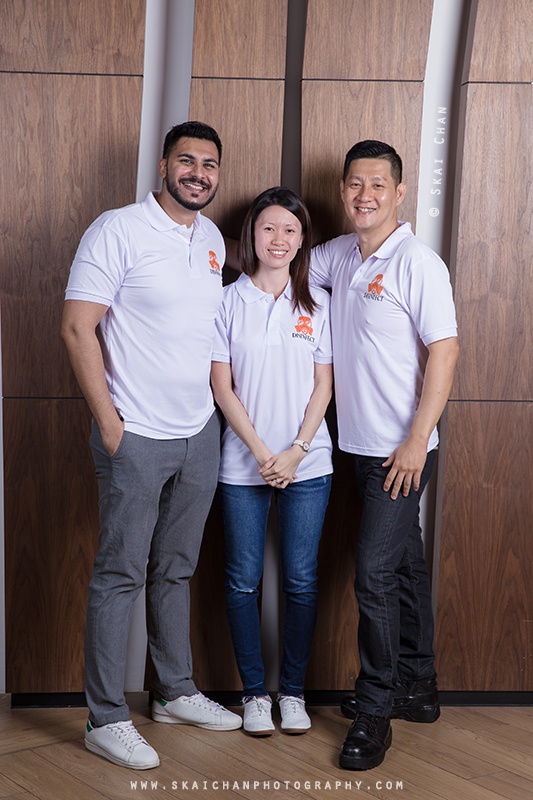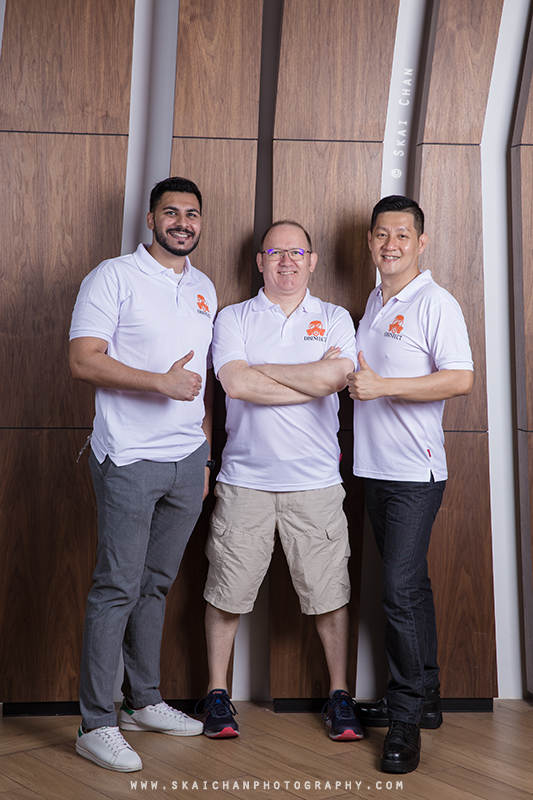 This was a corporate group shoot for the team of Disinfect Pte Ltd. Their services involved disinfecting places for clients, which was very much needed during the coronavirus outbreak period.

I reached the venue almost an hour before the stated time to do the set up, took a little rest before setting up two lighting.

The biggest shock of the day was when I realised my 400-watt strobe didn't fire in its slave mode and I didn't have its radio trigger with me to swap the master and slave. Luckily, I had my speedlites with me. Eventually, I had to abuse one of the speedlites and also slow down the intervals of each shot to allow the strobes to charge up.

Another challenge I had faced was the lack of space between the subjects and me in the first location. Eventually, I switched to my wide angle lens.

I appreciated the help by the team to carry my equipment to the next location. We raced against time as some of them had to rush off for their duties. With the cooperation of everyone, we managed to end it fast.
Model:
Team Disinfect


Wardrobe:
Team Disinfect


Camera:
Canon 6D
Lens:
Canon 24-70mm F2.8L II, Canon 16-35mm F4L
Strobe:
Godox AD600BM, Yongnuo 560 EX III


Venue:
NTU Alumni Club
Date:
22 February, 2020




Editing:
Basic
If you appreciate my work, passion and character,
do show some support by following my
Instagram
&
Facebook
, both at
@skaichanphotography
.
If we have worked together before, do write me a
testimonial
!
Disclaimer for write-up
Other Group / Team Photoshoot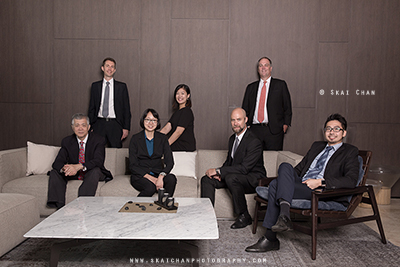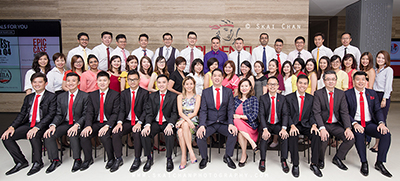 More
Group / Team
albums

View ALL albums