Commercial Photoshoot with RPT (Range Personal Training) (Range Personal Training)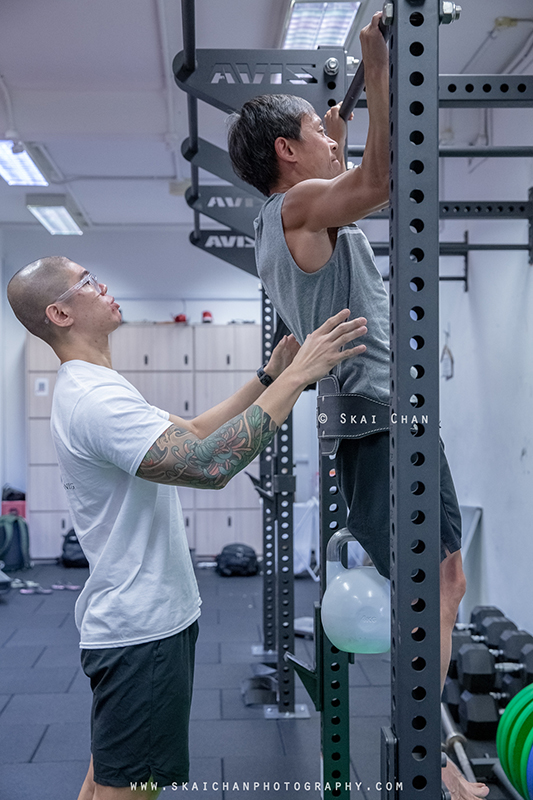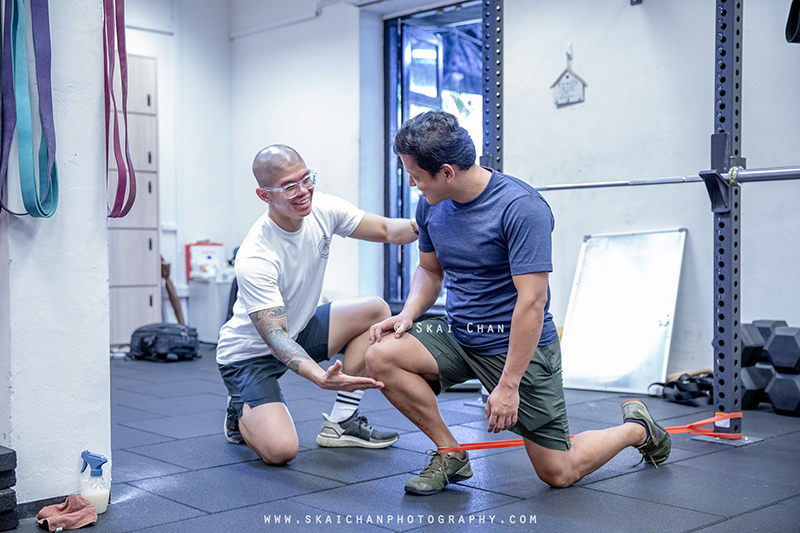 The purpose of this project was to create images for the RPT (Range Personal Training) company website to replace the older stock images, for branding purpose.

Since I was the web producer of multiple websites of my own, this project deeply resonated to me. I personally wished I could have allocated some time and resources to capture some professional images for my websites' use but I could only, in the meantime, unleash my creativity and desire for content creation to help people who believe in my talent.

When the founder, Ming Siu, contacted me, I could feel his sincerity. With a peace of mind due to his trust in me, I was able to confidently propose my ideas at ease.

He knew what he wanted and he also understood the effort that I had to put in in order to achieve the quality of work. I initially suggested a shorter timeframe for the entire photoshoot but he counter-proposed to lengthen it, knowing the extensiveness of the project. He was right.

Ming was one of the sweetest clients ever for he tried hard to give me instructions on the navigation to the gym. Right before the actual photoshoot, he even took some pictures of the key landmarks for me.

Since the gym was fully sheltered, even at the outdoor area, we had no issue with the weather. However, since the outdoor area was sheltered, the directional sunlight made it more challenging for photography as we couldn't shift the bulky gym equipment. For the indoor part of the gym, the usual low quantity of light was the main problem. As there were other gym users around, I didn't use my speedlite to lessen some of the shadows on the faces.

I was amazed by Ming for he was able to seek approval easily from his clients to help out in this photoshoot; it was a true testimony to both his hard work and charming character.

Basically, he did the usual PT (personal training) sessions with his clients, and I tried my best to capture the best moments and expressions without interrupting them, which was known as journalistic style of photoshoot that I did for event photography usually.

The goal I had deeply carved on my mind was to create a friendly image for Ming to show his true personality, although it would be easier to be captured on videos instead. At the same time, I wanted the photographs to show the great interaction between his clients and him for the business branding. Lastly, both the expression and gesture had to be correct on every photograph. The greatest challenge was that Ming was coaching most of the time and it wouldn't look pleasing on the lips most of the time. To get a picture perfect that was, at the same time, natural was a bounty.

I was fortunate that there were a few repeated sets of workout and thus there were more opportunities for me to capture the best moments for every workout. The theory was that if given longer duration for the photoshoot, there would be more good opportunities for me to capture more good photographs.

The post-production was, as usual, the most difficult part of a photoshoot. This set of photographs, together with his personal fitness corporate album, totalled over 1350 snaps. The photographs included some test shots, bad photographs such as motion blur, bad expression and body gesture, and also countless duplicated photographs with little differences. Culling of the photographs was extremely tough and strenuous to my eye, which was on the recovery after three days of intensive twitching, likely due to overwork.

I was an extremely cautious person who would never want to give anyone too high hope, to the extent that I might sometimes tell them "don't expect too many good photos". However, for this album of work, I could confidently tell Ming that they would serve his website very well.
Featuring ↬
RPT (Range Personal Training)
Camera ↬
Canon 6D
Lens ↬
Canon 24-70mm F2.8L II
Lighting ↬
Natural & ambient light
Place ↬
The Guild Fitness (gym)
Date ↬
02 September, 2021
Photo Editing type ↬
Basic
Disclaimer for write-up
Other Editorial / Commercial Photoshoot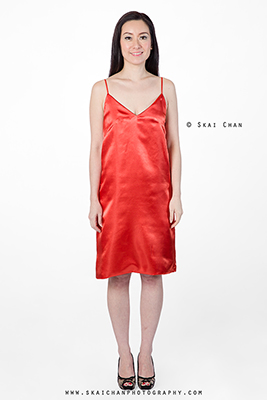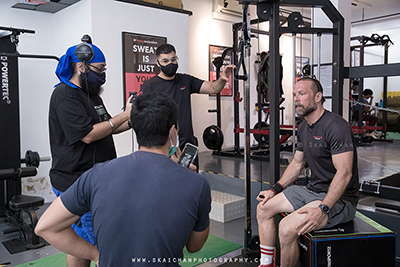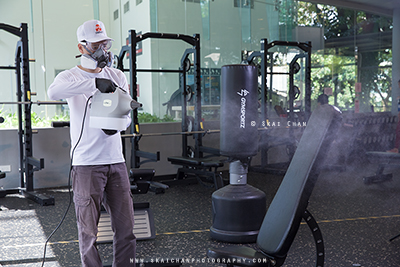 More
Editorial / Commercial
albums Portrait photography > All albums > All Editorial / Commercial albums
Page last modified on Tue, 14 September 2021