Bridal / Pre-wedding Photo Shoot - Leslie & Sally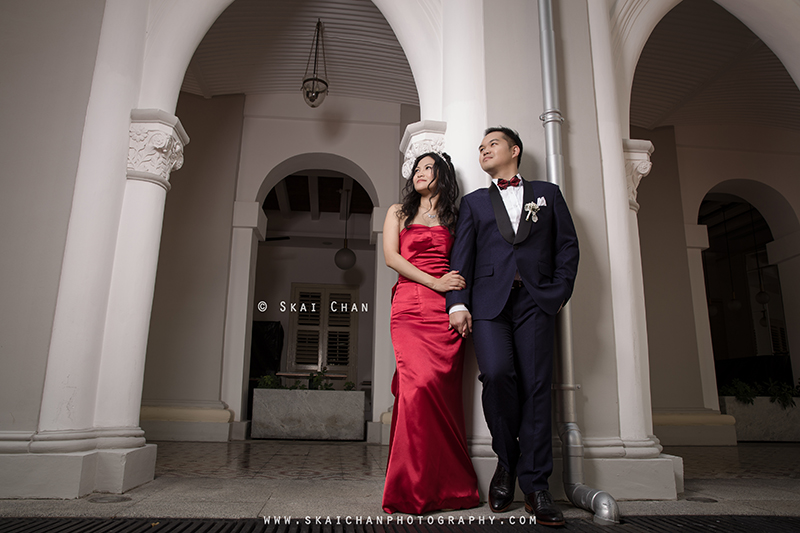 Like most of the actual wedding day that schedules were packed, if there was delay in any of the items, last minute changes was inevitable. The duration of this portrait shoot was much shortened to my disappointment.

I was quite impressed with myself for bringing the heavy and bulky gears along for both the portrait and event shoots. Due to time constraint, I only used a beauty dish as the main light since it was faster and easier to be set up. Overcoming sunlight was still a challenge but somehow manageable. Eventually, I thought it was a waste for not able to utilize the venue that would require booking for professional photoshoot.

I had known Leslie for quite some time but it was the first time I got to see his wife. I was glad to be given the opportunity to witness how sweet he could be, apart from being just the usual knowledgeable and easygoing guy.

I was more than satisfied with the end products.

Doing portrait shoot at the location brought back memories because I did one of my first photoshoots over there when I was totally new - of course, the security guard did not chase me away since I was using only a mirrorless camera without any lighting.
If you appreciate my work, passion and character,
do show some support by following my
Instagram
&
Facebook
, both at
@skaichanphotography
.
If we have worked together before, do write me a
testimonial
!
Disclaimer for write-up
Other Wedding / Bridal Photoshoot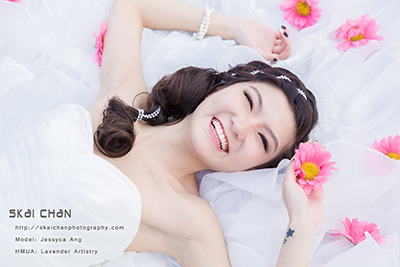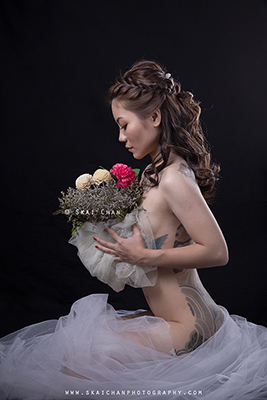 More
Wedding / Bridal
albums

View ALL albums