Bridal Photo Shoot - Melanie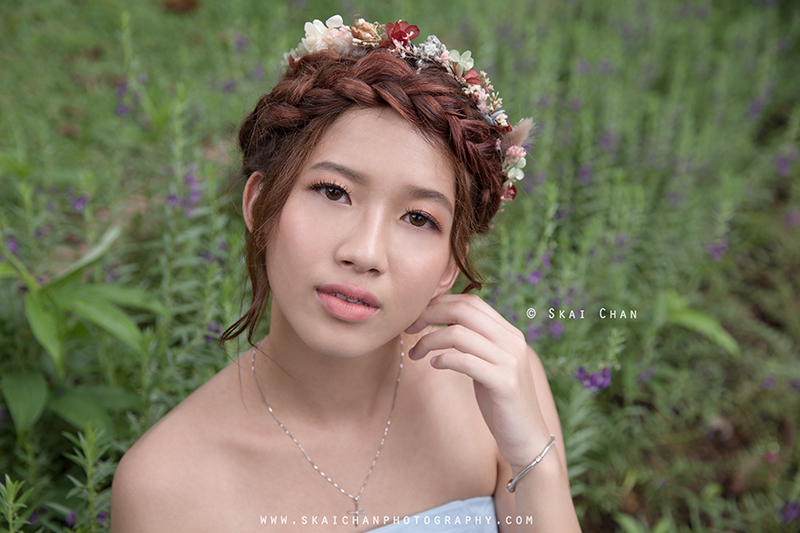 Since I had another shoot the evening before, I left most of my equipment at Nicole's studio overnight, bringing back only those that I needed to recharge. Hence, the early morning walk towards the studio was much lighter and easier than usual.

The most interesting thing in the morning was that I managed to make it to the nearest MacDonald's before 7am to become their first customer of the day again. I didn't buy anything for myself since I had already had some food at home.

The original plan was to do only an edgy fashion shoot for Melanie but somehow, an impromptu bridal shoot session was added. Since the original concept was to be done sheltered or partly shetlered, I decided to work on the outdoor bridal theme first before the sun started messing up with the quality of my work again.

Having to do two concepts in the same morning wasn't easy because a bridal look would usually take up lots of time during the makeup. Hence, we had to choose locations that were near. Since I had explored the nearest park many months back, I decided to make use of it for this shoot.

The toughest part of the shoot was getting to the location in my weak body due to not having any sleep the night before. Pearl's Hill City Park was although not even as high as Mount Faber Park, there was quite a number of stairs to be climbed. Since I couldn't just go down the hill anytime to get anything, I had to bring extra equipment up just for emergency. Hence, it further burdened me on the load. The strains on my muscle was numbing my legs and I had to take short breaks at times. I was in a fatique by the time we reached the park.

I quickly set up my equipment while Nicole did a final touch up on Melanie's makeup before we started the shoot. There were other visitors to the park but they were nice enough not to photobomb us.

We spent only about an hour in the park. Before ending the shoot, the sun was already up and the cloudless portion of the sky allowed the sun to hit us directly. I had to ill-treat my strobe by firing it at its full power in order to overcome the harsh sun. Of course, we were lucky enough that the weather wasn't bad most of the time.

Going down the hill was much easier than climbing up but it also required expelling of my energy. I was glad that I wasn't lazy to carry my 600-watt strobe along. It would require so much extra hard work to improve the quality of work. At least, I was able to produce my style of work by bringing some softness to the photographs.
If you appreciate my work, passion and character,
do show some support by following my
Instagram
&
Facebook
, both at
@skaichanphotography
.
If we have worked together before, do write me a
testimonial
!
Disclaimer for write-up
Other Wedding / Bridal Photoshoot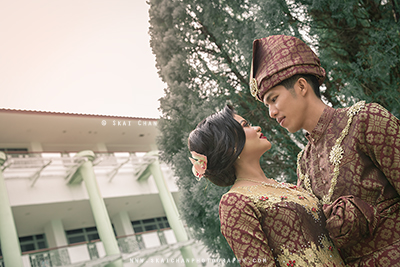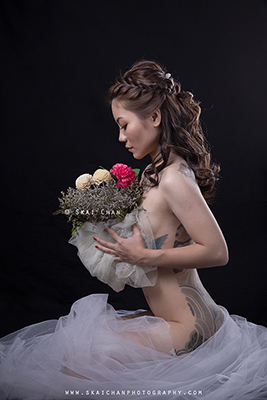 More
Wedding / Bridal
albums

View ALL albums