Bridal Photo Shoot - Hilary Tay




I had a great lunch together with Hilary before the shoot. We talked about casual topics and she also asked me about some of my internet marketing tricks, learning about some of my secrets. I shared some of the interesting encounters in my previous shoots. I walked Hilary to Nicole's studio before going home to grab my equipment and return again.

My challenge for the day was to work on impromptu themes. I was confident with Hilary's versatility and talent, and thus I told them even if they were to wrap Hilary up, I would be able to produce something nice.

Since the request was to work on two concepts on that day in order to utilize Hilary's limited availability, we decided to shoot at around the studio again in order to not waste time on travelling. The first theme was a bridal shoot and we aimed to make it special by using a messy background instead of fanciful ones.

Hilary looked more tired than usual, probably because of her tight schedule and having to exert her energy earlier to entertain me over lunch. However, she was still as charming as ever.

Hilary proved that she was a gem. Besides displaying her creativity, she didn't grumble or show any sign of threat towards me after I made her repeat a tiring pose many times. Eventually, she also took the risk of standing on top of some abandoned appliance, which could have sharp edges or might not support her weight. She made modelling look so natural and easy.

Since we didn't have the luxury of time, we had to end the shoot to prepare for the next session. For this set of work, I had problems filtering them during post-production because there were too many good ones although I felt we should have worked with more backgrounds.
If you appreciate my work, passion and character,
do show some support by following my
Instagram
&
Facebook
, both at
@skaichanphotography
.
If we have worked together before, do write me a
testimonial
!
Disclaimer for write-up
Other Wedding / Bridal Photoshoot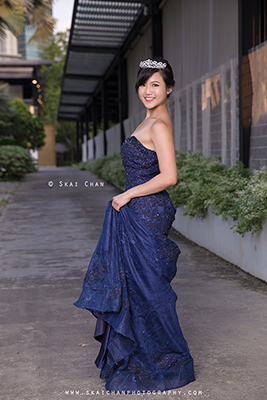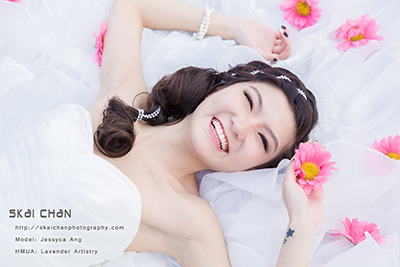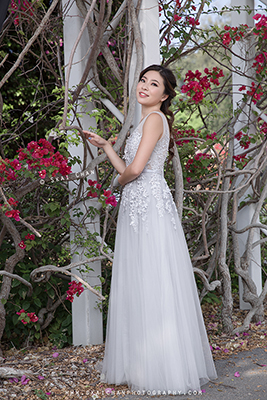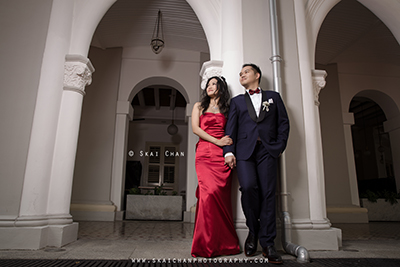 More
Wedding / Bridal
albums

View ALL albums