Art Implied Nude Sihoulette & Bodyscape Photo Shoot - Cho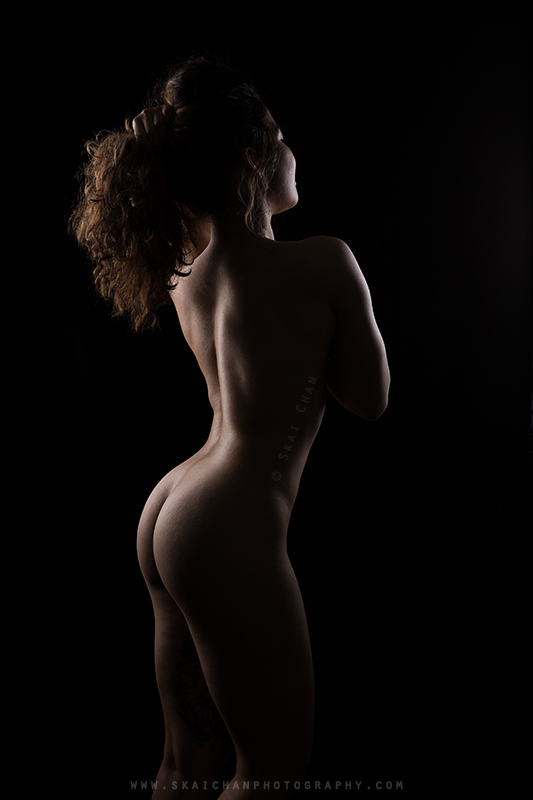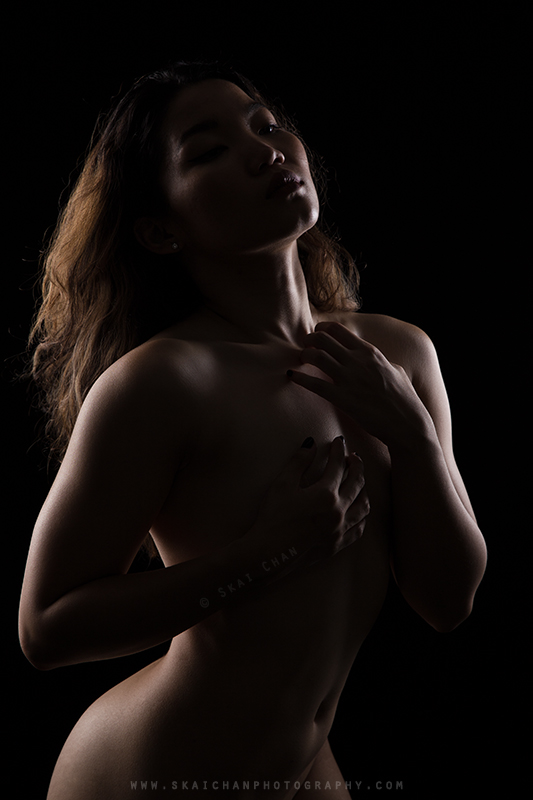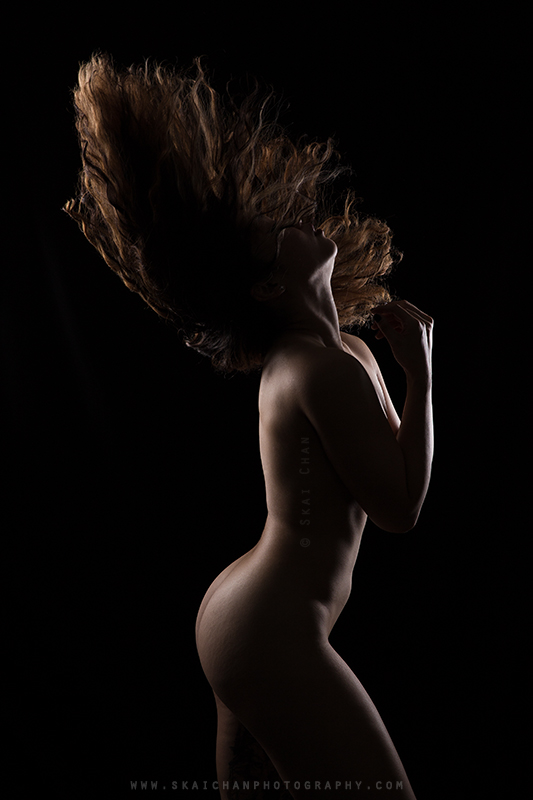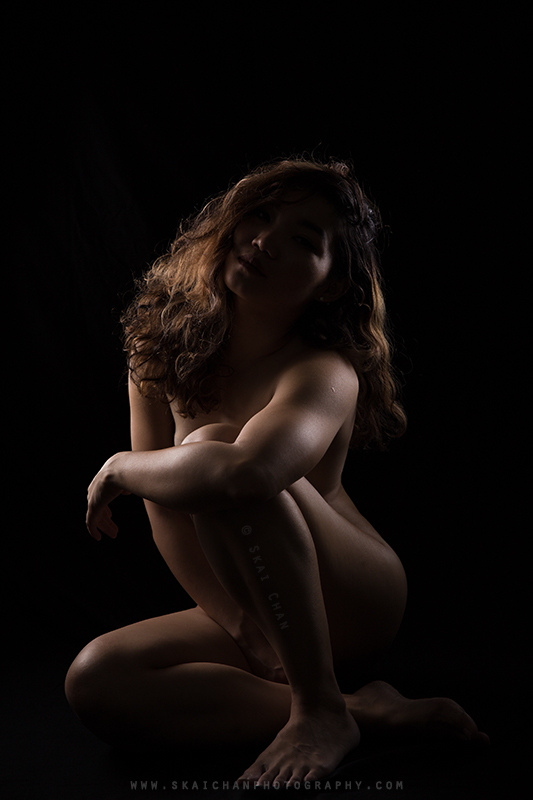 The focus of this shoot is on the contour of the body. This is something different from my usual style of focusing on face with beautiful soft light.

Cho made an excellent model for this art shoot with her well toned body although she wasn't in her top form at the time of the shoot. She mainly did a few days of controlled diet before the shoot. I didn't even have to do minor editing on her body shape during post-production - only the usual skin touch-up.

It was a blessing to be able to work with a girl with high intelligence like her, such that things went very smooth.

Firstly, she did her best to avoid having bra line marks without me telling her directly - it was a great deal to reduce post-production work while also keeping the photographs as natural as possible.

Secondly, she trusted me. She followed my work and could tell that my focus was on creating tasteful art. She also bothered to read through some of the important writing on my website. There wasn't any awkwardness during the shoot.

Thirdly, she was able to demonstrate her creativities during the shoot and made adjustments by herself after looking at the photographs at the back of my camera. She was able to follow instructions properly, such that she made the correct changes in her poses before I could finish my sentences sometimes.

Lastly, she was extremely committed to the shoot. There were poses that she had to twist her body and hold the positions. It was far more difficult than anyone could imagine. She didn't grumble.

Cho was a great person to work with. Apart from her intelligence as mentioned and her good figure, she was selfless and accommodating.

The funniest thing that happened after the shoot was when we went through the photographs on my large monitor. Cho snapped some photographs and the colour was orange in colour. I taught her to play with the white balance on her phone camera but it didn't help much. It was days later, I realised the auto night mode of my operating system had filtered away the blue light, such that the photographs appeared in warm colour on my monitor. Cho told me she realised her phone's blue filter was on and thus the photographs she snapped had turned orange in colour as well. The only excuse I could come up with was that both of us were extremely tired that night.

I used two lighting for this shoot. Since I didn't have to focus on the face, it was an easier job compared to other shoots. I could then create work with such dramatic and interesting effect. However, there was a space restriction, which posed a limitation to what I could do. Nevertheless, the results exceeded way beyond my expectation.
Model:
Cho




Camera:
Canon 6D
Lens:
Canon 24-70mm F2.8L II
Strobe:
Godox AD600BM, Cononmark B4


Venue:
Tanjong Pagar (Studio)
Date:
16 January, 2020




Editing:
Advanced
If you appreciate my work, passion and character,
do show some support by following my
Instagram
&
Facebook
, both at
@skaichanphotography
.
If we have worked together before, do write me a
testimonial
!
Disclaimer for write-up
Other Art / Glamour Photoshoot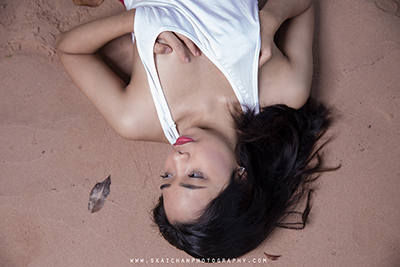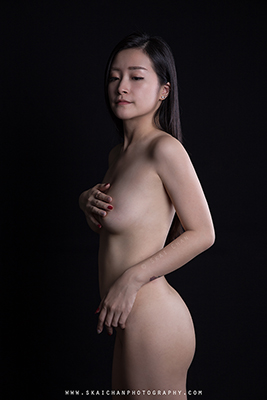 More
Art / Glamour
albums

View ALL albums