Beauty / Model Headshot Photographer in SG
Beauty / Model Headshot Photo Gallery
Photo Galleries:
🔍1

1. Lukas Berger
@ Swimming pool @ Versilia on Haig
🔍2

2. Alan Low
@ Park Hotel Alexandra
🔍2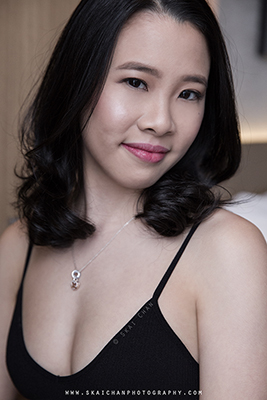 3. Cheryl Alicia Chua
@ Park Hotel Alexandra
🔍2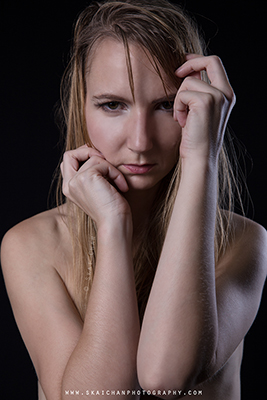 4. Ko
@ Photography studio @ Tanjong Pagar
🔍2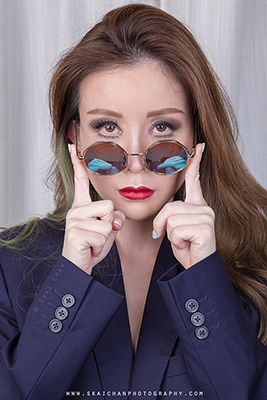 5. Audrey Chen
@ Marina Bay Sands (MBS) hotel
🔍2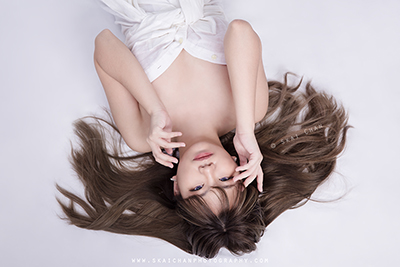 6. Meron
@ Photography studio @ Tanjong Pagar
🔍4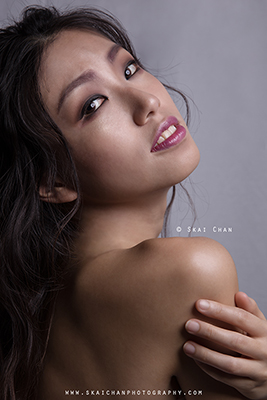 7. Ng Shinyi
@ Photography studio @ Tanjong Pagar
🔍2

8. Jasmine Tan
@ Singapore Sports Hub
🔍1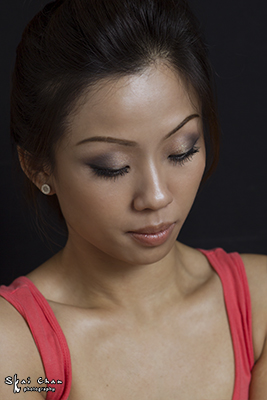 9. Joyce See
@ Joyous Nails, Seng Kang
Photo Galleries:
Beauty / Model Headshot Photography Prices & Packages
High-End 1
High-End 2
High-End 3
Studio Shoot
1) My studio, 2) External studio (that you've booked) or 3) Makeshift studio @ your location
View my studio page for more information.
All photos will be returned in high resolution JPG format.
Please read 1) Checklist for hiring a photographer, 2) FAQ & 3) Service Agreement before making enquiries.
The prices are quoted to compensate for the amount of effort and time I've to spend, and wear and tear of equipment, in order for me to continue with my photography services. Thus, I'm happy to work on any package.
Ideas and advice will only be given to serious clients after a booking fee is being placed.
Add-Ons (optional)
Professional hairstyling & makeup: 1 look at $150 for ladies; $120 for men. There's a surcharge of $50 for any session that starts before 6am. Please enquire for final prices. I don't take any commission from the HMUAs to ensure that they provide the best services to you at their best rates.
Additional photos with advanced enhancement (skin retouching) at $40/photo; discount of $10/photo if any HMUA under my list of HMUAs (hair and makeup artists) is hired.
$100 for privacy of the photos (photographer will not put them up on portfolio & social media).
Express delivery of photos: check rates & availability with the photographer when seeking quotation.
✆ Contact me for customized package for your need.
Beauty / Model Headshot Photography
Beauty shots are often needed for showcasing makeup products that are to be applied on faces. They are often found in the cosmetic department of the shopping centre. Professional models may need beauty shots, also known as modelling headshot, for their portfolio and comcards, in order to present themselves to potential clients.

With professional lighting equipment, I'm able to create very interesting work if situation allows.

Contact me to discuss about creating a beauty shot or modelling headshot.