Modelling Portfolio Photo Shoot - Ashley Xuanxuan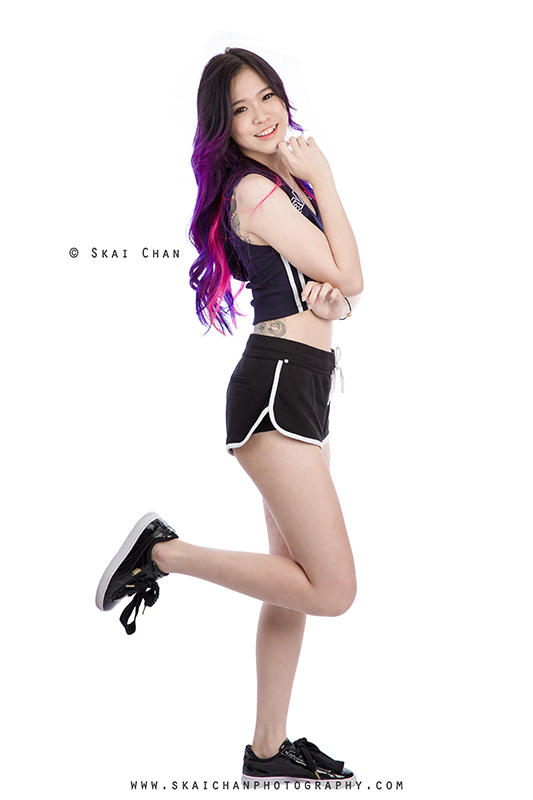 After shifting furniture in my house, I was looking forward to try out doing a studio shoot inside. Usually, setting up a makeshift studio alone would take longer than an hour and thus I was hoping to eliminate the unnecessary exhaustion of energy and time wastage due to packing and transporting the equipment to elsewhere.

I took the opportunity of this shoot with Ashley to try it out. I knew for sure I would be able to get some good work out of this shoot but I was curious of the limitation.

I went for a white and then black backdrop. The reason for working on the white backdrop first was that since it would be a high key shoot, I would need to set up more strobes while the low key shoot would usually take up less time to set up after that. Therefore, we could speed up the shoot by reducing time in between the two sessions.

For my studio set up, I faced limitation of space as expected. I had to keep the length of my backdrop's frame to near the minimum at around 1.5 metres instead of the full stretch at three metres. It was almost impossible to adjust the positions of my strobes. One of the strobes had to be placed inside a bedroom.

At the focus length of 70mm for my lens, I had to move to the end to get a full body shot while not having the model stand too close to the backdrop. There's almost no room for me to change my angle (slightly) if I didn't want any furniture by the sides to get into the frame.

Ashley was photogenic and with the help of Nicole, she was able to showcase her full potential. She was very cooperative throughout. During the planning phase, she took the trouble to try out her clothes and snap photographs for us. During the shoot, she followed instructions and later, unleashed her creativity after she got warmed up.

With the result, all effort, including making a trip to bring Nicole's makeup tools over the day before the shoot, washing the bottoms of Ashley's shoes while Nicole was doing styling for her, was worthwhile.

Eventually, Ashley left behind a "token of love" - one of her outfits.
If you appreciate my work, passion and character,
do show some support by following my
Instagram
&
Facebook
, both at
@skaichanphotography
.
If we have worked together before, do write me a
testimonial
!
Disclaimer for write-up
Other Modelling Portfolio Photoshoot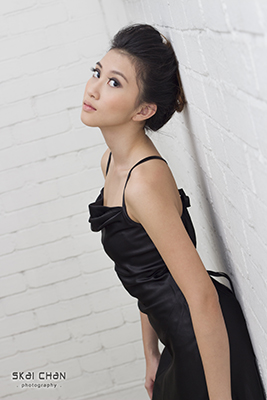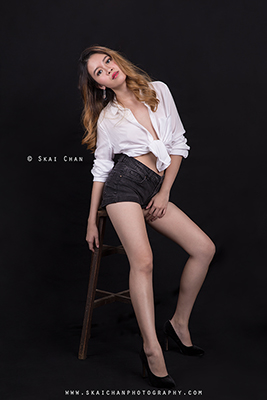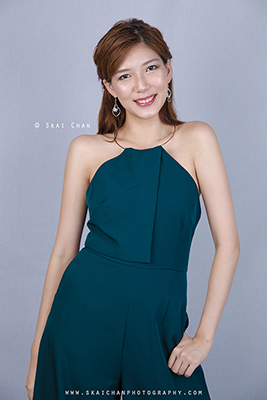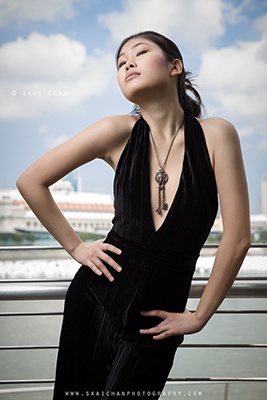 More
Modelling Portfolio
albums

View ALL albums