Lifestyle Photo Shoot - Ivy Tan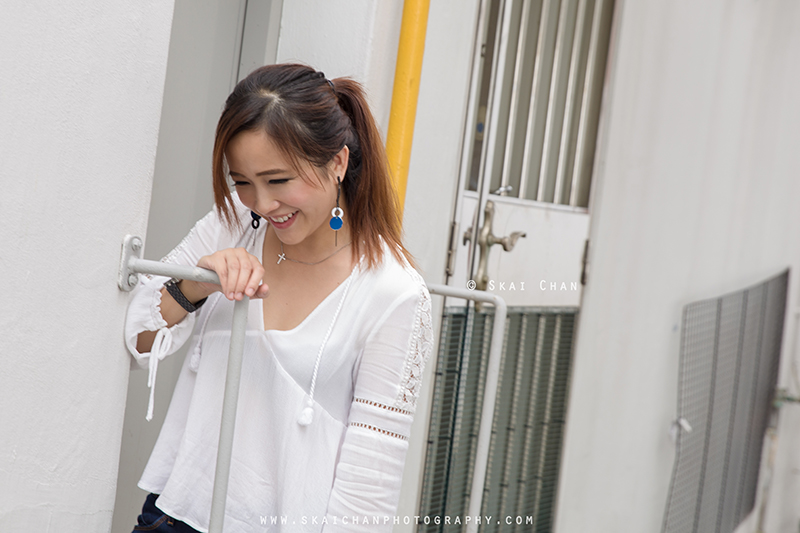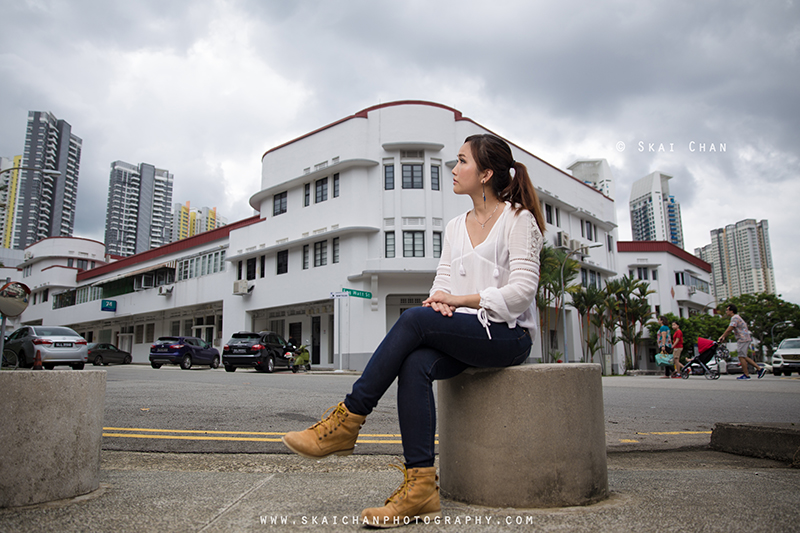 Ivy looks like an icy queen - a beauty with mysterious feel - but she's actually a kind and sweet angel. As a makeup artist, it makes shooting with her easy since she's able to take care of her own styling; it's less challenging though since she's already beautiful and thus there would be less transformation.

This shoot was a test shoot to try out my equipment because I would never use untested equipment to shoot my clients. Previously, my strobe was down and the shop owner determined that it was the battery's fault and I got it replaced but it had to be tested. My new 120cm parabolic softbox had also arrived and I wanted to test the quality of the light and its usability during outdoor shoot. Instead of setting them up and shooting at the wall or some items when my focus was on portrait shoot, I decided to just get a model to do it outdoor. I was pretty sure to get some very good results and thus would not waste anyone's time.

Ivy was more impromptu than me as she agreed to shoot straightaway and she was even set to go out almost immediately in the morning. I was actually looking at the late afternoon for better lighting and moreover, the sky looked a little gloomy. I researched for the venue and visited many places on the Google Maps, until I decided to take the opportunity to showcase the Tiong Bahru Estate. Partly, I knew there would be shelter to accommodate the unforeseeable weather.

We met up in the early afternoon. Although it was my most hated timing for outdoor shoot, the sun was quite kind to us, except the weather was warm. It was great to capture the natural smiles of the icy queen.
If you appreciate my work, passion and character,
do show some support by following my
Instagram
&
Facebook
, both at
@skaichanphotography
.
If we have worked together before, do write me a
testimonial
!
Disclaimer for write-up
Other Lifestyle Photoshoot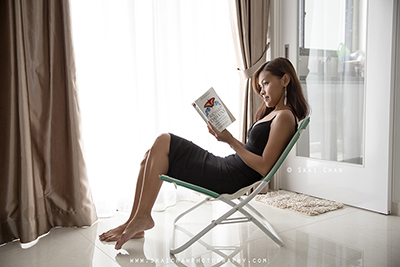 More
Lifestyle
albums

View ALL albums