Corporate Photoshoot - Ivy Tan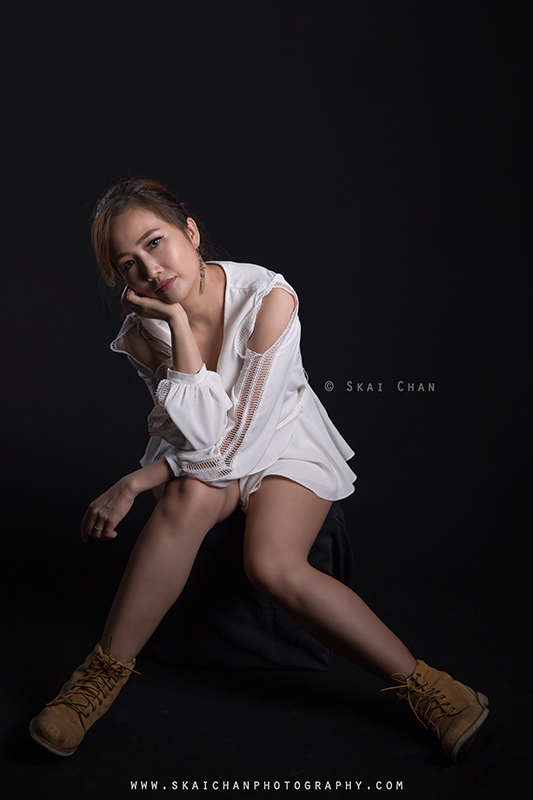 This is a simple portrait shoot with Ivy.

Since Ivy is a professional hair and makeup artist, this greatly reduces lots of problems, such as the quality of styling and the difficulties of arranging the date and time to fit everyone's schedules.

We tried to work on a sophisticated style to present her elegance as an artist. Since Ivy was a natural beauty, it was easy to get the shoot done.

I was glad to stay alive after talking nonsense throughout the shoot.

The greatest thing I had learned from this shoot was the existence of neck fans that Ivy was using. It looked similar to a headphone but to be hanged around the neck and the fans at both ends could be adjusted to cool down the face or neck. It was more useful than those fans that people had to hold on their hands.
If you appreciate my work, passion and character,
do show some support by following my
Instagram
&
Facebook
, both at
@skaichanphotography
.
If we have worked together before, do write me a
testimonial
!
Disclaimer for write-up
Other Corporate Photoshoot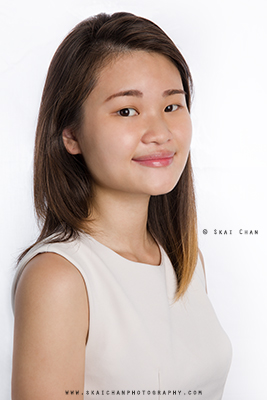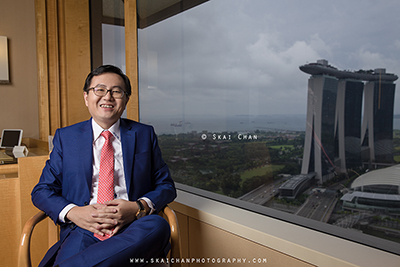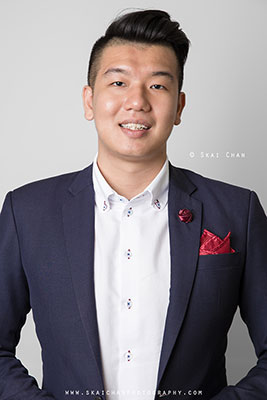 More
Corporate
albums

View ALL albums