Bodypaint Maternity/Pregnancy Photoshoot with Monica Weng-Ong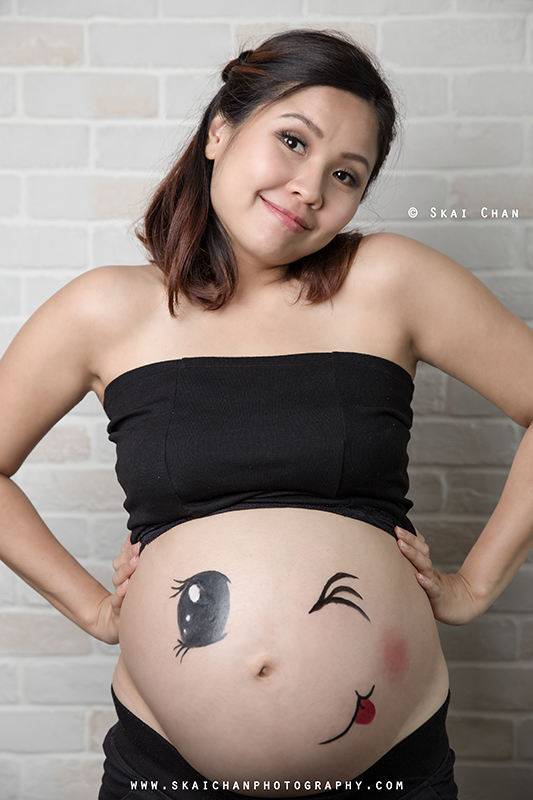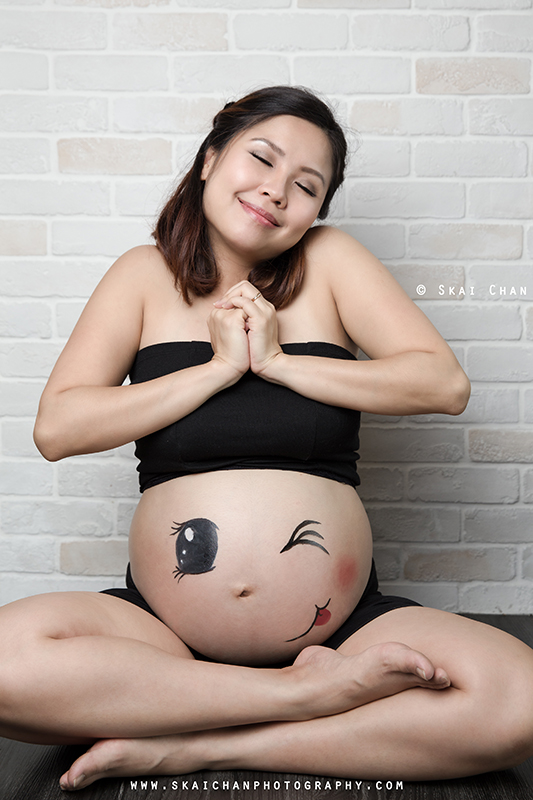 This is the third and final session of the shoot.

Koreen then took great effort to draw a cute face on Monica's stomach while I dozed off on the floor after the second session.

As the shoot was overrun badly, I had to skip my beach volleyball game in the afternoon. Although work was more important, I felt very guilty for abandoning my buddies at the very last minute. Eventually, the quality of the photographs gave me comfort and I was proud of my hard work.
Featuring ↬
Monica Weng-Ong
Hairstylist ↬
Koreen Hong
Makeup Artist (MUA) ↬
Koreen Hong
Wardrobe ↬
Monica Weng-Ong
Camera ↬
Canon 6D
Lens ↬
Canon 24-70mm F2.8L II
Lighting ↬
Cononmark B4, Yongnuo YN560 EX-III
Place ↬
Hougang (indoor)
Date ↬
06 November, 2016
Photo Editing type ↬
Advanced
Disclaimer for write-up
Other Maternity Photoshoot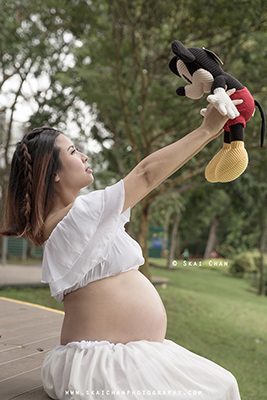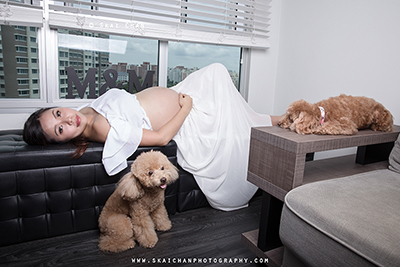 More
Maternity
albums Portrait photography > All albums > All Maternity albums
Page last modified on Thu, 26 August 2021