Men's Outdoor Lifestyle Photoshoot with Greg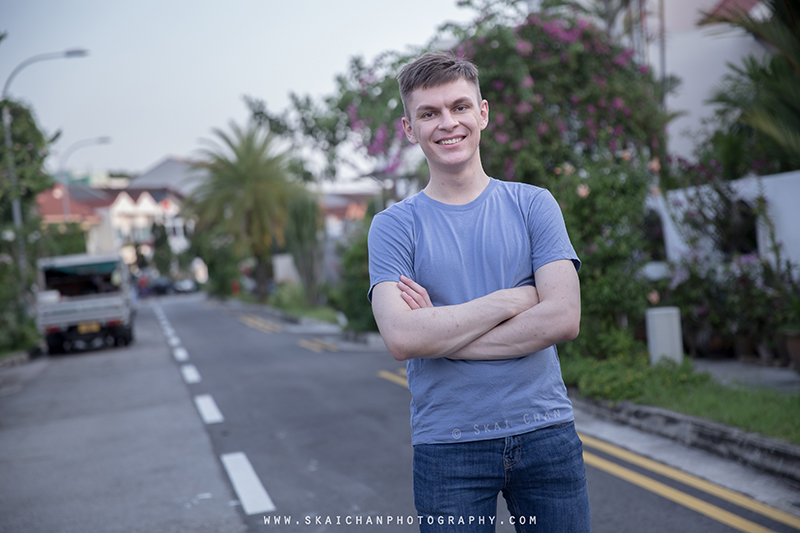 The original plan for this casual outdoor lifestyle photoshoot was to keep it natural; it was meant to showcase Greg's lifestyle. We had fun phototaking in his neighbourhood, which I thought was really peaceful.

We kept the photoshoot to natural light, which could help to speed it up greatly.

Since it was the final set of the entire photoshoot, we were a little exhausted and finally ran out of ideas. However, Greg suddenly stunned me as he started climbing onto the top of the rearing besides a drain and walked like an acrobat.

In the midst of my amazement, I quickly ran over to try to snap as many good photographs as possible. Then, he confessed that he had been doing it since young and it helped him to learn to stay focused. It was a really fun experience.
Featuring ↬
Greg
Hairstylist ↬
Ivy Tan
Makeup Artist (MUA) ↬
Ivy Tan
Wardrobe ↬
Greg
Camera ↬
Canon 6D
Lens ↬
Canon 24-70mm F2.8L II
Lighting ↬
Natural light
Place ↬
Aljunied Park
Date ↬
11 April, 2021
Photo Editing type ↬
Basic
Disclaimer for write-up
Other Lifestyle Photoshoot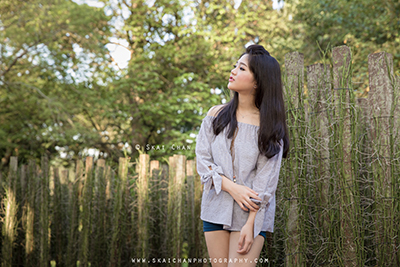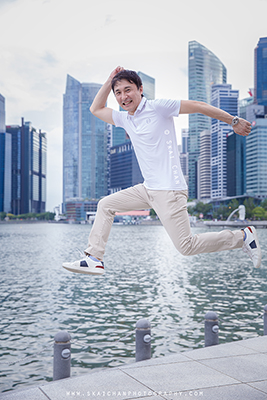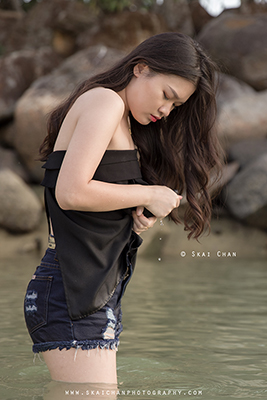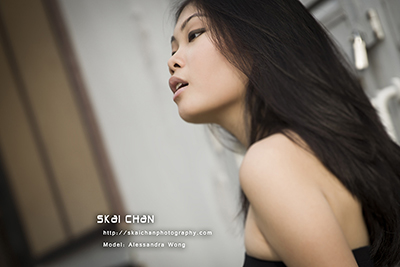 More
Lifestyle
albums Portrait photography > All albums > All Lifestyle albums
Page last modified on Thu, 26 August 2021