Dancing Photo Shoot - Tan Jiamin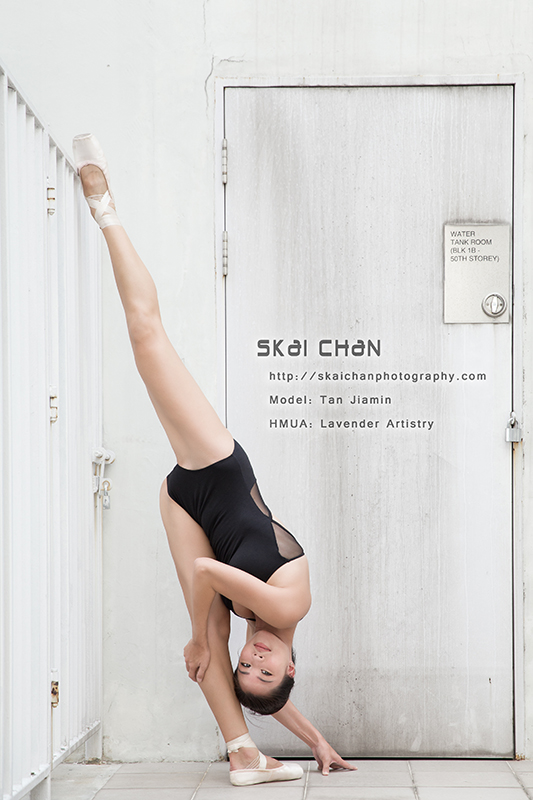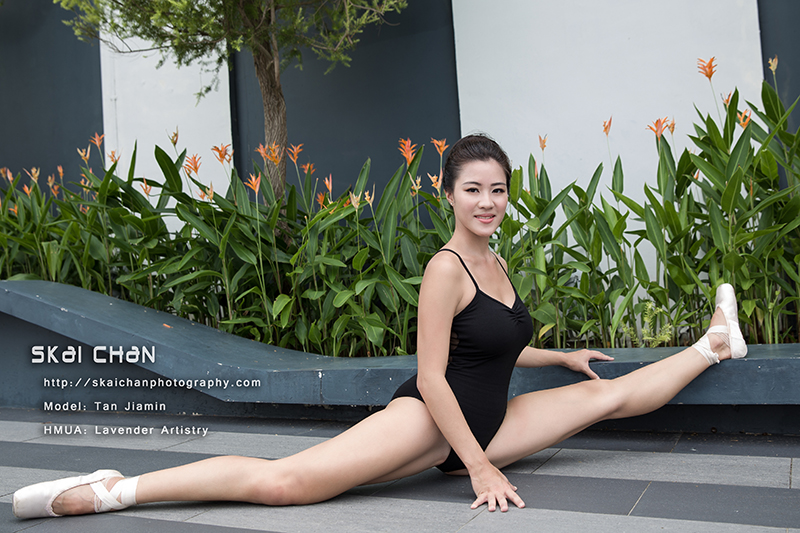 Jiamin is a feminine girl who carries a special aura. She is down-to-earth and seeks no additional attention. Therefore, it may take a while for her to "warm up" with strangers, which somehow showers her with a mysterious feel. Alas, when she starts to open out, her energy, joyfulness and friendliness overwhelm all impressions of her. Jiamin is also an easy person to work with as she makes no complaint about hardship or cleanliness. She is a reserved and decent girl who does not wish to show off her asset. Most of all, she is a genuine person and thus it is very comfortable working with her.

Despite Jiamin was not in her usual form during the day of the shoot, she was still, somehow, mesmerizing. Her features and smiles were nothing extraordinary individually, but when being placed together, projected a sweet and alluring charm. When she held her smiles, her elegance overwhelmed the atmosphere.
If you appreciate my work, passion and character,
do show some support by following my
Instagram
&
Facebook
, both at
@skaichanphotography
.
If we have worked together before, do write me a
testimonial
!
Disclaimer for write-up
Other Dance Photoshoot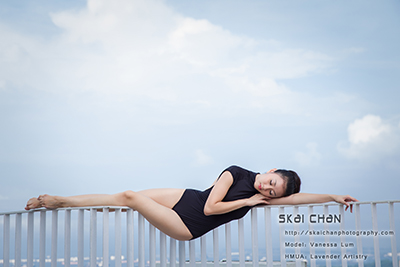 More
Dance
albums

View ALL albums