Indoor Lifestyle Couple Photoshoot with Tommy & Evelyn




My first encounter with Tommy and Evelyn was at the staircase to their house. As it was my habit to go for my shoot earlier, I sat there alone to enjoy the tranquillity of Tiong Bahru estate. The couple caught me by surprise as they were leaving the house to purchase some items across the road. As the aliasing work was done by my client, BoConcept, I was not aware whom I was going to work with. The young looking couple had the aura and looks of celebrities.

I usually would not go to my client's clients houses alone since it might give the wrong impression of stepping overboard, but it was weird and rude to decline the friendly couple's invitation. I was very glad that Tommy was quite interested in photography and thus we had a common topic. Evelyn was the most hospitable lady I had ever met as she served us with coffee, explaining that she had to make herself useful - in fact, her presence was good enough to beautify the atmosphere.

I had fun working with Cheryl and Chloe from BoConcept who exercised their professionalism to style the spacious house. The gigantic living room was a combination of two bedrooms, which the walls were knocked down.

When I was sharing the photos with my ex-girlfriend to get a third party's impression on them, she screamed at me for not inviting her along to the shoot because the Mr-Nice-Guy who had hosted me sincerity during the shoot was her idol. She showed me his Instagram to prove her loss.
Featuring ↬
Tommy & Evelyn
Wardrobe ↬
Tommy & Evelyn
Credits ↬
Cheryl, Chloe, BoConcept Singapore
Comments ↬
Proofreading by Shuh
Camera ↬
Canon 6D
Lens ↬
Canon 17-35mm F4
Lighting ↬
Canon 600 EX-RT
Place ↬
Tiong Bahru (indoor)
Date ↬
21 November, 2015
Photo Editing type ↬
Basic
Disclaimer for write-up
Other Couple Photoshoot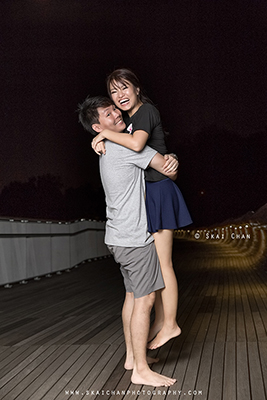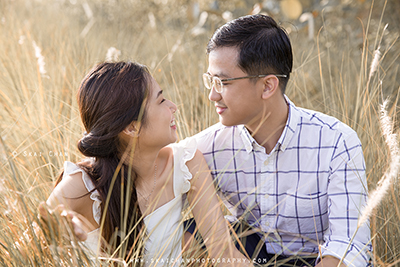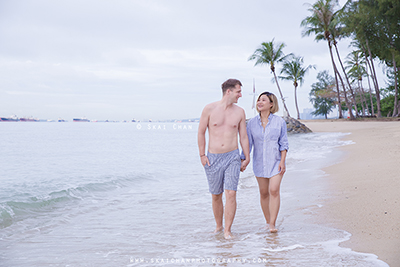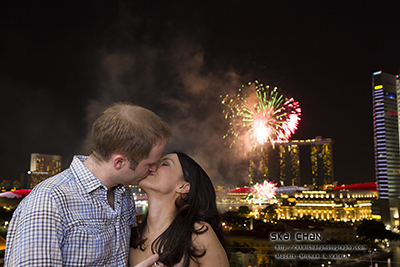 More
Couple
albums Portrait photography > All albums > All Couple albums
Page last modified on Thu, 26 August 2021