Creative Yoga & Lifestyle Indoor Photoshoot with Mel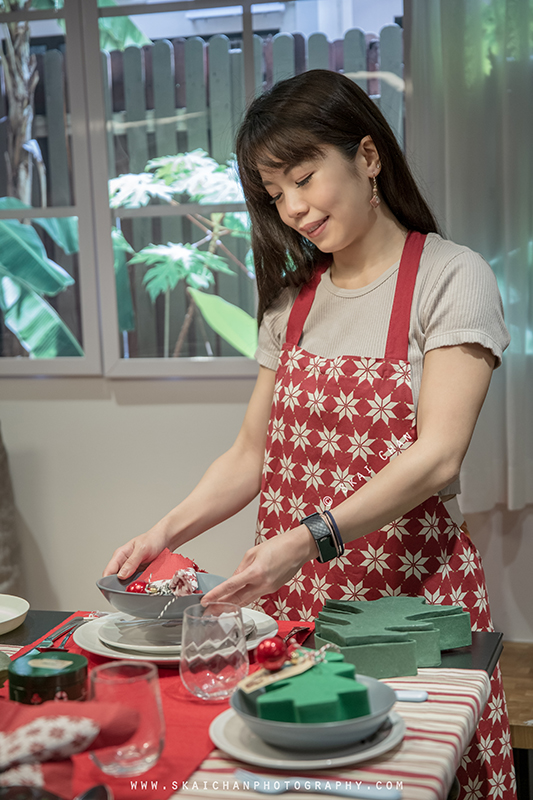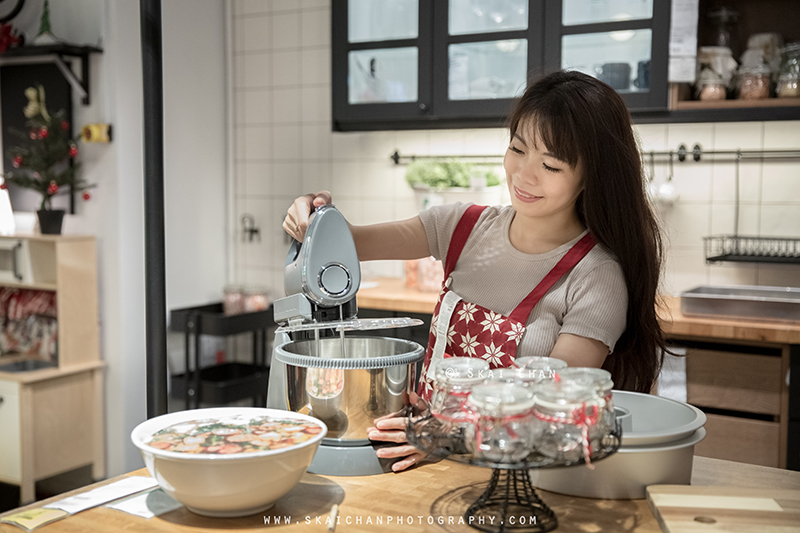 Mel is one of the best persons to work with because of her creativity and boldness, which had helped greatly in the success of this photoshoot.

Since there were a few themes to be done within a short period of time, the locations had to be near each other. I also took into consideration that I wanted to explore new places for the other themes. Hence, it took me hours to explore through Google Maps to decide on the actual locations.

Due to my tight schedule, the discussion with her was minimal, which filled me with guilts. Fortunately, Mel was very patient. She made effort to go through my lengthy webpage to understand my style of working and was attentive to details.

Since she had to transit a few times if she were to use public transport, she chose to take a cab so that she could make it on time for the photoshoot. The extra expense wasn't any concern to her.

At the first face-to-face interaction with Mel, I was completely charmed and relieved by her easygoing vibe. Mel brought along extra clothes so that I could have more choices. She shared her opinions with me and left the final decisions to me.

Mel further impressed me at the start of the photoshoot. She was bold, creative, and natural in front of the camera. She was able to follow instructions extremely well, such that I could focus on my camera, making it an easy job.

The challenges of the photoshoot were the lighting and crowds. As the main lights at the installations were spotlights, I had to find suitable spots and create suitable poses to get the most flattering light. Next, we also had to wait for the spot to be clear. While we tried not to pose any inconvenience to any IKEA-lover, they were kind towards us; some were even excited when Mel was doing her impressive stunts. We had to be very fast.

I absolutely enjoyed the conversation with her through the photoshoot. She graciously shared her views on my personal issues and I felt we were friends for many years.
Featuring ↬
Mel
Hairstylist ↬
Mel
Makeup Artist (MUA) ↬
Mel
Wardrobe ↬
Mel
Camera ↬
Canon 6D
Lens ↬
Canon 24-70mm F2.8L II
Lighting ↬
Ambient Light
Place ↬
IKEA Alexandra
Date ↬
23 December, 2021
Photo Editing type ↬
Advanced
💲 Photographer's fee ↬
Yoga photoshoot prices & packages
Follow my Instagram & Facebook to see more pictures.
Other Yoga Photoshoot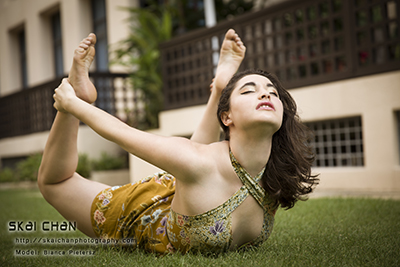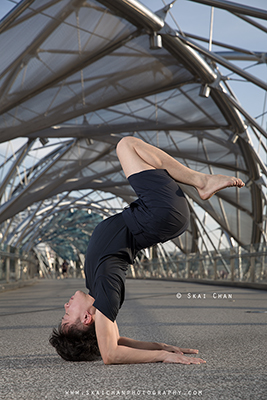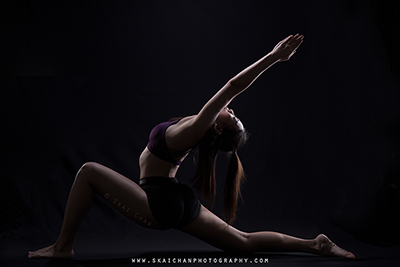 More
Yoga
albums Portrait photography > All albums > All Yoga albums