Sexy Christmas Themed Photoshoot with Zuzi Novakova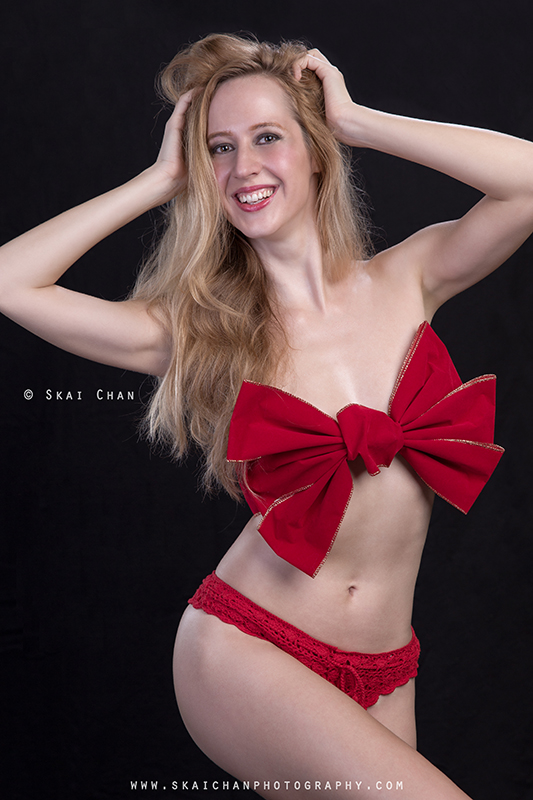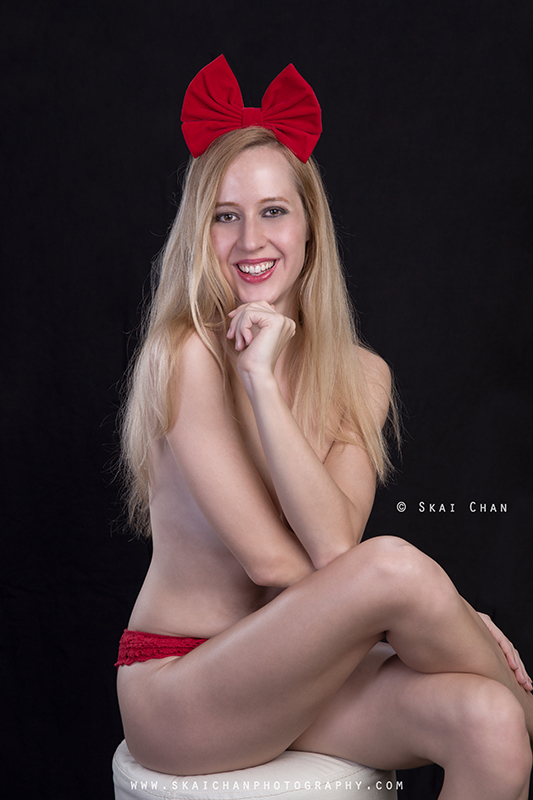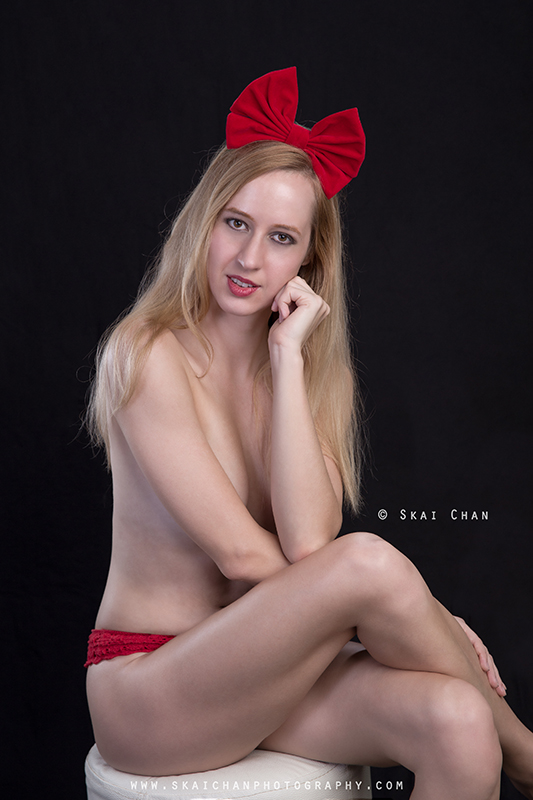 The setup for this Christmas themed shoot was enormous for transporting the equipment over was already a pain. The transportation landed me with muscle ache on my calves for I had to push them over a distance and up a small hill.

I took over an hour to set up the makeshift studio in the small space. In the midst of it, I had a shock for I couldn't find my two pieces of diffuser cloths for my softbox. Luckily, I had brought along additional light modifiers. I used four light in total - main light, filled light, side light and hair light.

The most worrying thing was the traffic for Zuzi was caught up with the bad traffic jams. The makeup eventually began later than planned.

Zuzi was easygoing and open-minded, and thus we were able to proceed with the shoot easier. It took Nicole some time and attempts to secure the ribbon on Zuzi. Our Christmas gift looked spicy and cute. The thing I liked most about Zuzi was that she was able to make the sexy concept look cute and stylish. Her commitment and determination to continue with the shoot throughout midnight with her tired eyes was impressive.

I actually faced this happy problem that Zuzi was very tall and I wasn't used to it, apart from the space restriction that there wasn't too much room for me to move back in order to use a narrow angle on my lens. In fact, most of my female clients and friends didn't have her height. Obviously, having long legs was an advantage for portrait photoshoot, thus it was a happy issue.

We ended the shoot late and it was worth the effort.
Featuring ↬
Zuzi Novakova
Hairstylist ↬
Nicole
Makeup Artist (MUA) ↬
Nicole
Wardrobe ↬
Zuzi Novakova
Camera ↬
Canon 6D
Lens ↬
Canon 24-70mm F2.8L II
Lighting ↬
Cononmark I6M, Cononmark B4, Yongnuo 560 III, Yongnuo 560 IV
Place ↬
Makeshift studio @ Pearl's Hill Terrace
Date ↬
05 December, 2018
Photo Editing type ↬
Advanced
Disclaimer for write-up
Other Themed Photoshoot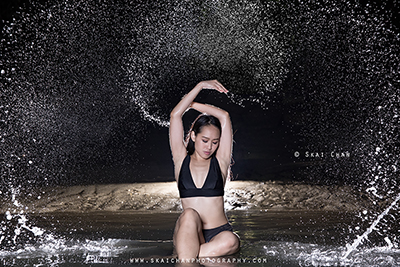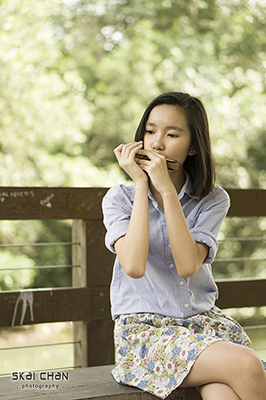 More
Themed
albums Portrait photography > All albums > All Themed albums
Page last modified on Thu, 26 August 2021