Lifestyle Sports - Badminton - Photoshoot with Barry Chow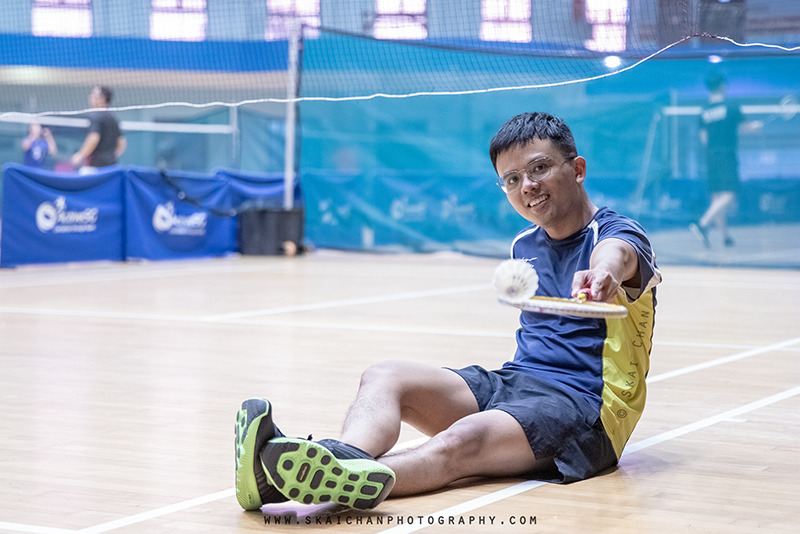 The actual plan was to do this photoshoot in a neighbourhood area with two outdoor badminton courts side by side. The colour of the courts was striking and the availability of a huge amount of natural light would aid in getting movements captured.

Unfortunately, as usual, unforeseeable things would happen to disrupt plans. Just hours before this badminton photoshoot, I happened to pass by the actual venue and some workers were laying chairs over the courts. It seemed like the public venue was being booked for an event.

Barry was cool with it. After we completed the other photoshoot concepts around the area, we headed to Jurong East Sports Hall instead. We were fortunate to be able to get a court.

However, due to the dim lighting, it was challenging to do sports photography inside. Fortunately, it was supposed to be a lifestyle photoshoot and not really a professional sports photoshoot. Within a very limited time, we did whatever we could to take some casual shots there.
Featuring ↬
Barry Chow
Hairstylist ↬
-
Makeup Artist (MUA) ↬
-
Wardrobe ↬
Barry Chow
Camera ↬
Canon 6D Mark II
Lens ↬
Canon 24-70mm F2.8L II
Lighting ↬
Natural light
Place ↬
Jurong East Sports Hall
Date ↬
17 September, 2022
Photo Editing type ↬
Basic
💲 Photographer's fee ↬
Prices & packages for Fitness photography
Follow my Instagram & Facebook to get more updates.
Other Fitness Photoshoot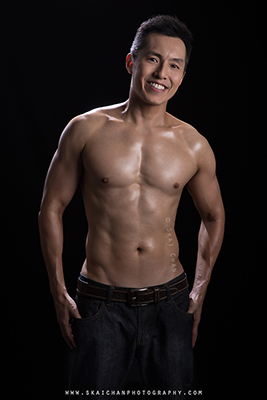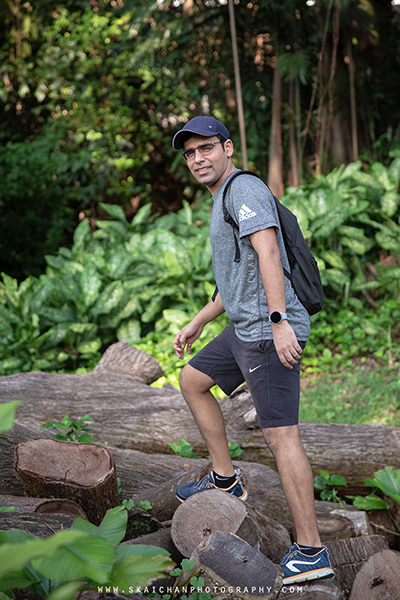 More
Fitness
albums Portrait photography > All albums > All Fitness albums