Pre-Wedding Photoshoot with Rifti & Diana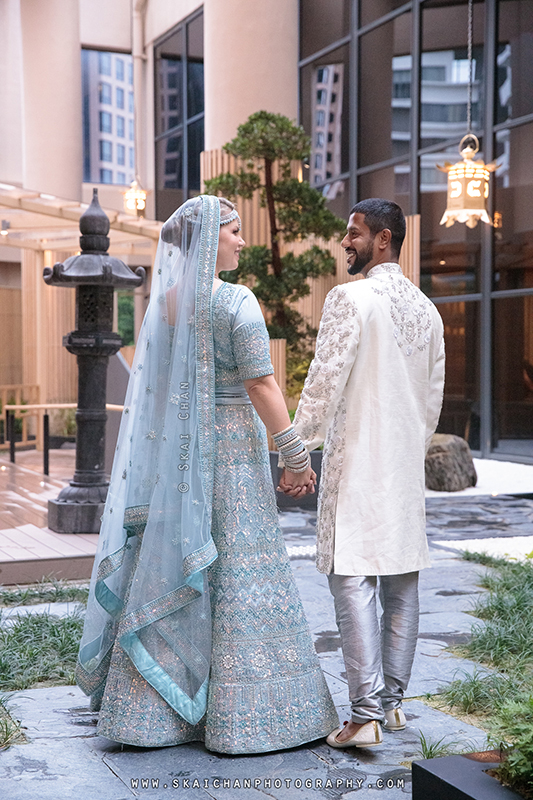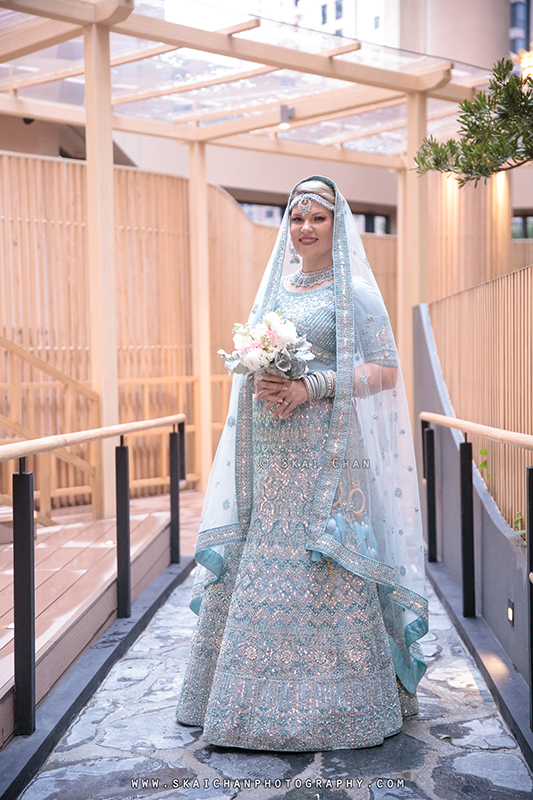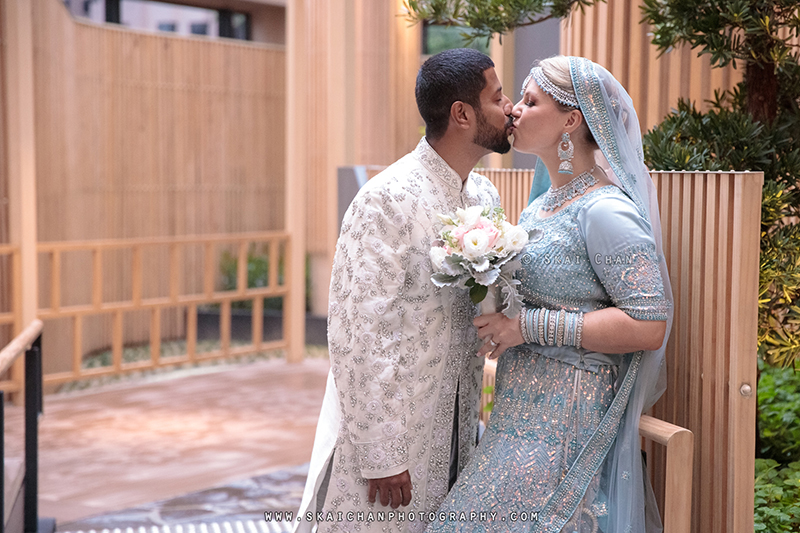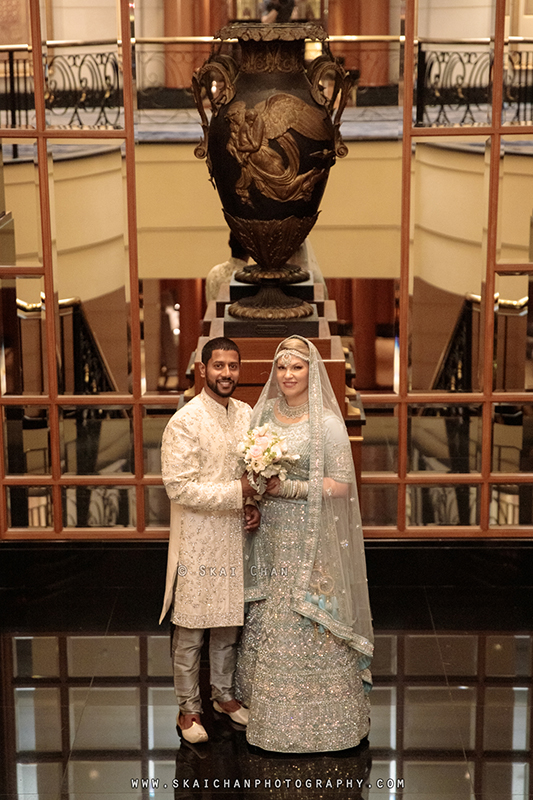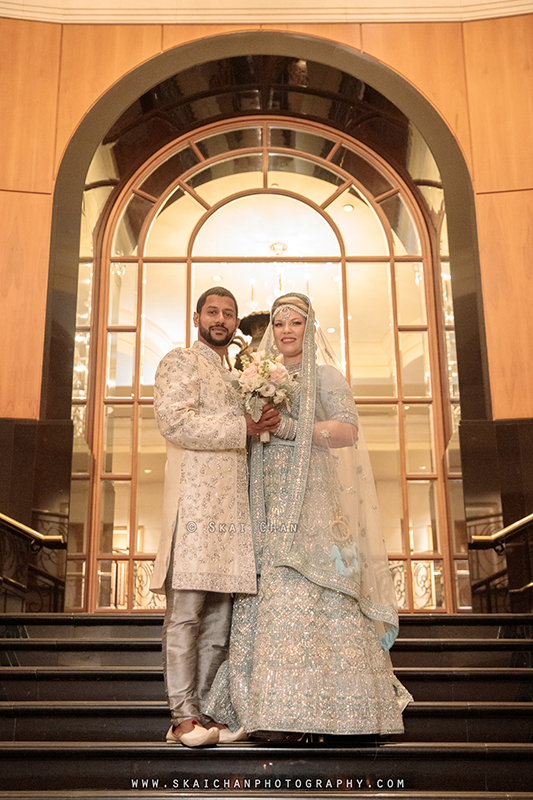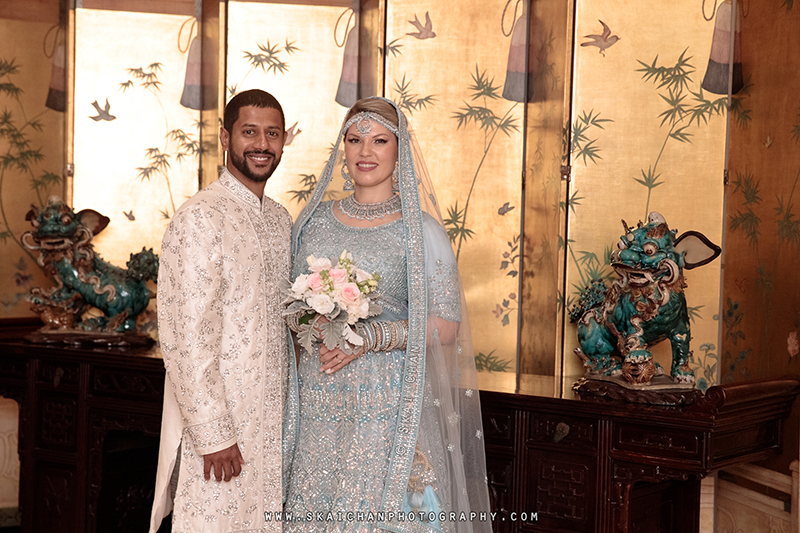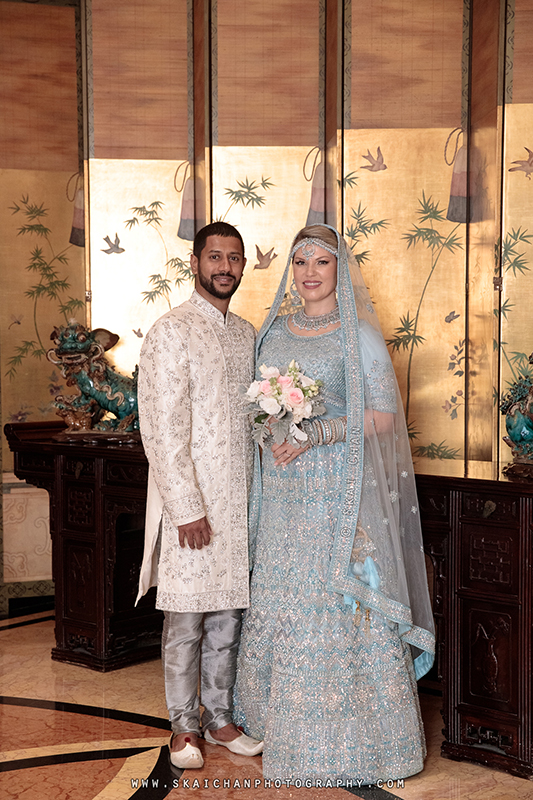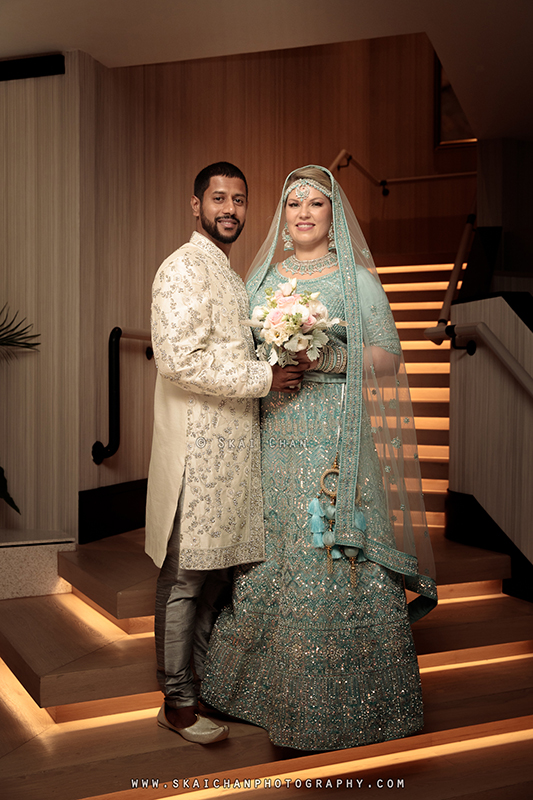 The most exciting thing about this wedding photography was the opportunity to work with an interracial couple from Sri Lanka and Lithuania. It added to my list of countries of kind people I had worked with. This aspect of photography invoked excitement.

It was my virgin visit to the Four Seasons Hotel. I was blessed to interact with the staff who were friendly and helpful. They kindly guided me to the location where I was set to meet up with the newlyweds.

I was fascinated by the styling for Diana, which was about four hours of hard work by her stylist. Little did she know it would require such an extensive amount of effort but the result was fantastic.

I supposed I didn't perform my best, unfortunately, due to the very limited time. I knew there was room for more creativity and especially with professional lighting equipment that I could use to create more flattering and directional light.

The situation was that even in the outdoor area, there was minimum natural light due to the late hour, and the little privilege was robbed of by the dark cloud and buildings. It was low-light photography without the luxury of having a professional lighting setup.
Featuring ↬
Rifti & Diana
Hairstylist ↬
-
Makeup Artist (MUA) ↬
-
Camera ↬
Canon 6D Mark II
Lens ↬
Canon 24-70mm F2.8L II
Lighting ↬
Godox V860III
Place ↬
Four Seasons Hotel
Date ↬
05 November 2022
Photo Editing type ↬
Basic
💲 Photographer's fee ↬
Prices & packages for Pre-Wedding photography
Follow my Instagram & Facebook to get more updates.
Other Pre-Wedding Photoshoot
Portrait photography > All albums > All Pre-Wedding albums