Modelling Portfolio Photo Shoot - Karen Ivy Diaz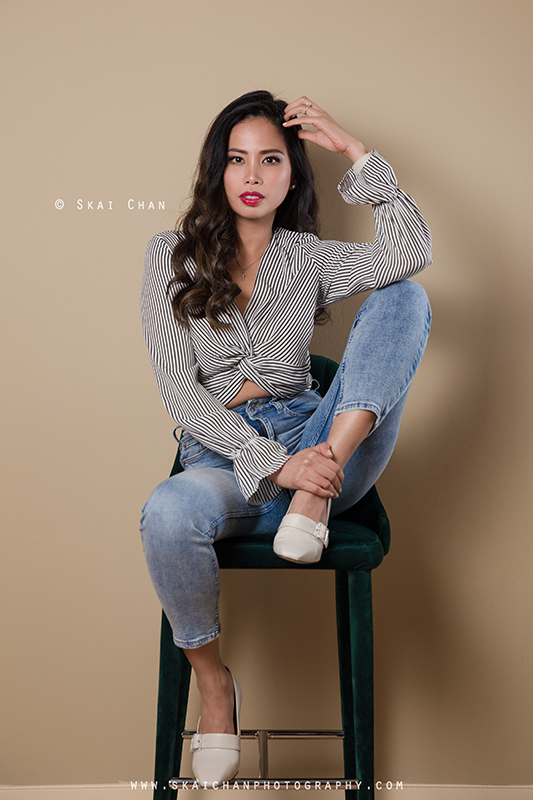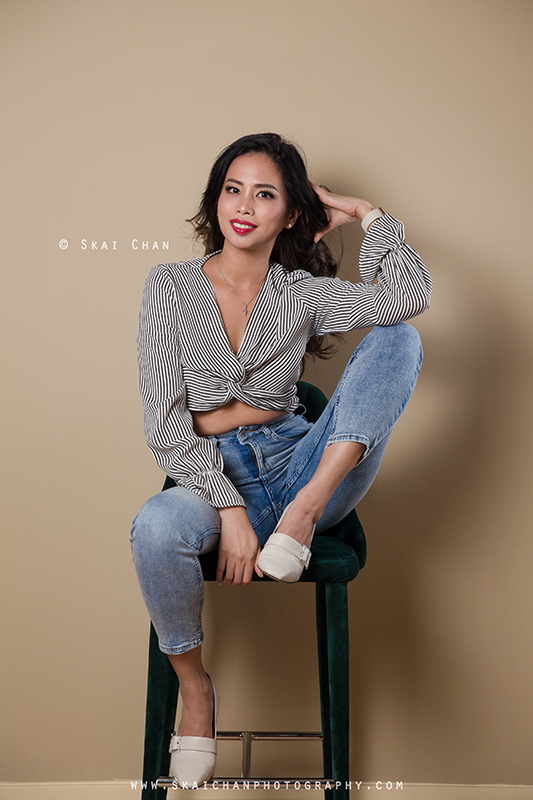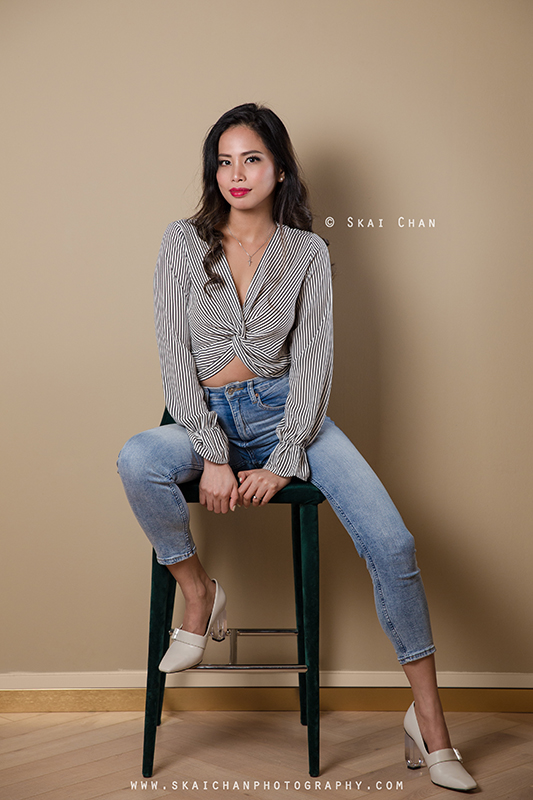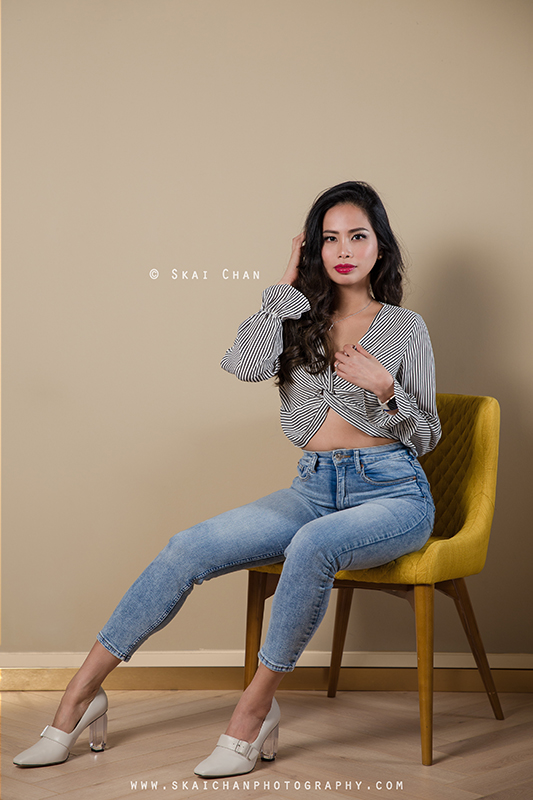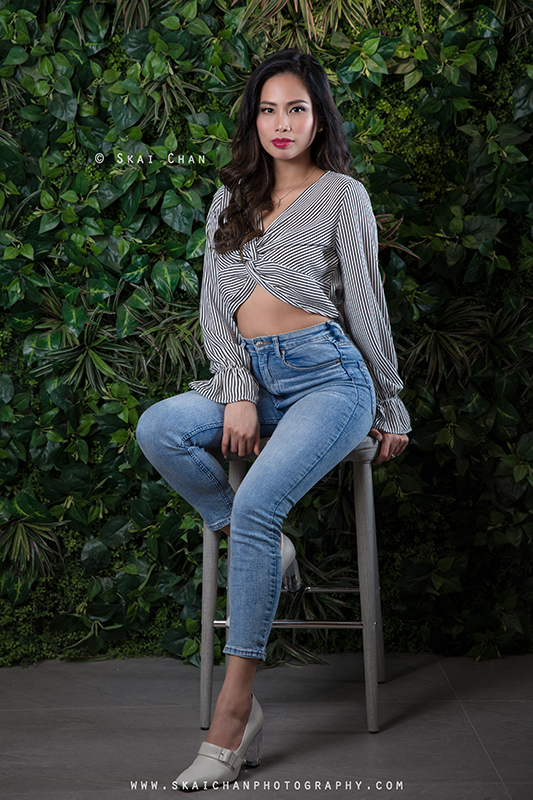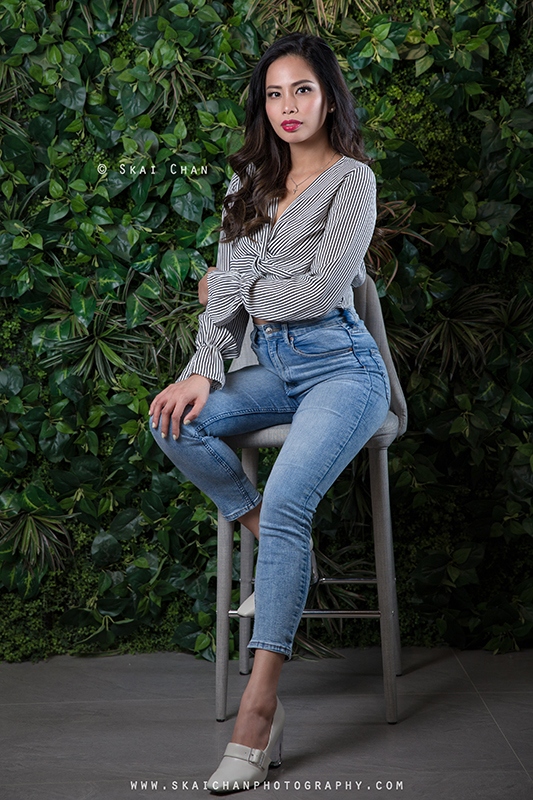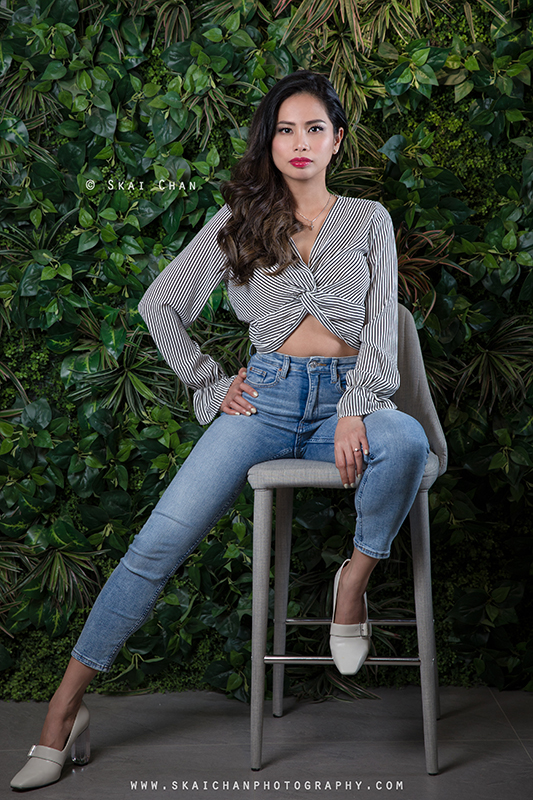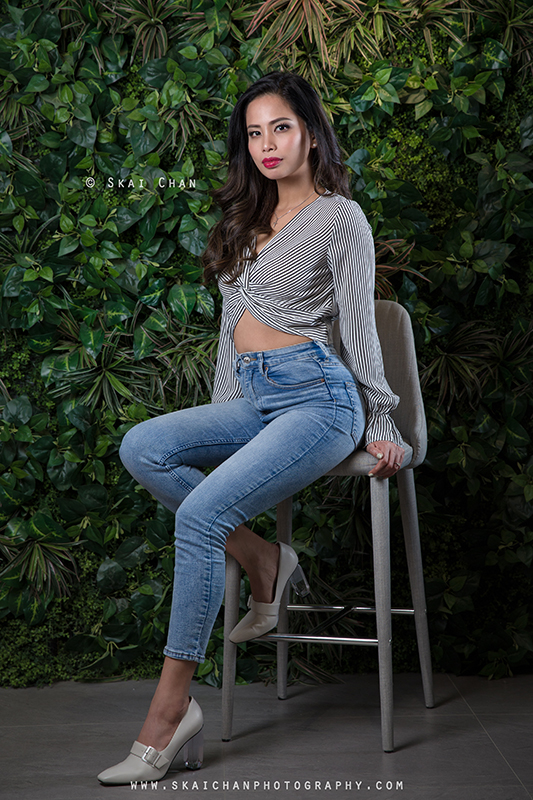 This is yet another difficult write-up to do because of the name of the two Ivy-s who are both hot. In fact, it's not easy to differentiate who's the model and makeup artist.

Makeup artist Ivy came over to pick me up and we ended up detouring the area as we couldn't find a parking slot. It was drizzling and I got down the car nearby to get our dinner in front of a coffee shop. Eventually, we decided to park the car by the roadside before walking over to find our model. The short ride saved me from half of the distance if I were to travel over by feet.

The lighting for the place wasn't good for doing makeup but somehow, they were able to do it. After setting up my lighting, I was able to play around to capture some behind-the-scene shots that I loved a lot.

The amazing thing about working with makeup artist Ivy was that she's trained in the medical field and thus she prioritized on cleanliness a lot. While ensuring brushes were clean was a norm for most professional makeup artists, she took extra steps by sanitizing her hands before beginning every makeup session. Most of all, she would use spatula to scoop the products.

My lighting setup was simple since we were planning to move on to another location for our original concept once the rain stopped. Due to the colour of the ambient light that I wanted to make use of, in order to reduce the setup, I used my speedlites so that I could attach my colour gels easier. As a result of not using a more powerful strobe, I had to sacrifice a bit on the quality of photographs, which was actually insignificant.

Nevertheless, Ivy did well in her posing and thus we were able to get plentiful of good photographs within a short period of time. Both of them helped to input ideas and we even tried out using different chairs.

The biggest challenge for me was the framing part since there was limited space for the "backdrops"; there were power socket and furniture that I had to avoid in order to get a cleaner background.

After this set of shoot, we had a group photograph session, which I wasn't appearing inside any photograph again.

Thanks to the rain, we were able to create this impromptu album of work.
If you appreciate my work, passion and character,
do show some support by following my
Instagram
&
Facebook
, both at
@skaichanphotography
.
If we have worked together before, do write me a
testimonial
!
Disclaimer for write-up
Other Modelling Portfolio Photoshoot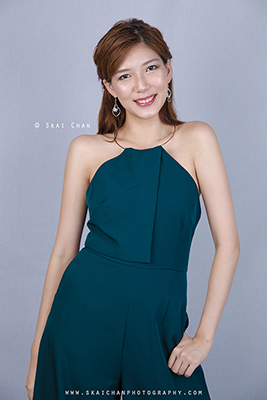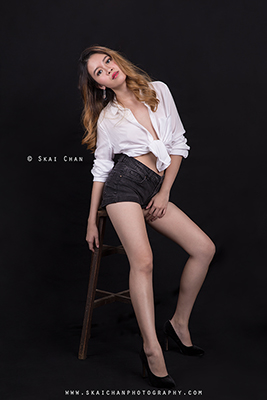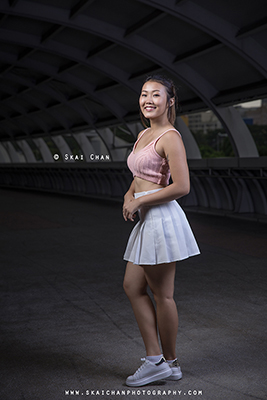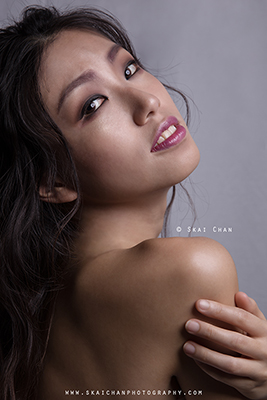 More
Modelling Portfolio
albums

View ALL albums