Outdoor Men's Fashion Photoshoot with Jerome Cheze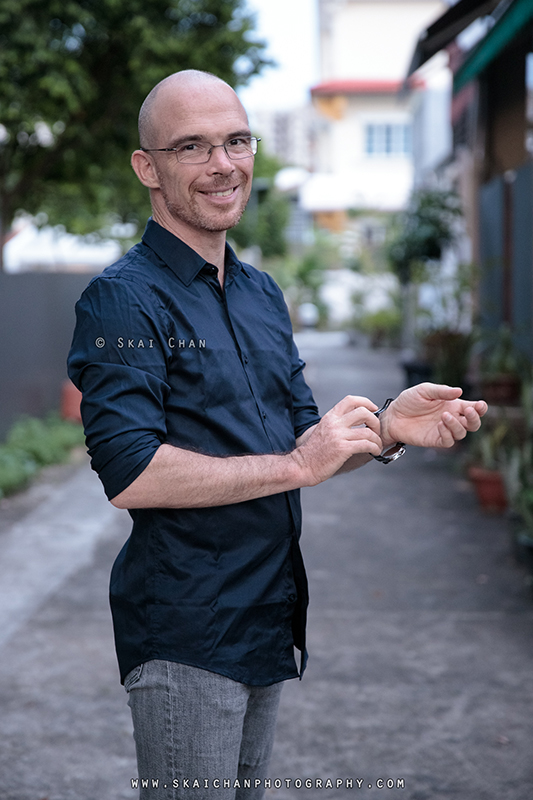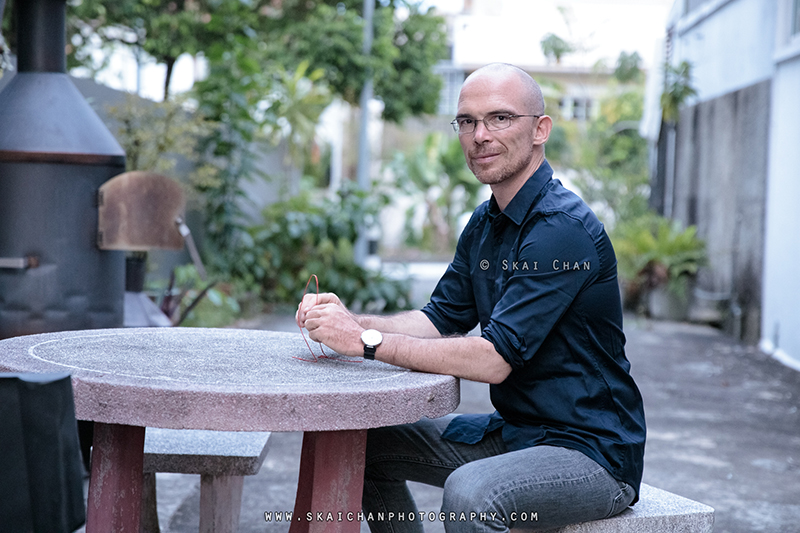 We chose this rustic location for this men's fashion photoshoot because of its uniqueness. Jerome was able to nail the shoot quickly.
Featuring ↬
Jerome Cheze
Hairstylist ↬
-
Makeup Artist (MUA) ↬
-
Wardrobe ↬
Jerome Cheze
Camera ↬
Canon 6D Mark II
Lens ↬
Canon 24-70mm F2.8L II
Place ↬
Back Alley (Hougang)
Date ↬
14 October, 2022
Photo Editing type ↬
Basic
💲 Photographer's fee ↬
Prices & packages for Men's Fashion photography
Follow my Instagram & Facebook to get more updates.
Other Men's Fashion Photoshoot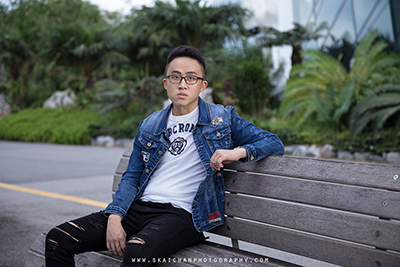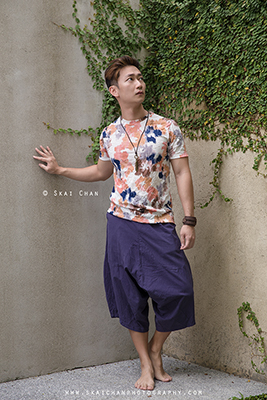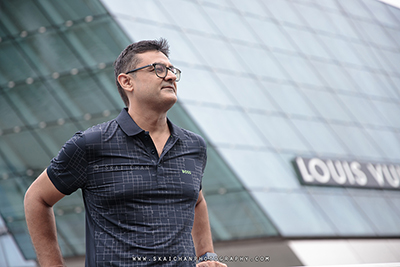 More
Men's Fashion
albums Portrait photography > All albums > All Men's Fashion albums