Lifestyle Photo Shoot - Sana




It took a bit of time for Sana to get warmed up since it was the first time we talked. Sana was gentle and thus communicating with her was easy and joyful. Without feeling any pressure, I was able to do my best out of the scenarios.

The weather was to our favour. As it had rained earlier on, the temperature was good. Most of all, the grey cloud across the sky helped to create beautiful soft light.

As discussed with Akira who contacted me, it would be a casual photo shoot and thus I focused mainly in capturing their natural selves instead of setting up my lighting. The advantage was that we were able to save lots of time while it was easier for Sana to roam around to get into the mood. Moreover, the plan was to do the photo shoot at a few spots and thus we didn't have the luxury of time to set up and dismantle my lighting.

A huge disadvantage of depending solely on natural light was that I couldn't control the direction. I was also unable to balance the light falling on Sana and the background, or to create more three-dimensional-looking photographs.

Sana's priority of the shoot was to get some photographs of her with the MBS (Marina Bay Sands) as background. Therefore, I tried to get it done at the first spot when we were next to the Esplanade outdoor theatre. I thought it would be good to fulfil her requirement first before working on other impromptu and fun photographs.

The first challenge of the day was when a boat docked and got into the frame - I could never remove it without cropping away part of the MBS at that part of Marina Bay. The colour of the entire scenery was soft but the boat was in red. After explaining to Sana about the problem with illustration on the small LCD screen behind my camera, she was able to understand it immediately. I had to make do with whatever we had, such as changing the angle to capture the office buildings instead of waiting for the boat to leave.

I was interrupted by a third person who seemed to be setting up the outdoor theatre. I was using a longer focus length to make Sana look slimmer and thus I had to step back even further from her. I could not understand why the person had to stop me from stepping a little within the boundary of the outdoor theatre for a while when it was empty and there was no way I would be obstructing him. I had to restrict my angle and the len's focus length.

The remaining of the day was rather smooth. Sana was open to idea and she was rather insane to do some jump shots in her heels. Although I looked calm, I was very worried that she might injure herself. Working with a cute girl was very enjoyable and her natural smile was mesmerizing. She was also patient when she tried to explain to me what she wanted to achieve in the last part of the photo shoot.
Model:
Sana


Wardrobe:
Sana
Credits:
Akira


Camera:
Canon 6D
Lens:
Canon 24-70mm F2.8L II


Venue:
Esplanade Outdoor Theatre, Jubilee Bridge & One Fullerton
Date:
24 March, 2020




Editing:
Basic
If you appreciate my work, passion and character,
do show some support by following my
Instagram
&
Facebook
, both at
@skaichanphotography
.
If we have worked together before, do write me a
testimonial
!
Disclaimer for write-up
Other Lifestyle Photoshoot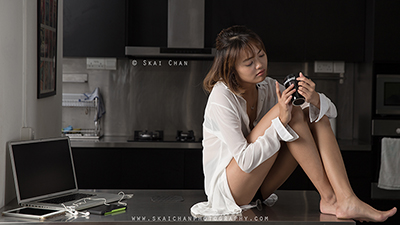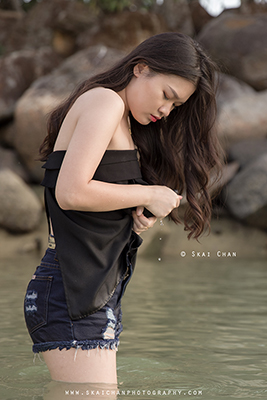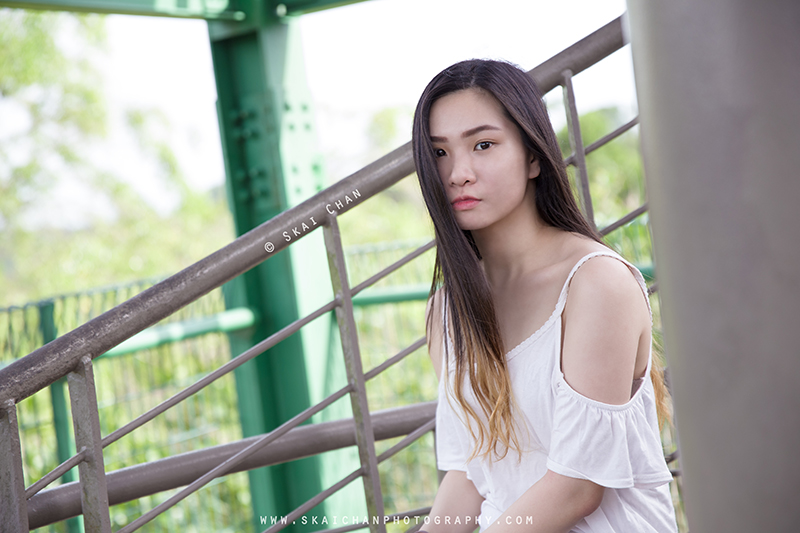 More
Lifestyle
albums

View ALL albums