Lifestyle Photo Shoot - Karina Cognomen




This is the second part of the shoot with Karina and Sher Li. After the main shoot was done, Karina was looking for some lifestyle shoots and thus we went ahead with some simple shots. The sun was out in full force and we had problems shooting by the side of the balcony. Luckily, Karina was very patient.

After that, since we still had some time, I suggested doing some closed up shoot, which would require her to use her creativity. I picked up a vodka bottle in the kitchen and got her to play around with it. She surprised me with her performance. She looked extremely youthful, which was different from the usual sexy image that she presented in her photographs.
If you appreciate my work, passion and character,
do show some support by following my
Instagram
&
Facebook
, both at
@skaichanphotography
.
For photo shoot with me, do
contact me
for discussion.
Disclaimer for write-up
Other Lifestyle Photoshoot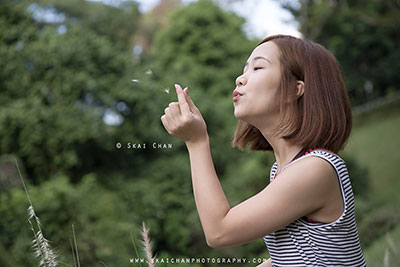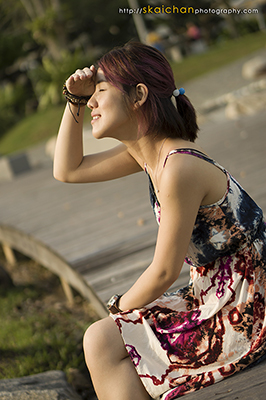 More
Lifestyle
albums

View ALL albums